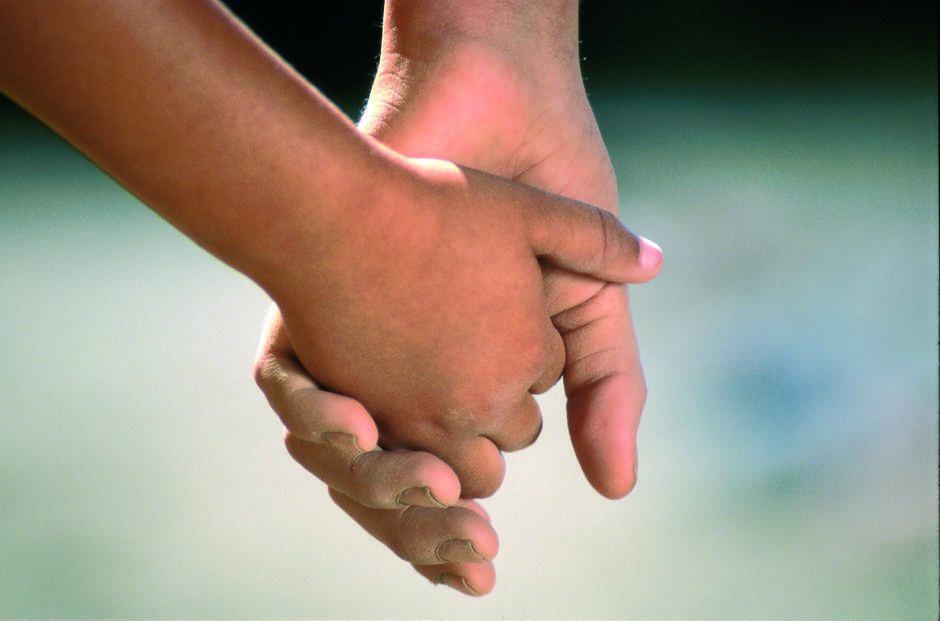 Social and Employment
Place
Dinan, Côtes-d'Armor, France
Sponsor
Frédéric Perrault
Grant(s)
15 000 € to the Selection Committee at 2006/10/03
Project leader
Les Amis du jardin
«The associations that belong to the Jardins de cocagne network are active players in sustainable development through their biological farm production and their commitment to socioprofessional integration. The grant from Fondation Veolia Environnement will be used to refurbish and equip the personnel reception building.»
Frédéric Perrault
As the seasons change, cabbages, leeks, carrots, tomatoes, zucchini… sprout from the ground… without insecticides or pesticides. To launch their production of organic vegetables, Les amis du jardin have leased four hectares corresponding to the old vegetable gardens of the Saint-Jean-de-Dieu hospital, in Dinan, and the town gave them an additional hectare.
Initially, eight socially challenged persons will work there under assistance contracts. And the aim is to ultimately double this figure.
270 clients already
The activities of the association Les amis du jardin, created in April 2005, fit right into those of the Les jardins de cocagne network: it aims to produce organic vegetables by employing persons seeking integration and to sell their produce directly to a members-only consumer network. In exchange for an annual membership fee, the consumers receive a weekly vegetable basket.
Les amis du jardin are engaged under an integration contract for a period of six months to two years and supervised by two market gardeners and a socioprofessional adviser. Besides learning the fundamentals of "bio" farming, they will quickly enjoy the satisfaction of seeing their produce marketed. Around 270 persons from the environs have already registered to receive their weekly bio baskets… all joined in a happy enterprise.