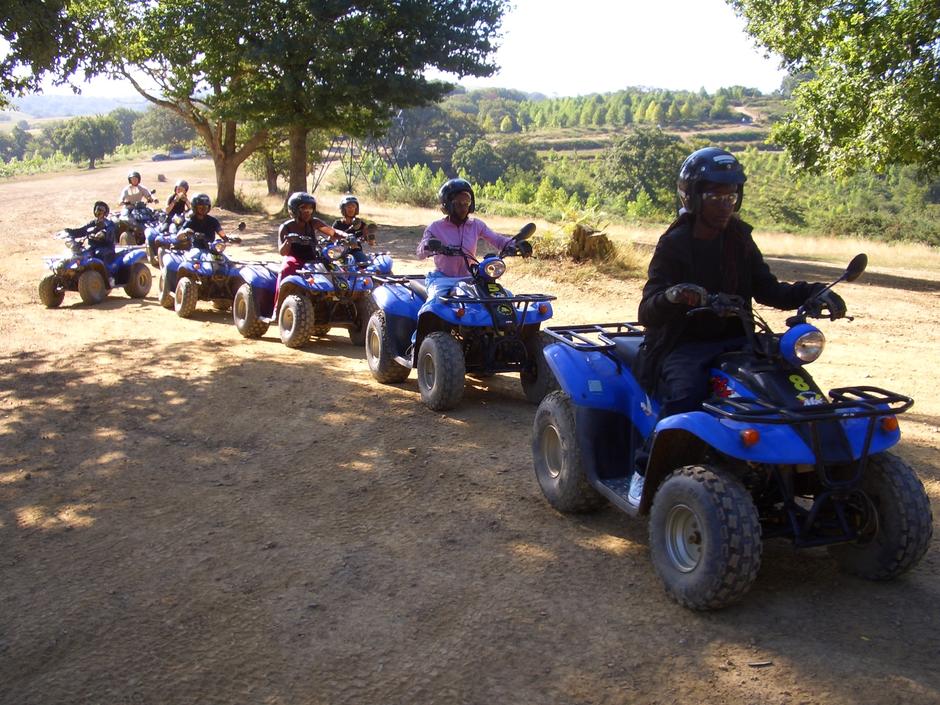 Environment and Biodiversity
Place
France
Sponsor
Rupert Schmid
Grant(s)
€10,000 to the Selection Committee at 2005/10/04
Project leader
"I know the project leader personally and can vouch for the commitment and professionalism of this association's members. This project is dear to my heart and I'm proud to be able to sponsor such a worthy cause."

Rupert Schmid
Not all children get the opportunity to go off to a holiday village. And the chances are even slimmer for young HIV carriers. In fact, standard holiday centres usually close their doors to these customers since insurance firms are reluctant to provide coverage! So, in order to give these children a chance to spend a holiday by the sea or in the mountains, the "Dessine-moi un mouton" association is organising four therapeutic trips for them every year as well as for their friends who are healthy but whose parents have AIDS: in February, April, July and August.
The remit of this association which was established in 1990 is to help families affected by HIV to lead normal lives, whether it is the parents or children who are infected. It is keenly aware that moments of relaxation are usually the best time for families to talk matters through together.
Holiday fun
To supervise the trips, the "Dessine-moi un mouton" association calls on help from conventional and specialised educators as well as psychologists. The idea is that when families are down by the sea, in the country or on snowy mountain slopes, they can express what they've always found so hard to say.
The activities on offer will therefore by physical and psychological in nature. The aim will be to create group exchange on themes relating to separation and grieving, alongside group sports. The "Dessine-moi un mouton" association thus hopes to rebuild children's confidence and enable them to gain a better understanding of their day-to-day problems.
Convinced of the value of this approach, the Veolia Foundation is providing funding of 10,000 euros to cover the cost of the psychological support required in this extremely worthwhile project. Renewed aid in July 2007: faced with the scale of the needs expressed by Dessine-moi un Mouton, the Foundation is aiding the association once again, this time to help it adequately equip a new welcoming center in Paris.