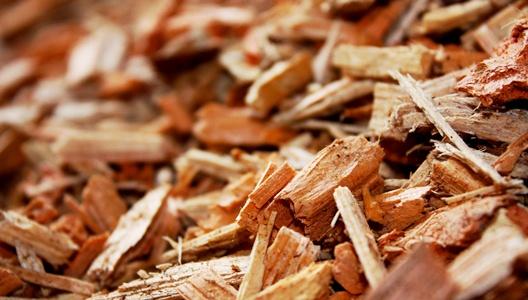 Social and Employment
Place
Argelès-sur-Mer, France
Sponsor
Céline Cohen
Grant(s)
20,000 € to the Selection Committee at 2007/12/04
Project leader
Bois & Environnement
Since its creation in 2006, Bois & Environnement has specialized in the maintenance of rural and forest areas.
Today, it is preparing to attack a new market: the production of forest produce boards to supply multifamily heating plants using timber. As the association which conducted this activity decided to quit, Bois & Environnement wanted to move in and expand its operations.
The context is in fact extremely encouraging: simultaneously, the association secured a contract with the expressway company ASF, for the felling and reforestation of burned woodland covering an area of 60 ha.
A storage shed and a shredder for better performance
Of the 10 employees of Bois & Environnement, six are under integration contracts, and the work won't be lacking in the coming months thanks to the contract with ASF.
The aim is therefore to boost the performance (speed, output) of the team so as to handle new demand.
But to achieve this, an investment in equipment is necessary to improve the performance of the team. A new shredder would accordingly help to handle 20 to 25 m3of wood per hour and would mobilize one person, compared with 20 to 25 m3per day and three persons today. Another development in the works is the acquisition of a wood storage shed, as a means to fill even bigger orders.
To finance the acquisition of this equipment, the Veolia Foundation is backing the association alongside the local authorities, the Caisse d'Epargne, and the Vinci Foundation.