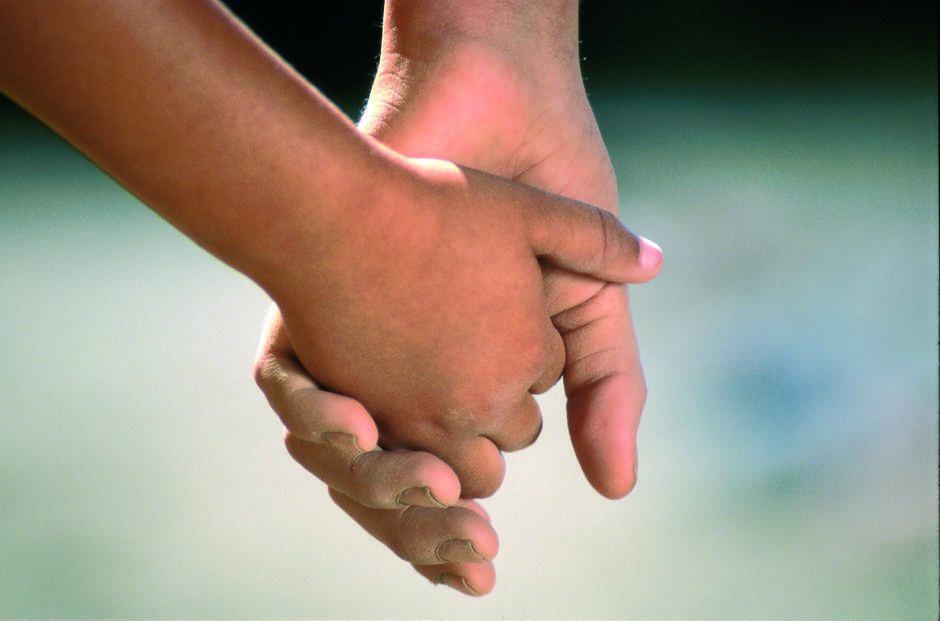 Social and Employment
Place
Lyon, Rhône, France
Sponsor
François Grosse
Grant(s)
100,000 € to the Selection Committee at 2006/12/05
Project leader
Le petit monde
"This is a very humane project that responds to the needs of a great many families and also dovetails with major regional initiatives in the public health sector today."
François Grosse
When a child's state of health requires hospitalization for several days, all too often parents either have to steel themselves to leave their children alone at night, or, alternatively, fight tooth and nail to stay with them day and night, often under quite uncomfortable conditions. Fortunately, things are gradually changing.
In Lyon, for instance, Le Petit Monde was set up in 1997 by doctors convinced that having their parents close at hand is not only reassuring for children but can also speed their recovery. It has been working over the last seven years to improve conditions for children in hospital through various initiatives carried out in cooperation with hospital staff.
A studio for each family
Le Petit Monde has taken on a major new project: building its own house in the new women's and children's hospital, which is scheduled to open in 2007. The "Maison du Petit Monde" will have a total area of 2,500 m2 divided up into 42 studio apartments, providing comfortable, private accommodation for parents who wish to stay near their sick child. In this house, where everything will be organized to make them feel at home, parents will be better able to understand their children's health problem and make a real contribution to their recovery.
Le Petit Monde contacted many sponsors for help to finance and fit out the apartments. The Veolia foundation, convinced of the great merits of this new project, decided to provide "some of the building blocks."