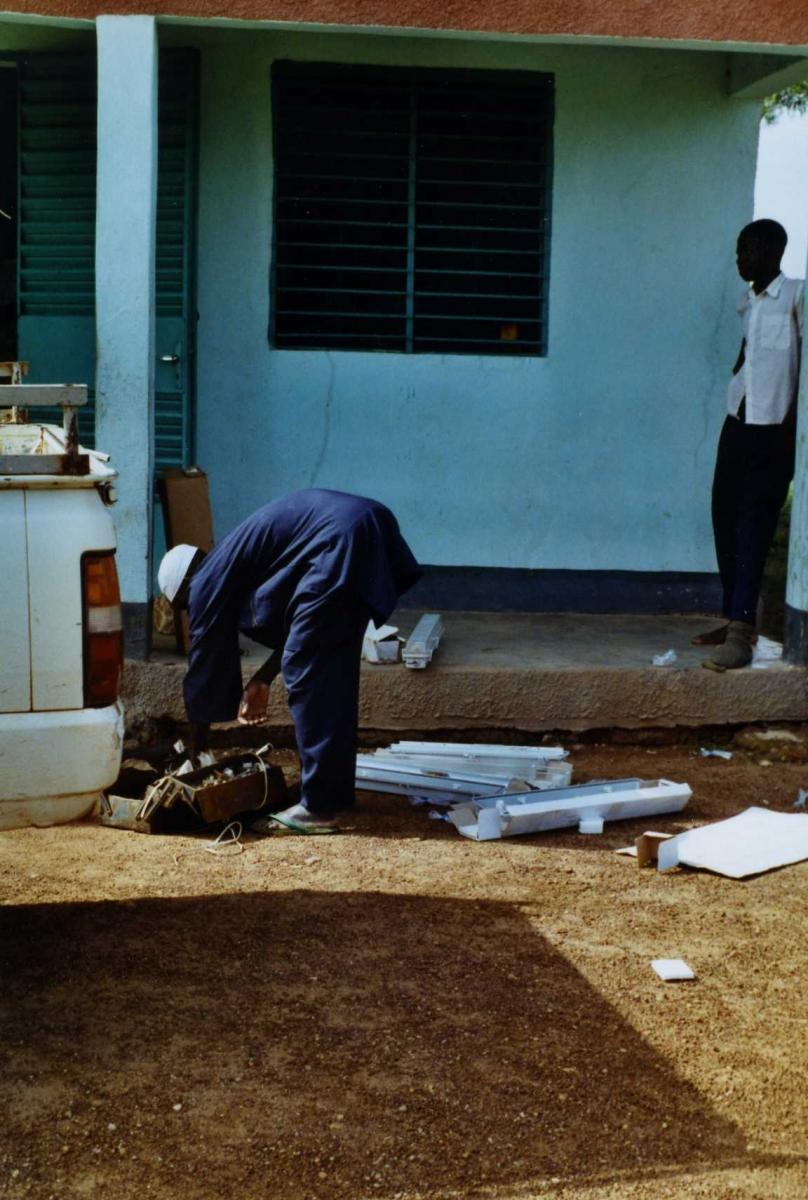 Founded in 2003 at the initiative of the CERDI (France's main research centre on economics and development), the Foundation for Research on International Development (FERDI) aims at fostering a better understanding of international economic development and the factors that can affect it. It is a means of promotion and innovation for research/action projects targeting direct and indirect repercussions on populations in developing countries.
 
The FERDI recently took position on issues of access to electric power, which are the focus of Goal 7 of the United Nations' Sustainable Development Goals. It is particularly interested in decentralised electrification, specifically the operation of small, local power grids. There are a great many initiatives devoted to providing energy services to targeted population groups. Yet few of them have been assessed. It is the FERDI's intention to correct this situation by performing a wide-scale listing of all innovative concepts (kiosks, kits, solar lamps etc.) being tested in rural and suburban areas.
 
It plans to create an information bank so that everyone can discuss and share their experience. Thanks to this thorough assessment tool, any solutions that yield the best cost/impact/sustainability return to the populations involved may now be implemented on a larger scale. In order to exist and to achieve its objectives, the information bank will need to mobilise all project owners in order to provide the database (which lists all past and present initiatives, whether they lasted or not) with details about all of their features. Meanwhile, it will be necessary to call upon expert scientists to develop an appropriate and legitimate assessment method.
 
The database will have free public access so as to ensure the widest possible knowledge transfer. By helping everyone to identify the best electrification solution for a given situation, the FERDI is taking part, in a very tangible way, in reducing the energy divide for the long term.