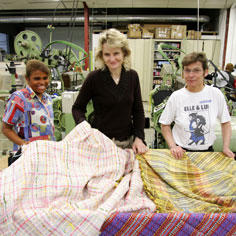 Social and Employment
Place
Jurançon, France
Sponsor
Lionel Kreitzer
Grant(s)
€20,000 to the Selection Committee at 2005/02/08
  Project leader ACT3
«  The results are amazing, as is the quality of the goods that are produced. The expansion project meets a double need, both for society and for the economy. »

Lionel Kreitzer
ACT 3 (Association Création Tissage 3) is a training and placement association for the design and manufacture of fabric for haute couture and luxury ready-to-wear.
Their goal: offer professional and social training and reinsertion to adults in great need. To that end, it offers relevant training in the women's ward of the Pau correctional centre and promotes a job placement activity in Jurançon. Because of this dual function, the women who have pursued a training course during their confinement can find an opportunity for work placement when they are released.
The results of this method have commanded respect since 1996. No woman who has gone through ACT 3 has become a repeat offender and 80% of them have found a steady job after their placement course.
The marketing of ACT 3 woven fabrics is done by direct contracts but also through two Paris-based companies at the centre of a marketing network that covers Europe, the United States and Japan. The project is financially viable, as demonstrated by turnover that has more than quadrupled since ACT 3 was established, which meant it could buy more looms and hire more people as it created new jobs. From four positions in 1996, ACT 3 progressed to 14 in 2004.
 
Support from institutional partners
Since 1996, 80% of the women participating in ACT 3 have found a steady job at the end of their placement course.
As its customer portfolio has developed, the ACT 3 team has integrated into a demand-led industrial production system where reaction time is all-important. ACT 3 has expanded its Jurançon plant by increasing the number of looms so that it can accommodate an expected increase in business, but above all so that it can operate more smoothly at those times of peak production that are typical of its industry sector. Expanding the premises also meets the key goal of improving work and safety conditions for everyone. Six new positions were created in 2005.
On the strength of these economic and social results, ACT 3 secured financial support from Crédit Mutuel and from France Active. The Veolia foundation has granted it a subsidy of €20,000 to help it make the necessary investments.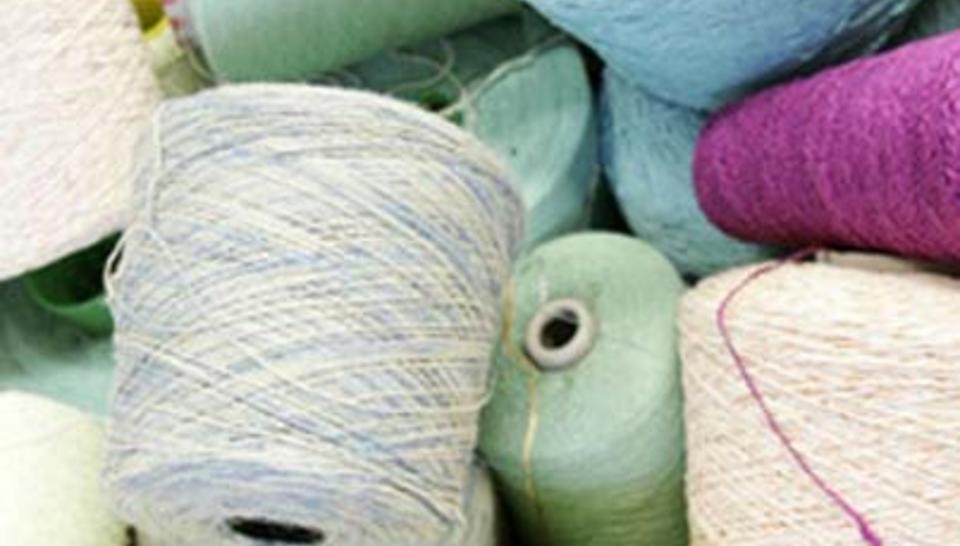 In Jurançon in the Pyrénées Atlantiques region, ACT 3 helps women in very precarious
circumstances move back into mainstream society by teaching them fine weaving skills for clients in the haute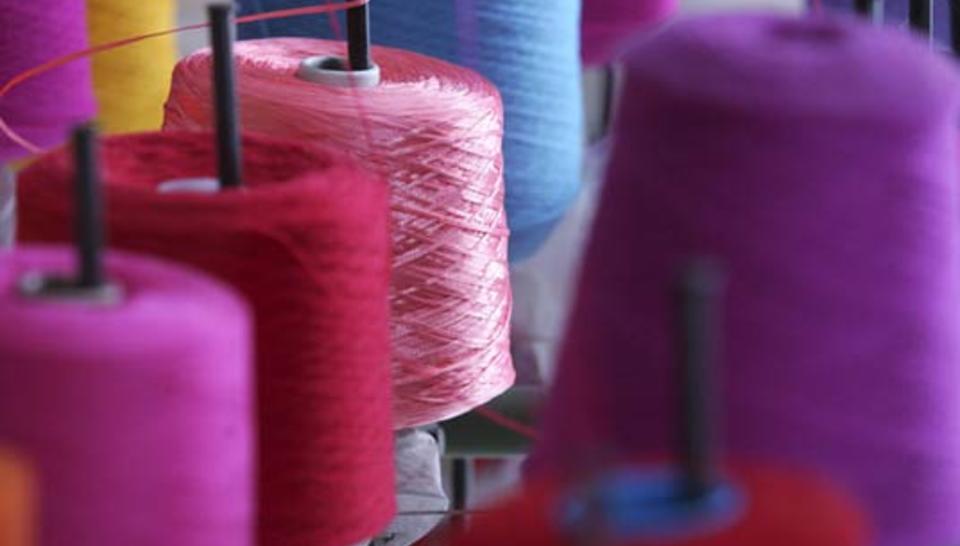 In Jurançon in the Pyrénées Atlantiques region, ACT 3 helps women in very precarious
circumstances move back into mainstream society by teaching them fine weaving skills for clients in the haute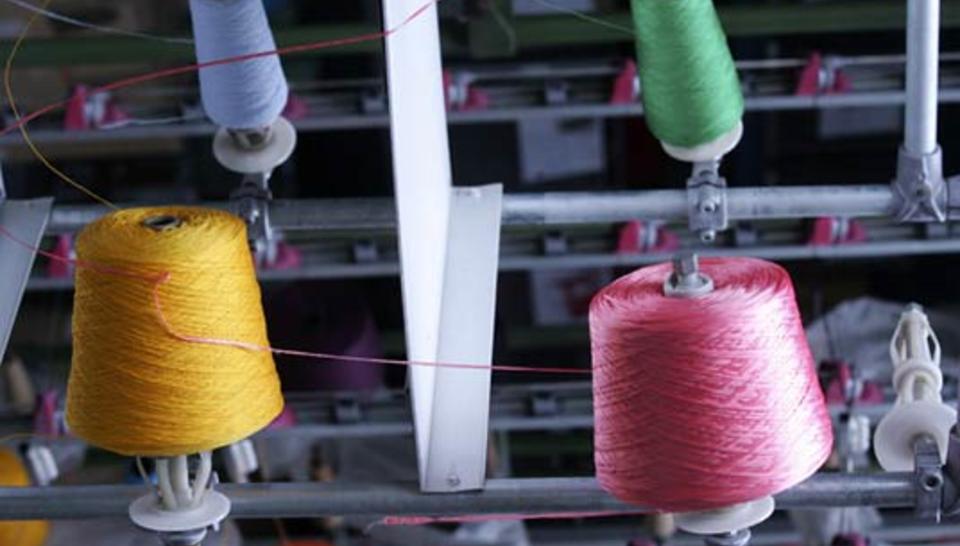 In Jurançon in the Pyrénées Atlantiques region, ACT 3 helps women in very precarious
circumstances move back into mainstream society by teaching them fine weaving skills for clients in the haute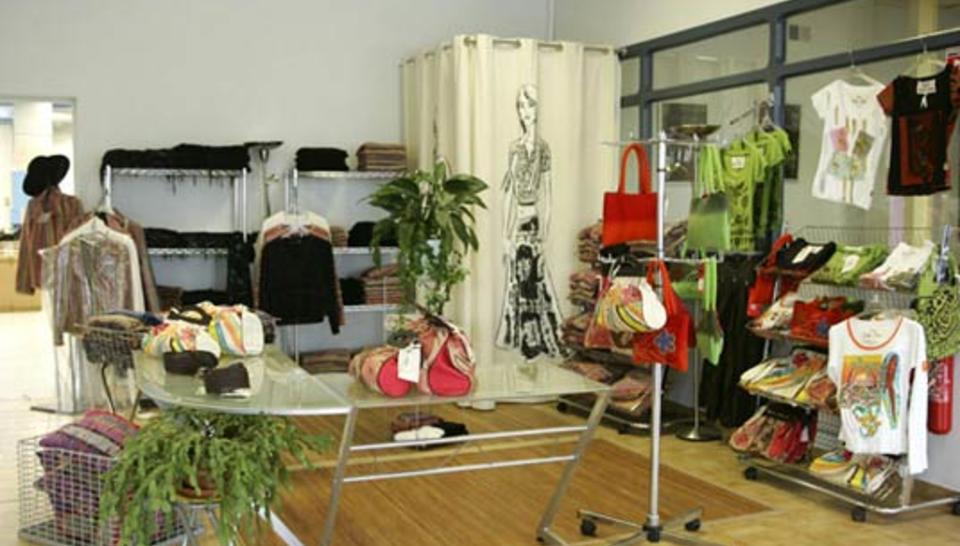 In Jurançon in the Pyrénées Atlantiques region, ACT 3 helps women in very precarious
circumstances move back into mainstream society by teaching them fine weaving skills for clients in the haute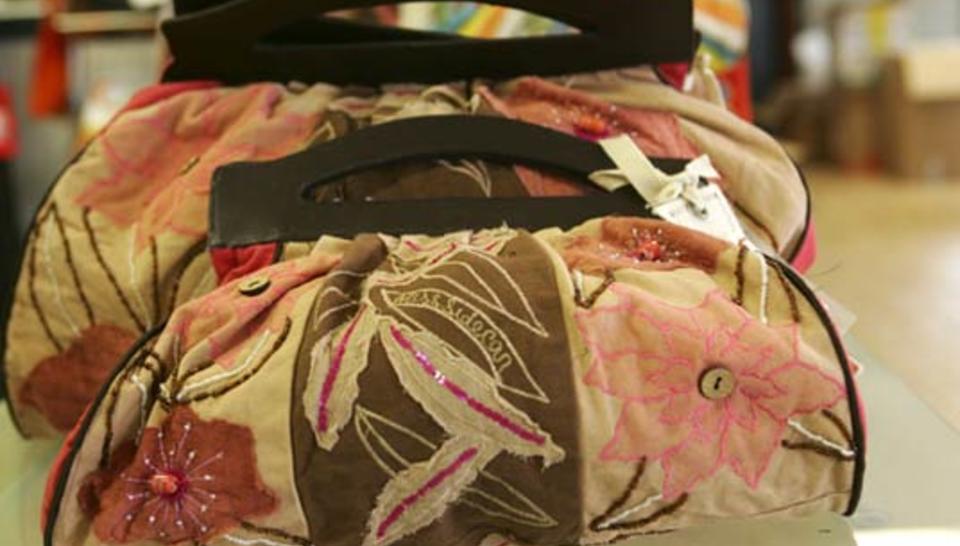 In Jurançon in the Pyrénées Atlantiques region, ACT 3 helps women in very precarious
circumstances move back into mainstream society by teaching them fine weaving skills for clients in the haute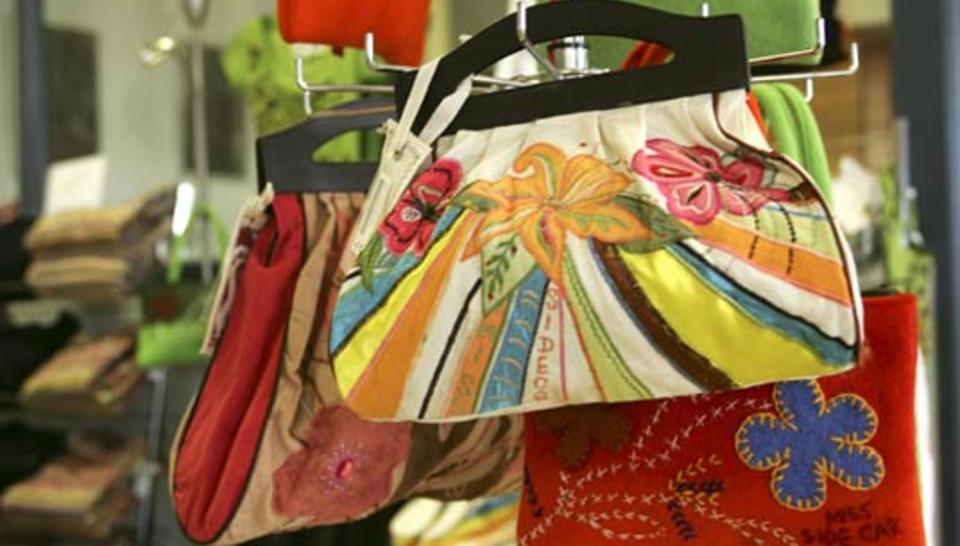 In Jurançon in the Pyrénées Atlantiques region, ACT 3 helps women in very precarious
circumstances move back into mainstream society by teaching them fine weaving skills for clients in the haute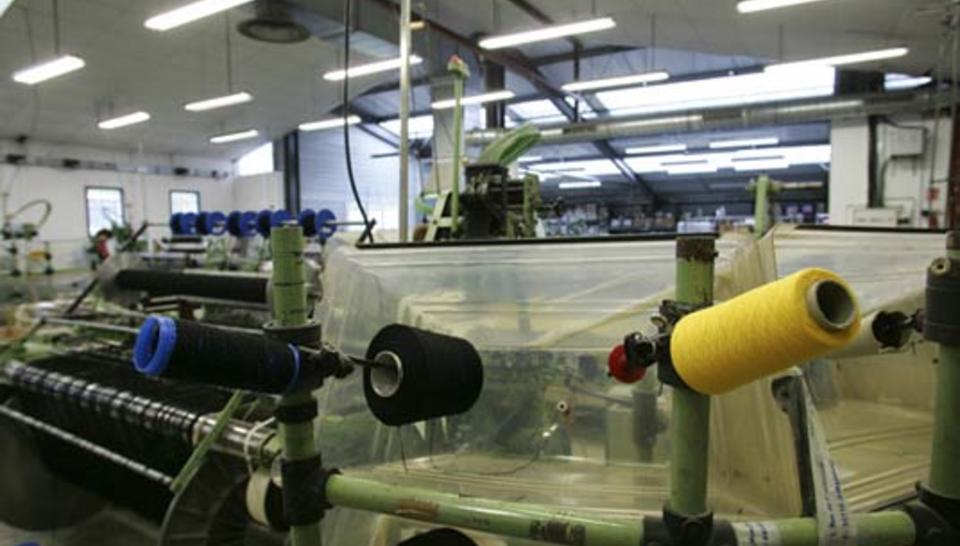 In Jurançon in the Pyrénées Atlantiques region, ACT 3 helps women in very precarious
circumstances move back into mainstream society by teaching them fine weaving skills for clients in the haute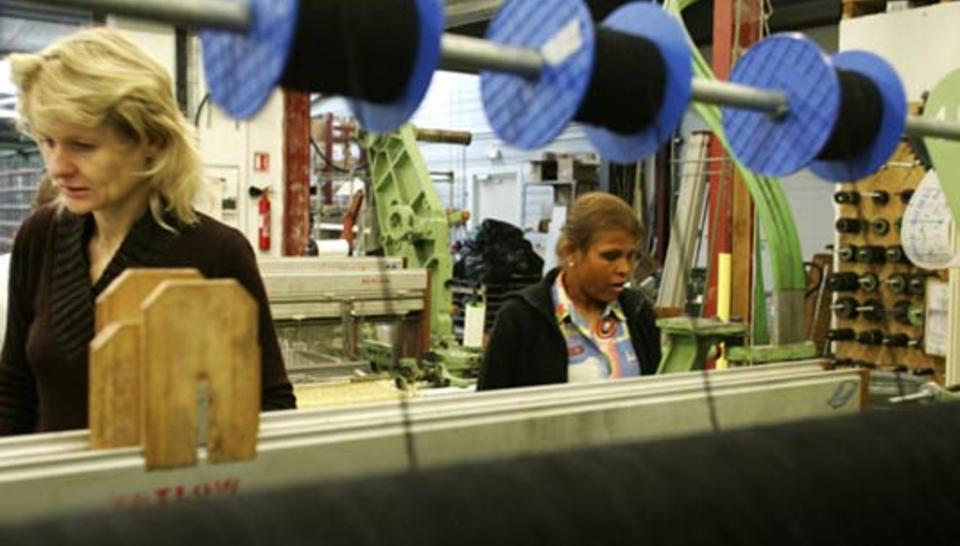 In Jurançon in the Pyrénées Atlantiques region, ACT 3 helps women in very precarious
circumstances move back into mainstream society by teaching them fine weaving skills for clients in the haute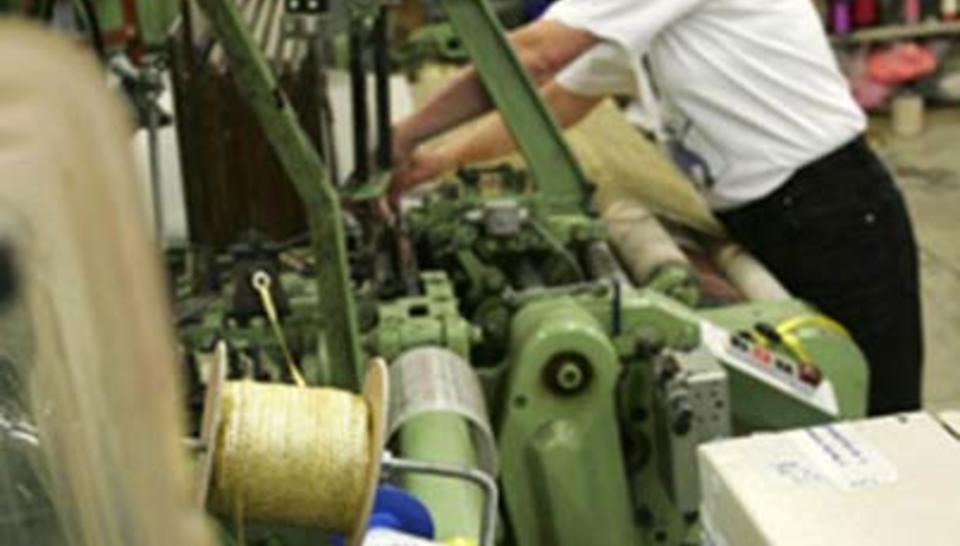 In Jurançon in the Pyrénées Atlantiques region, ACT 3 helps women in very precarious
circumstances move back into mainstream society by teaching them fine weaving skills for clients in the haute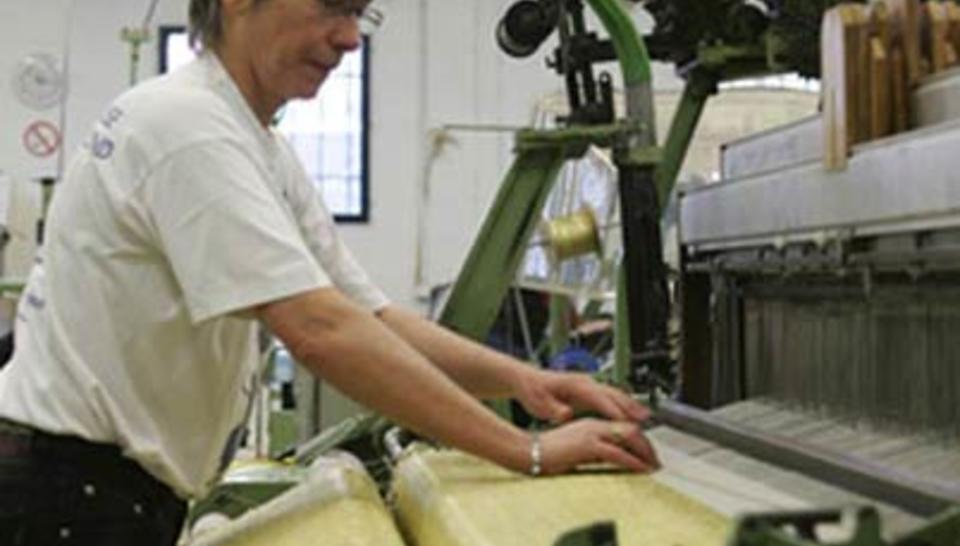 In Jurançon in the Pyrénées Atlantiques region, ACT 3 helps women in very precarious
circumstances move back into mainstream society by teaching them fine weaving skills for clients in the haute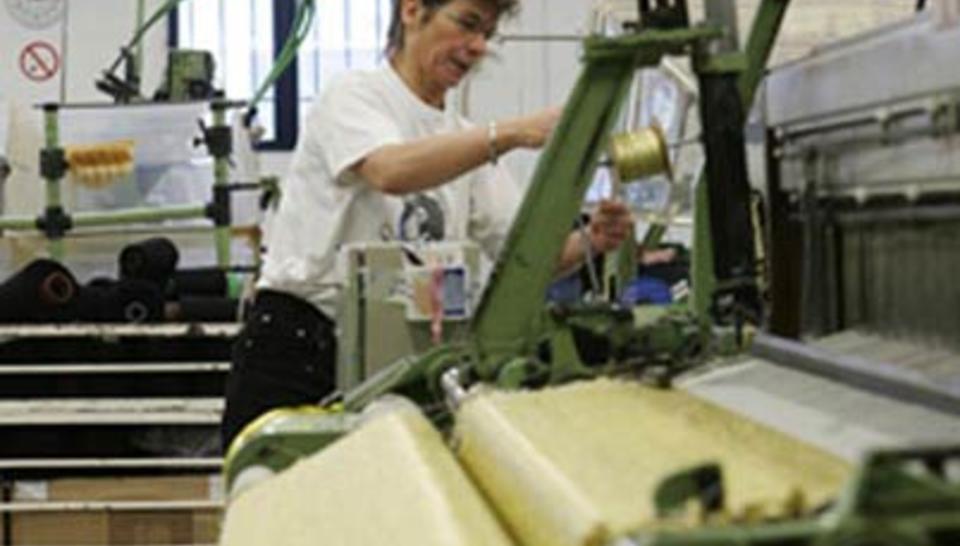 In Jurançon in the Pyrénées Atlantiques region, ACT 3 helps women in very precarious
circumstances move back into mainstream society by teaching them fine weaving skills for clients in the haute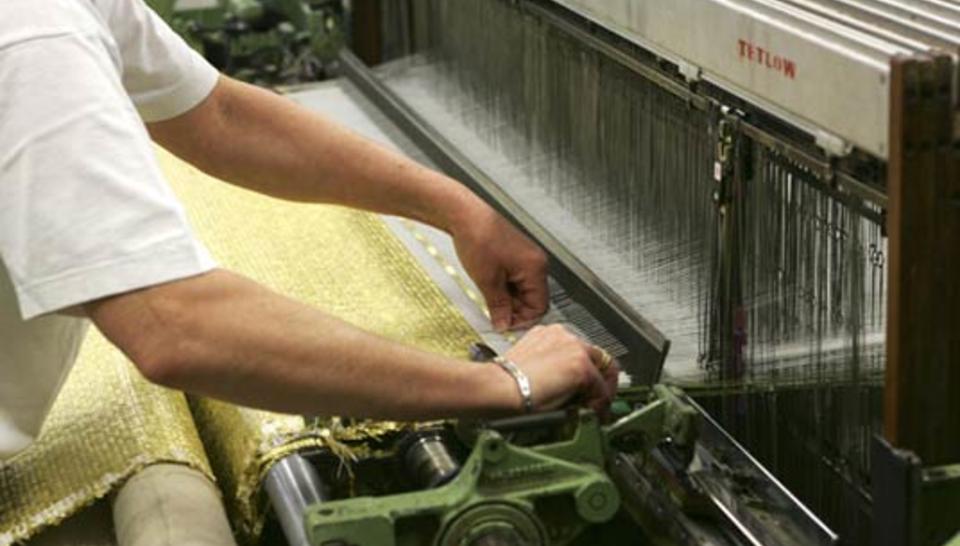 In Jurançon in the Pyrénées Atlantiques region, ACT 3 helps women in very precarious
circumstances move back into mainstream society by teaching them fine weaving skills for clients in the haute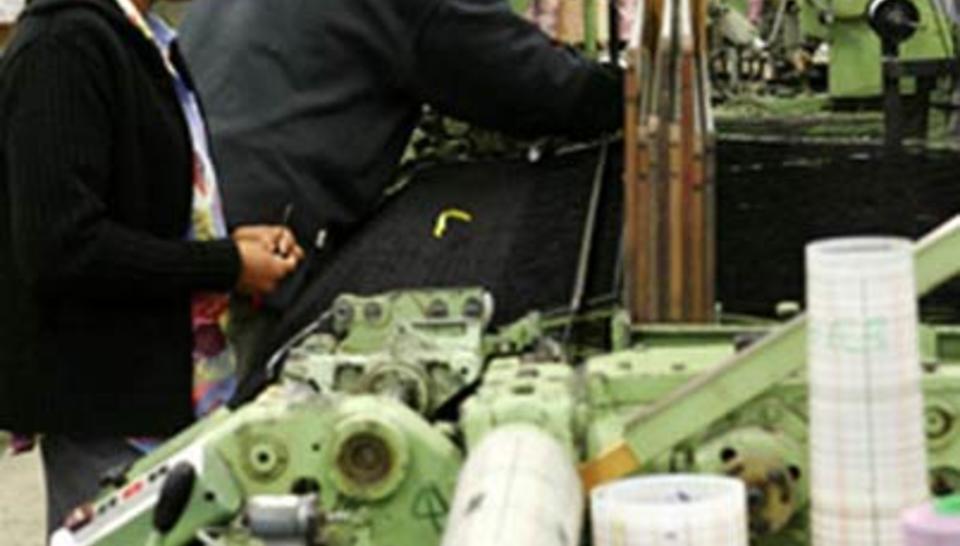 In Jurançon in the Pyrénées Atlantiques region, ACT 3 helps women in very precarious
circumstances move back into mainstream society by teaching them fine weaving skills for clients in the haute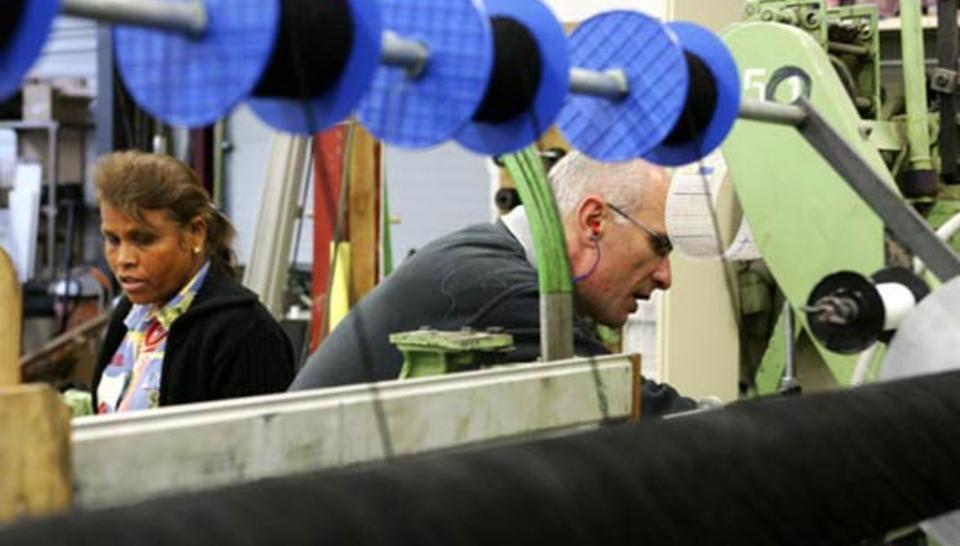 In Jurançon in the Pyrénées Atlantiques region, ACT 3 helps women in very precarious
circumstances move back into mainstream society by teaching them fine weaving skills for clients in the haute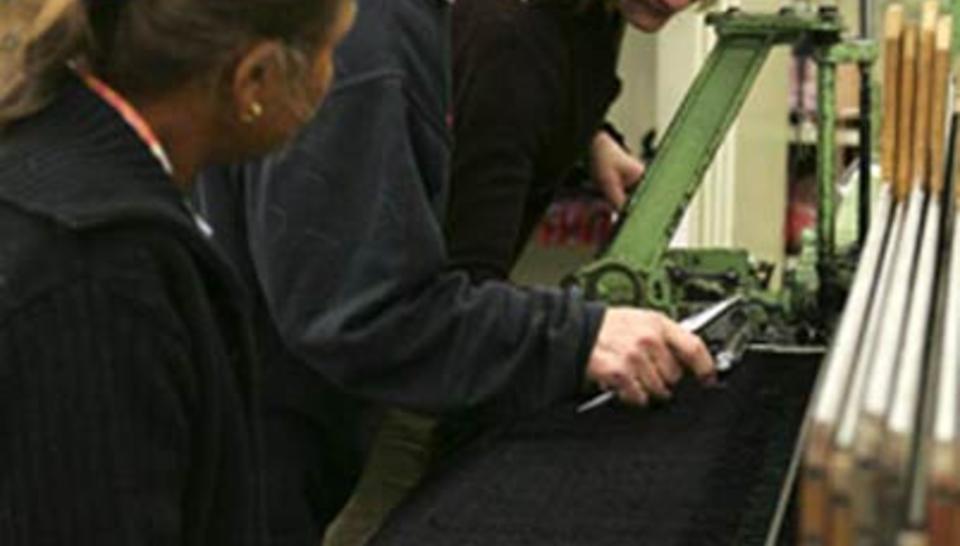 In Jurançon in the Pyrénées Atlantiques region, ACT 3 helps women in very precarious
circumstances move back into mainstream society by teaching them fine weaving skills for clients in the haute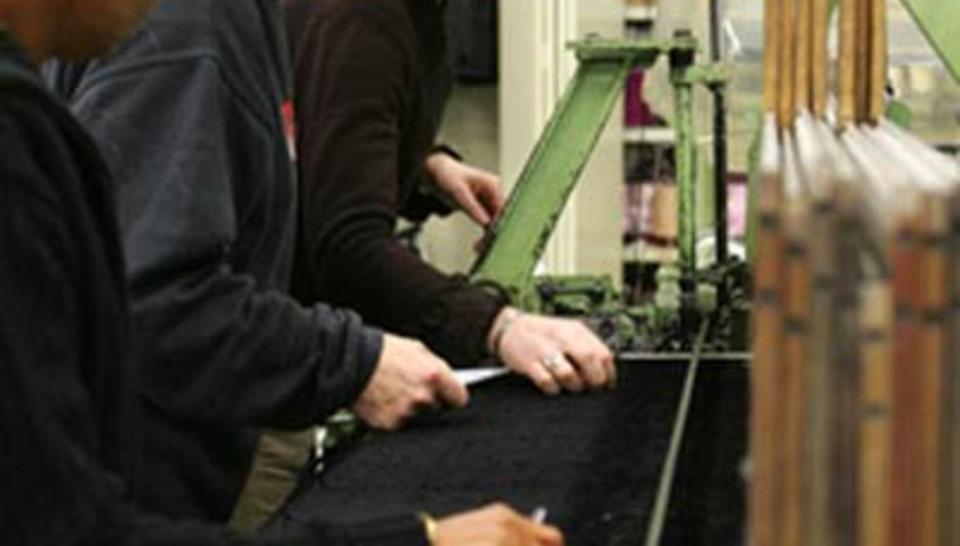 In Jurançon in the Pyrénées Atlantiques region, ACT 3 helps women in very precarious
circumstances move back into mainstream society by teaching them fine weaving skills for clients in the haute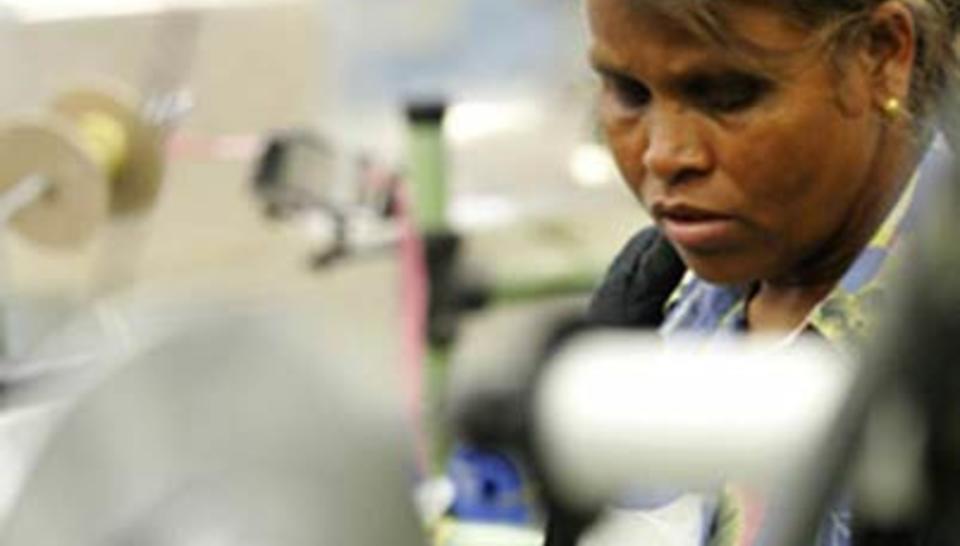 In Jurançon in the Pyrénées Atlantiques region, ACT 3 helps women in very precarious
circumstances move back into mainstream society by teaching them fine weaving skills for clients in the haute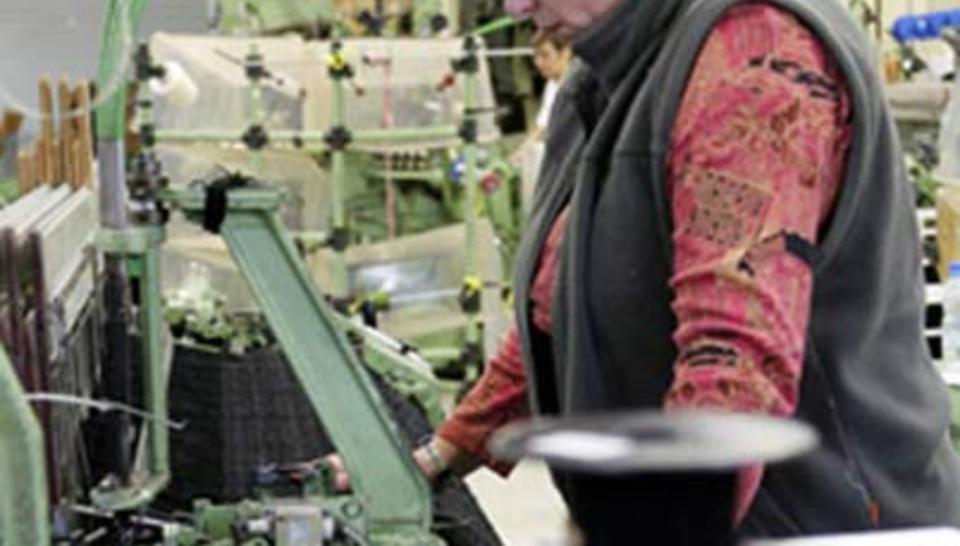 In Jurançon in the Pyrénées Atlantiques region, ACT 3 helps women in very precarious
circumstances move back into mainstream society by teaching them fine weaving skills for clients in the haute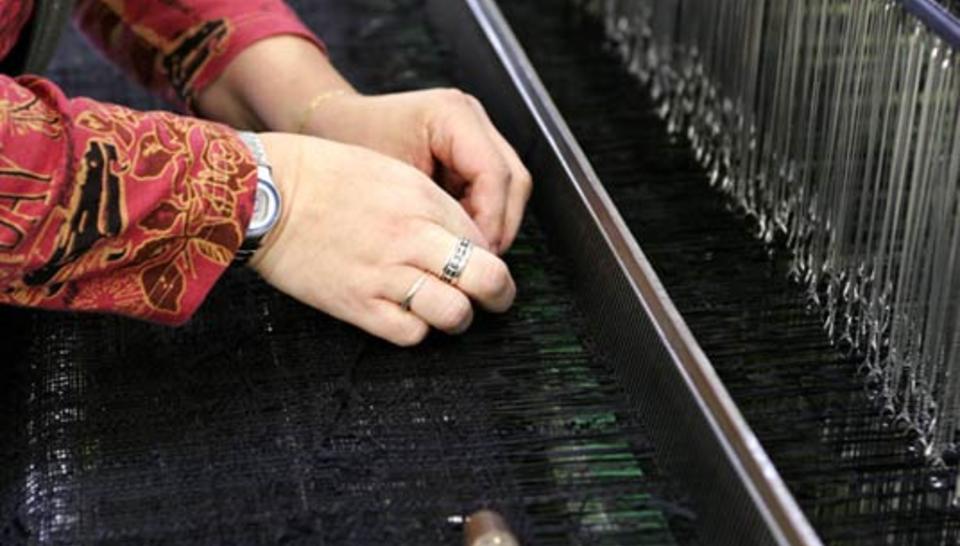 In Jurançon in the Pyrénées Atlantiques region, ACT 3 helps women in very precarious
circumstances move back into mainstream society by teaching them fine weaving skills for clients in the haute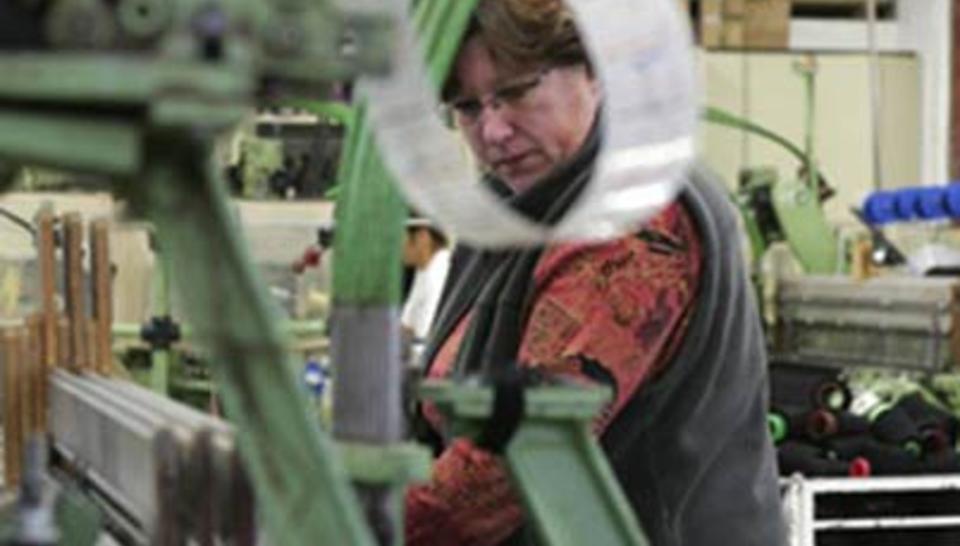 In Jurançon in the Pyrénées Atlantiques region, ACT 3 helps women in very precarious
circumstances move back into mainstream society by teaching them fine weaving skills for clients in the haute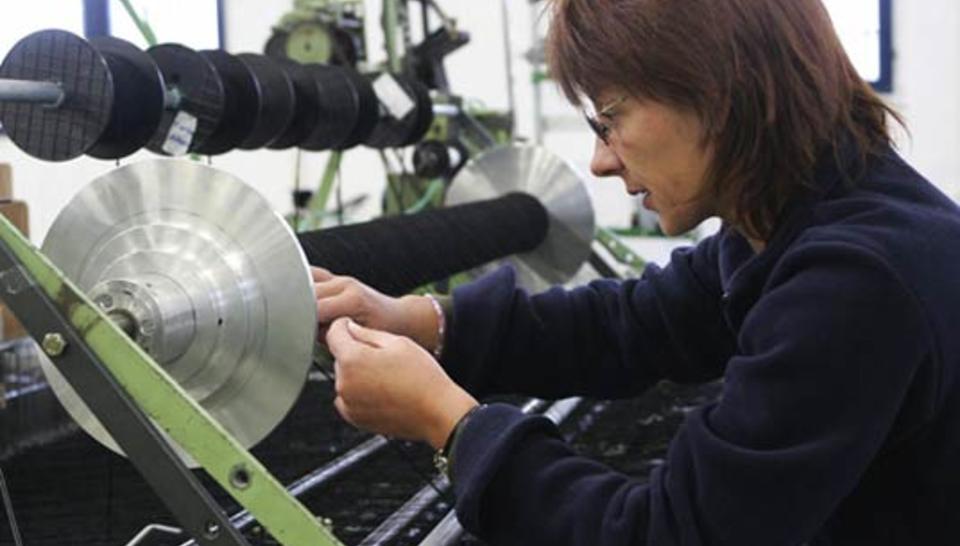 In Jurançon in the Pyrénées Atlantiques region, ACT 3 helps women in very precarious
circumstances move back into mainstream society by teaching them fine weaving skills for clients in the haute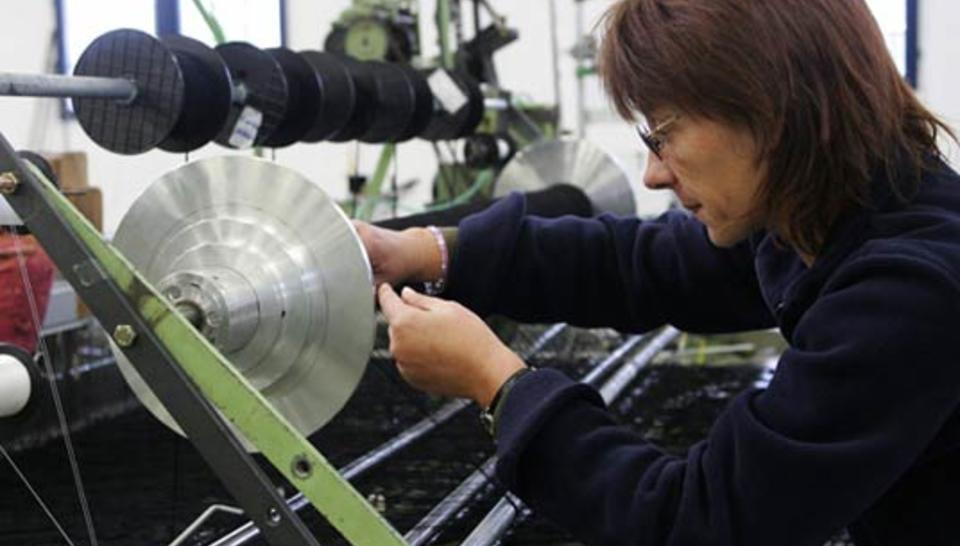 In Jurançon in the Pyrénées Atlantiques region, ACT 3 helps women in very precarious
circumstances move back into mainstream society by teaching them fine weaving skills for clients in the haute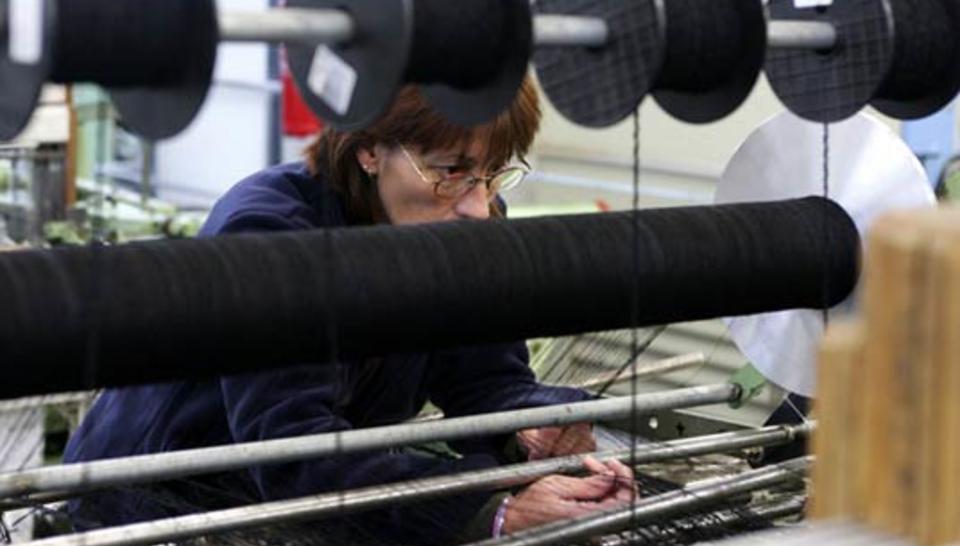 In Jurançon in the Pyrénées Atlantiques region, ACT 3 helps women in very precarious
circumstances move back into mainstream society by teaching them fine weaving skills for clients in the haute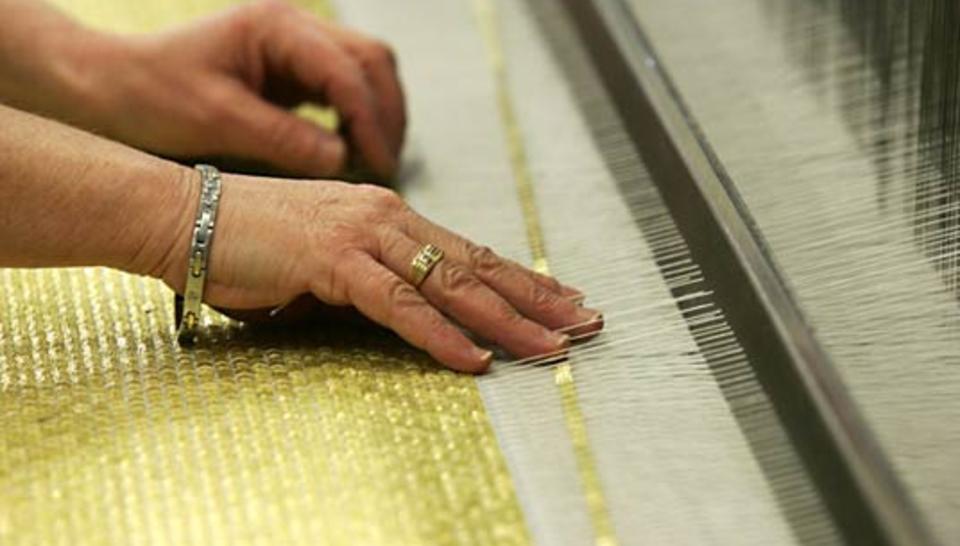 In Jurançon in the Pyrénées Atlantiques region, ACT 3 helps women in very precarious
circumstances move back into mainstream society by teaching them fine weaving skills for clients in the haute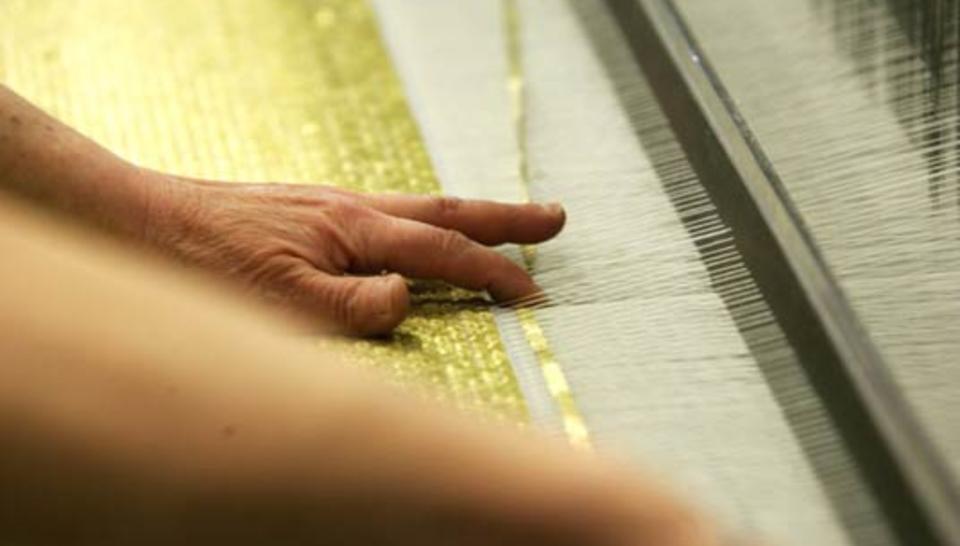 In Jurançon in the Pyrénées Atlantiques region, ACT 3 helps women in very precarious
circumstances move back into mainstream society by teaching them fine weaving skills for clients in the haute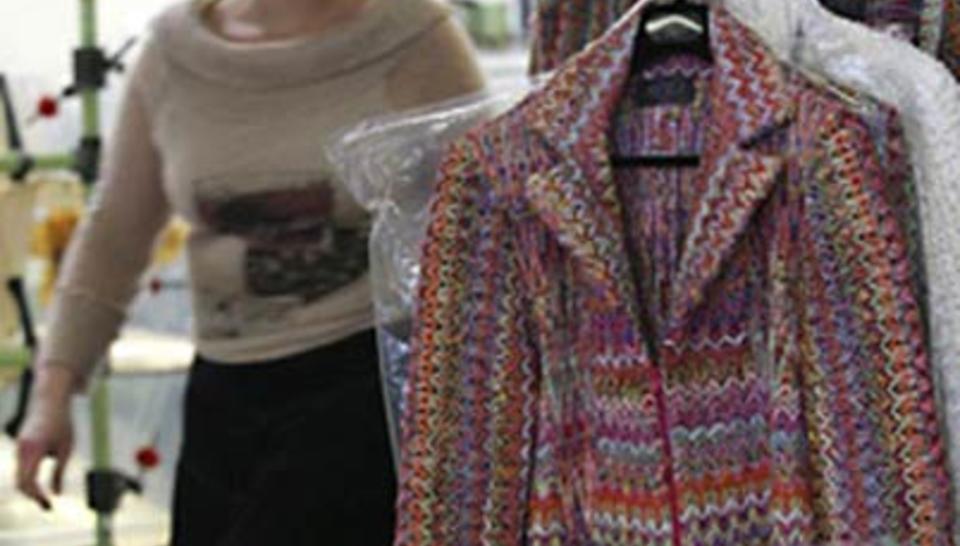 In Jurançon in the Pyrénées Atlantiques region, ACT 3 helps women in very precarious
circumstances move back into mainstream society by teaching them fine weaving skills for clients in the haute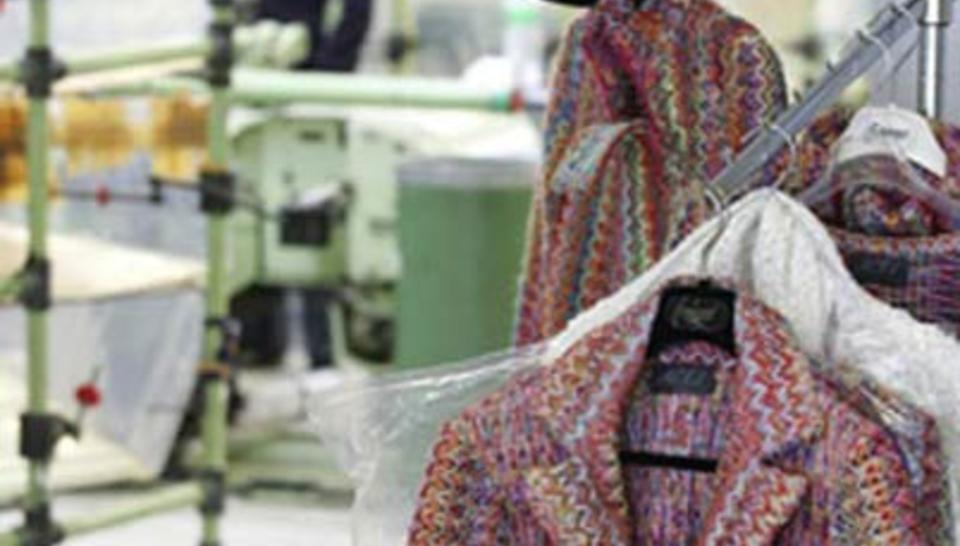 In Jurançon in the Pyrénées Atlantiques region, ACT 3 helps women in very precarious
circumstances move back into mainstream society by teaching them fine weaving skills for clients in the haute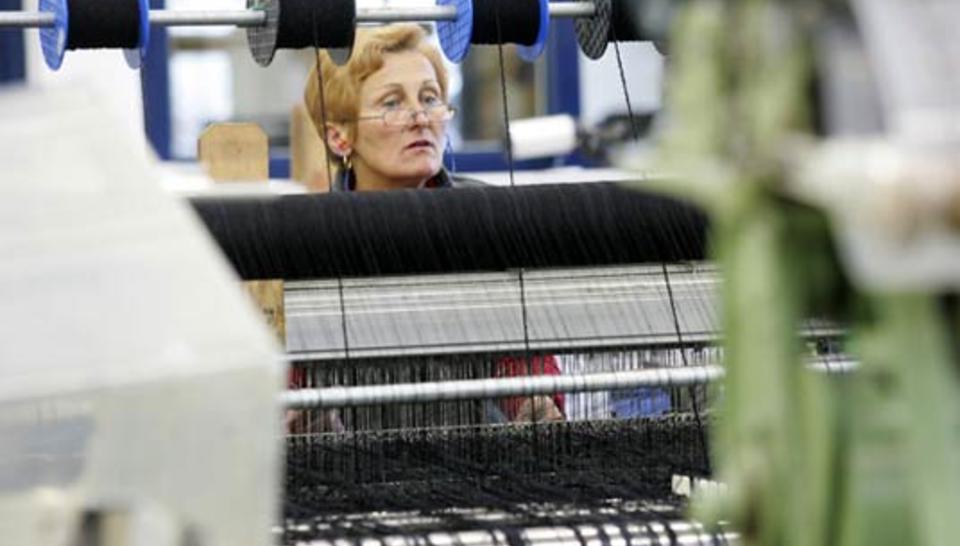 In Jurançon in the Pyrénées Atlantiques region, ACT 3 helps women in very precarious
circumstances move back into mainstream society by teaching them fine weaving skills for clients in the haute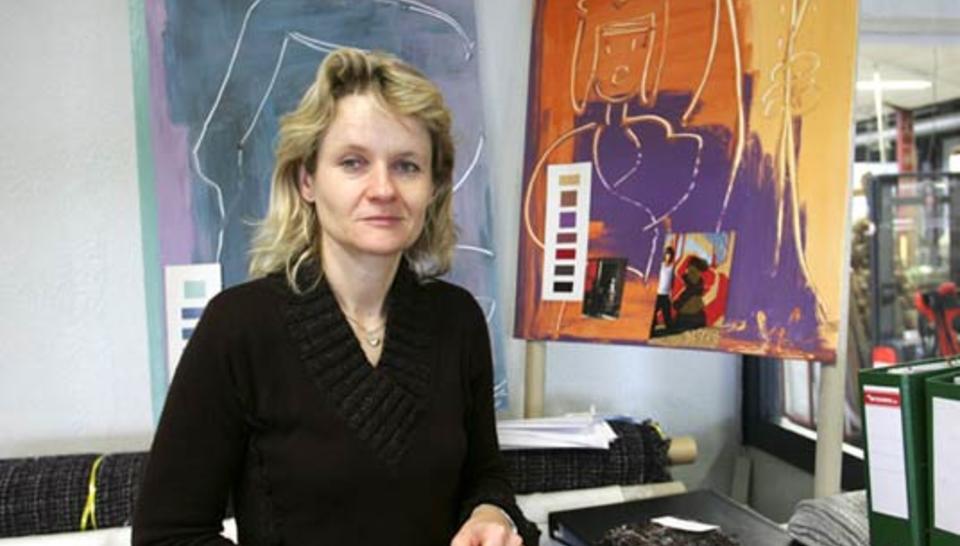 In Jurançon in the Pyrénées Atlantiques region, ACT 3 helps women in very precarious
circumstances move back into mainstream society by teaching them fine weaving skills for clients in the haute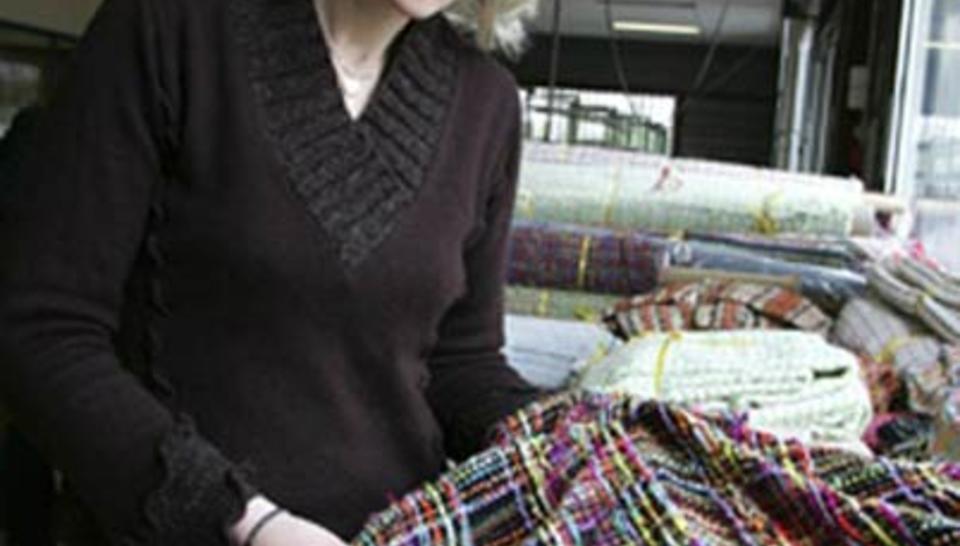 In Jurançon in the Pyrénées Atlantiques region, ACT 3 helps women in very precarious
circumstances move back into mainstream society by teaching them fine weaving skills for clients in the haute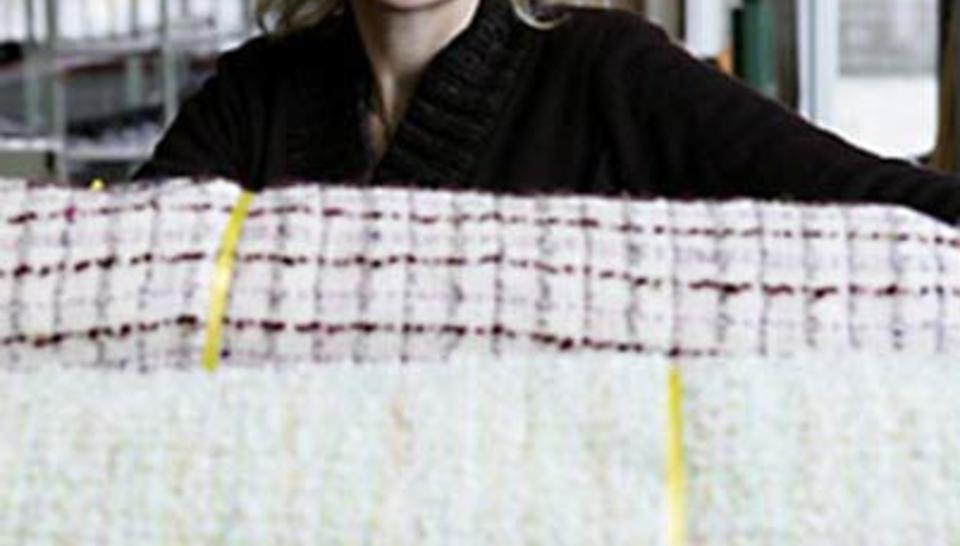 In Jurançon in the Pyrénées Atlantiques region, ACT 3 helps women in very precarious
circumstances move back into mainstream society by teaching them fine weaving skills for clients in the haute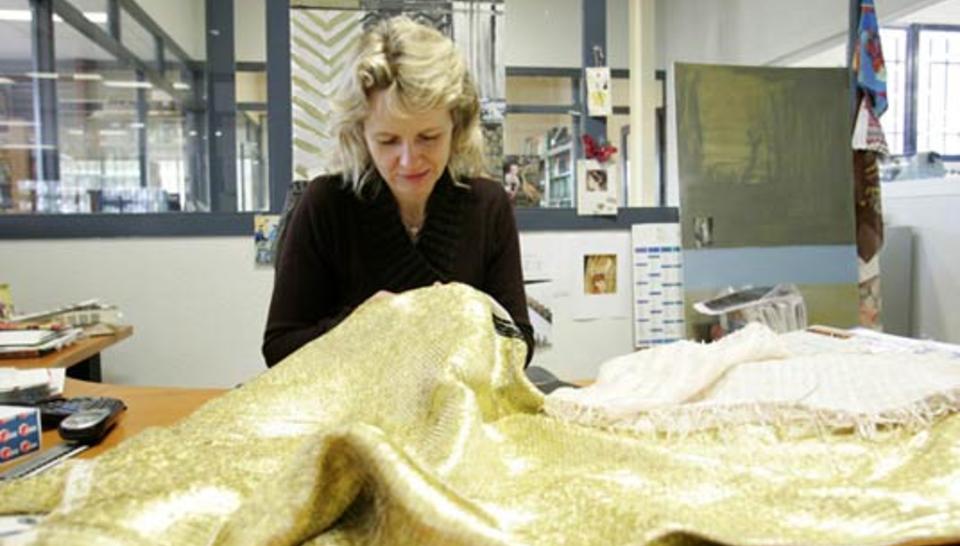 In Jurançon in the Pyrénées Atlantiques region, ACT 3 helps women in very precarious
circumstances move back into mainstream society by teaching them fine weaving skills for clients in the haute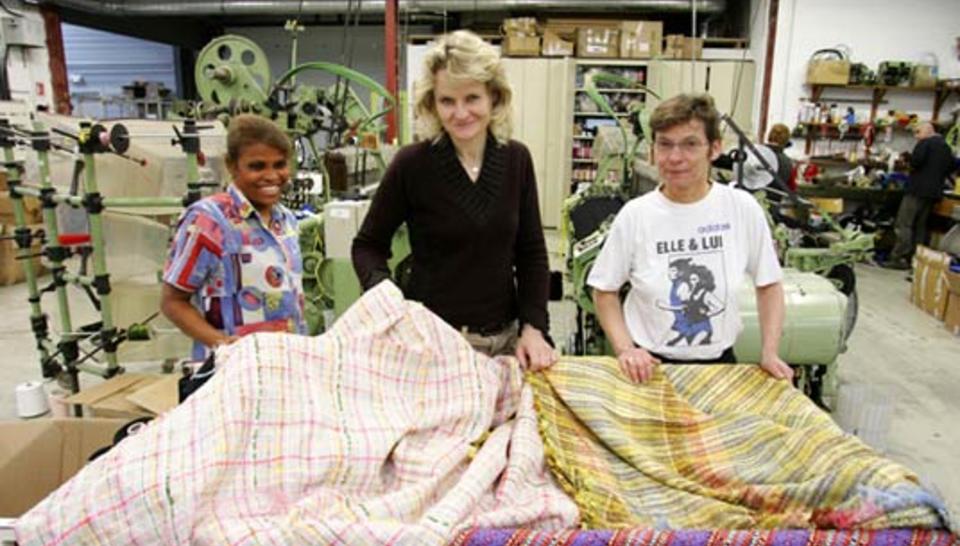 In Jurançon in the Pyrénées Atlantiques region, ACT 3 helps women in very precarious
circumstances move back into mainstream society by teaching them fine weaving skills for clients in the haute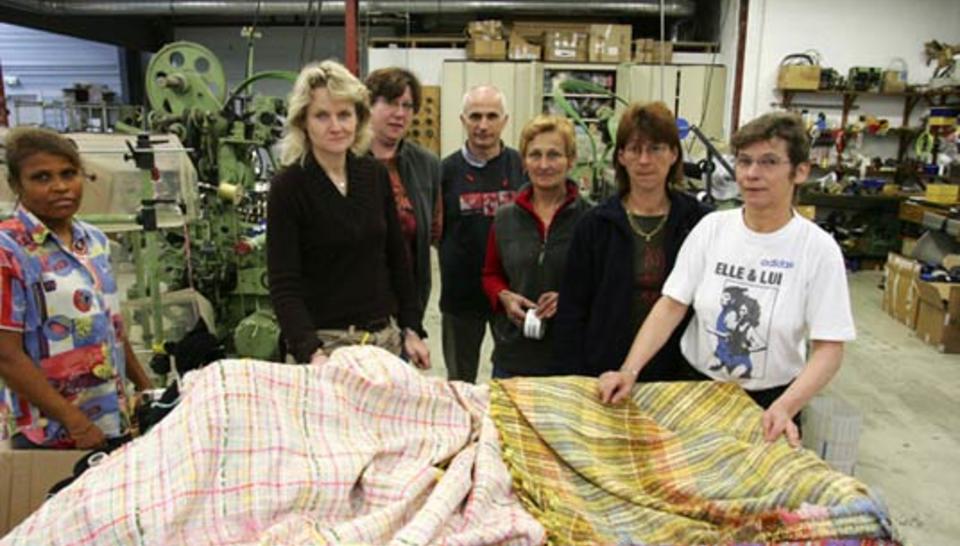 In Jurançon in the Pyrénées Atlantiques region, ACT 3 helps women in very precarious
circumstances move back into mainstream society by teaching them fine weaving skills for clients in the haute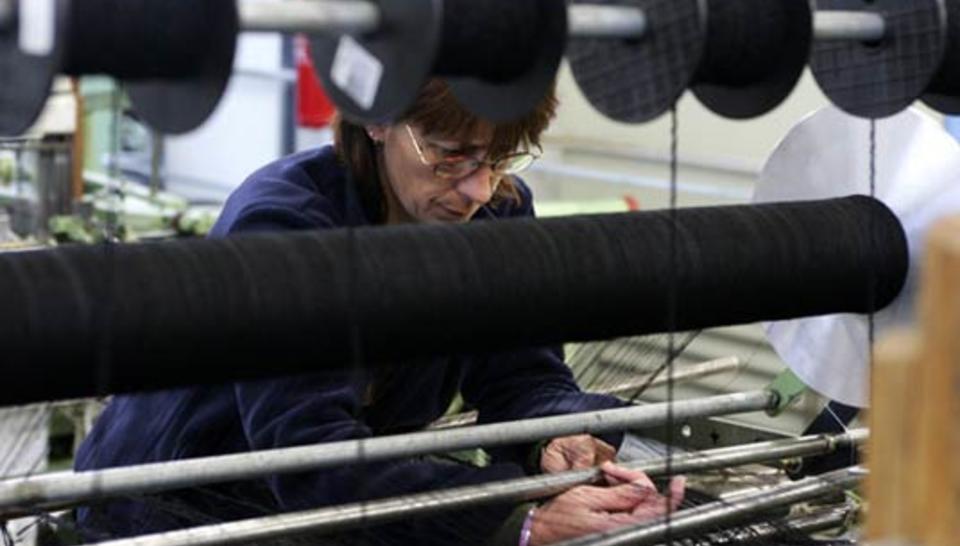 In Jurançon in the Pyrénées Atlantiques region, ACT 3 helps women in very precarious
circumstances move back into mainstream society by teaching them fine weaving skills for clients in the haute