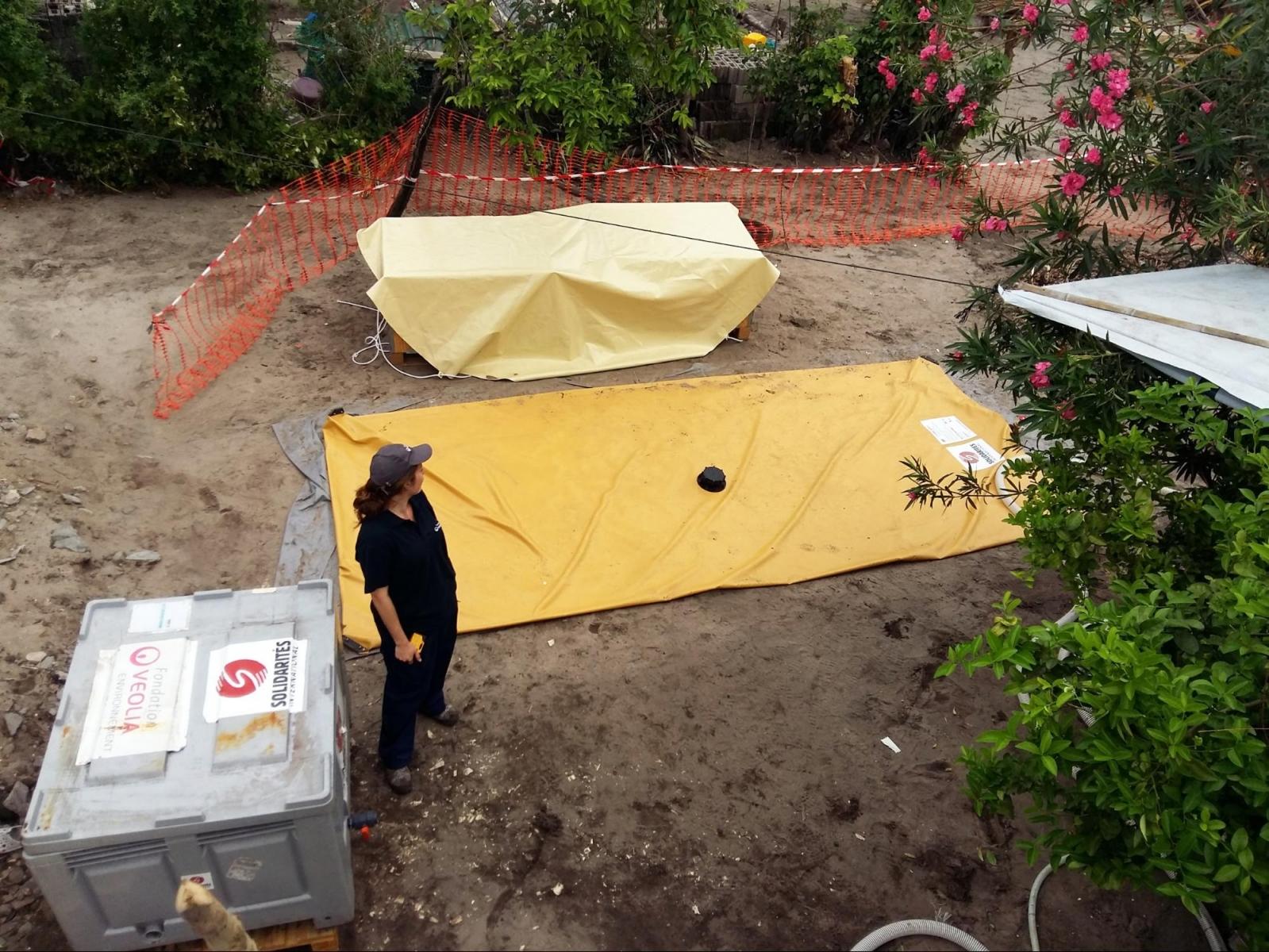 You left a month after tropical Cyclone Idai made landfall. The cyclone particularly affected Mozambique's coastline. What were your first impressions on the ground?
Marie Gaveriaux: The residents have demonstrated a surprising level of resilience: the streets were quickly cleared of debris. However, the situation was significantly more challenging in the rural areas than in Beira, which is nevertheless the country's second city with a population of 500,000.
 
From a personal standpoint, I discovered the world of humanitarian coordination, a world that I knew nothing about. It is impossible to imagine the organizational structures put in place after this sort of disaster. And I am full of admiration for Solidarités International, the Veolia Foundation's partner, with whom we worked.
 
On the ground you and Frédéric Gogien took over from another pair of Veoliaforce volunteers. What was your role?
MG: Marlène Cothenet and Romain Thémereau worked with Solidarités International to set up two Aquaforce 2000 units before our arrival. We had to organise the next phase of the project. We had to optimize the quality of the water produced and above all train a team of local people to ensure sustainable water access.
 
How did the training go given the fact that you don't speak Portuguese?
MG: We got by with a bit of English, a bit of Spanish... and a lot of hand gestures! It was important that there were two of us. Each of us carved out a place and found a way of expressing themselves. Our trainees quickly gave Frédéric Gogien the nickname of Inspector Gadget. Our aim was to ensure that the four young Mozambicans who we were training became independent. They were starting up the Aquaforce units themselves after a few days of training.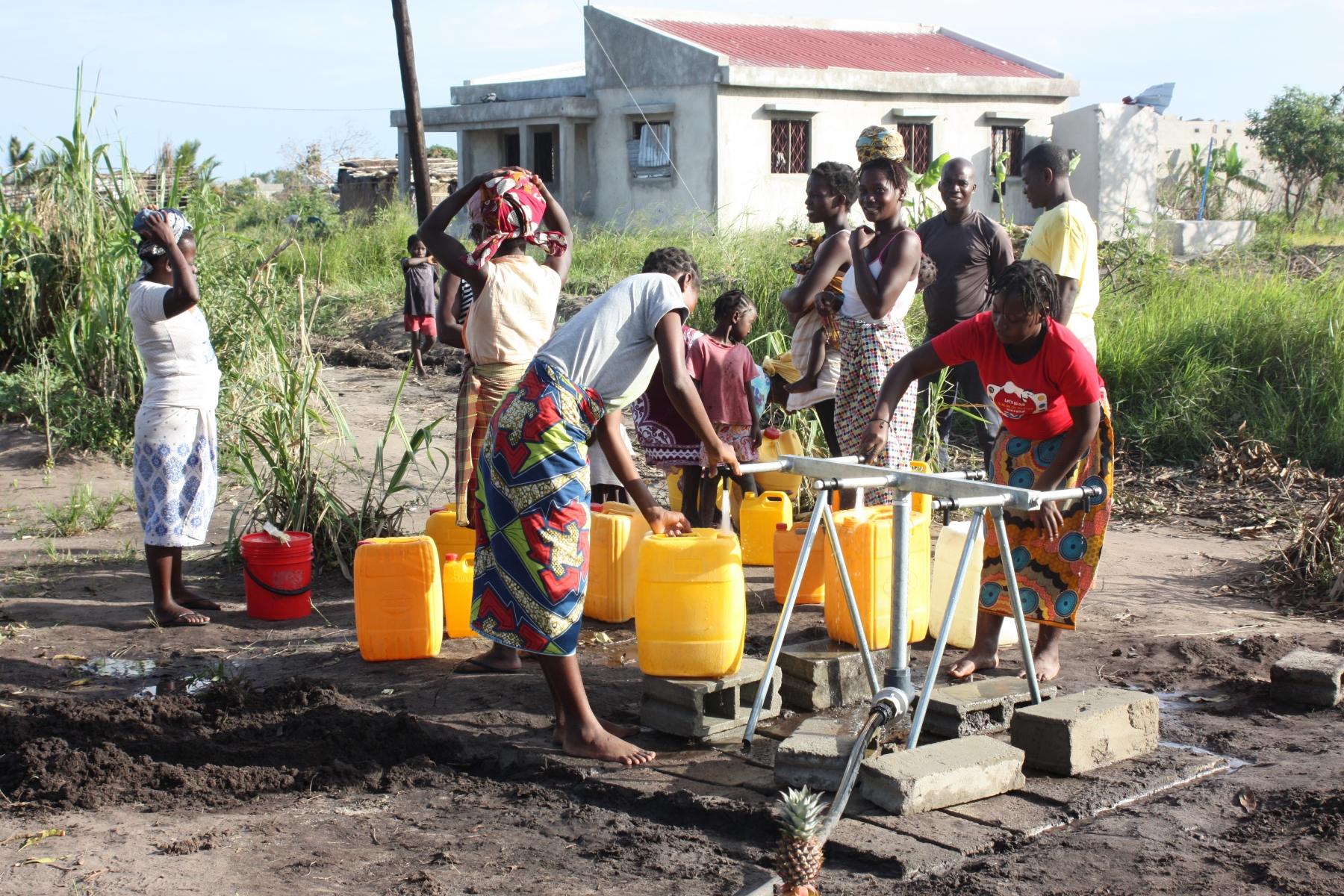 What arrangements did you make to cover your time away from work at Veolia Water Technologies (Saint-Maurice, Val de Marne, Veolia Eau)?
MG: The timing wasn't ideal as my project manager was going on maternity leave on the very day I had to leave. But my managers were a great source of support. They gave me the go-ahead on a Sunday and we organised the handover as best as possible so that I could go away without it hitting my team too hard.
 
What's your view of the assignment?
MG: I headed home with the feeling of having had an incredible experience. I learned a lot about myself, the country...coming home was inevitably somewhat brutal - you have to get back in tune with reality. We spent three weeks on the ground, having to adapt every day, and sometimes improvise in order to find the best solution. You come back to a more settled and also more ordered way of life. That's the nature of the game!
Interview by Veolia Foundation.