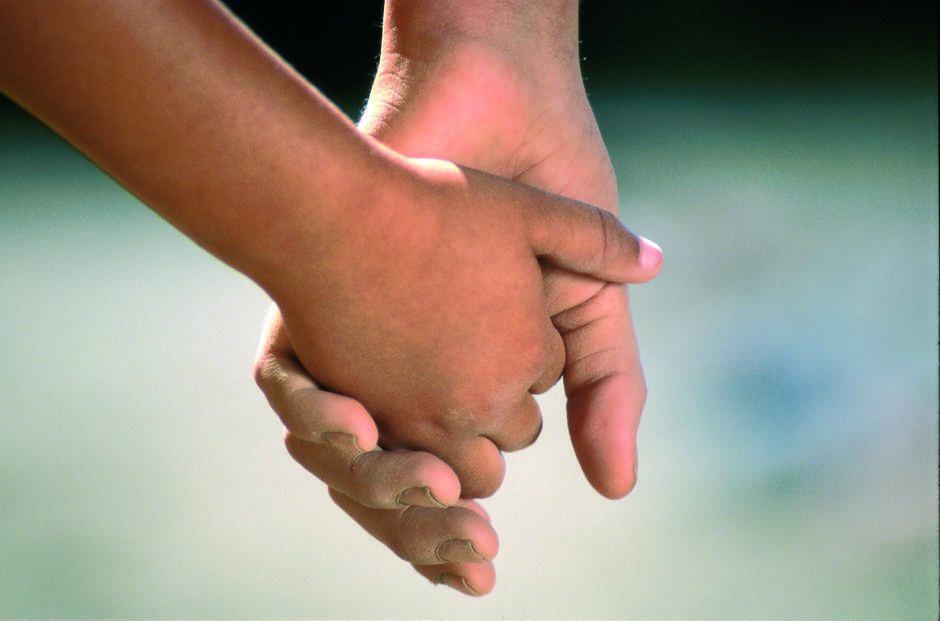 Social and Employment
Place
Amiens, France
Sponsor
Franck Thuillier
Grant(s)
€20,000 to the Selection Committee at 2010/06/22
Project leader
AREMA
"The scythe boat, which has demonstrated its effectiveness in other geographic areas, is an indispensable asset. It allows in-depth treatment of an area six times larger than today, as well as preventive and curative waterway upkeep. All these services help combat the floods which devastated the Somme in 2001. This environmentally sound and innovative project is also promising in social terms, with advantageous growth prospects."

Franck Thuillier
Damaged ecosystems, depleted biodiversity, silting up, exacerbated flooding risks, threats to health. The proliferation of invasive and Asiatic species incurs a real danger for nature and humans alike.
In Picardy and especially along the Somme, the problem has assumed disquieting proportions and calls for urgent answers in certain areas. But the means are lacking to effectively maintain scores of kilometers of riverbanks and hundreds of hectares of ponds. Especially since many sectors remain impervious to manual treatment.
This situation led the nonprofit AREMA to propose a comprehensive and multiannual action plan, which it is conducting by working closely with the fishermen, residents and local institutional players.
Enabling the Somme to "breathe"
The central point of the system is the use of a "scythe" boat (equipped with a scythe) to help mechanize a large share of the operations, therefore gain speed, while respecting the approach that AREMA has always promoted, based on sustainable remediation and conservation of the environment.
But AREMA isn't just a specialist in the remediation and upgrading of aquatic environments. It's also an outreach entity that has been working for ten years all over the Somme district to send long-term jobless persons back to work. As a service provider for the regional authorities, it has 17 employees today on open-term contracts and 24 on back-to-work contracts, 7 of them working on this type of ecological waterway upkeep. The implementation of this project goes hand in hand with the creation of three new integration jobs in this field. The Veolia Foundation is participating in the purchase of the scythe boat and its accessories.