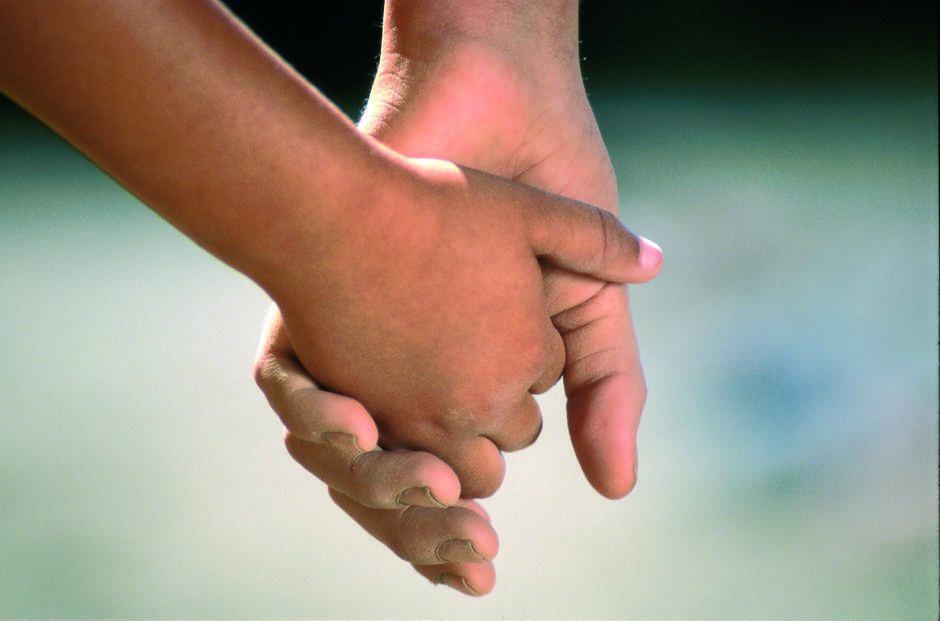 Humanitarian and Development
Place
Districts of Amravati and Yavatmāl, State of Maharastra, India
Sponsor
Svk Babu
Grant(s)
20,000 € to the Selection Committee at 2011/04/05
Project leader
"The Veolia Water India team participated in picking the target districts, helping IDEI assess the needs of the small farmers of Amravati and Yamavati. The NGO has solid experience and serious quality consistency: control with a single serial number for each piece of equipment, precise technical specifications, independent tests, guarantee, etc. The social, economic and environmental impact of each action is analyzed on the basis of precise performance indicators (additional income, higher productivity, water savings, less carbon emissions)."

Svk Babu
International Development Enterprises India (IDEI) was created in 2011 to equitably improve the social, economic and environmental conditions of poor rural families, by identifying, developing and marketing affordable, appropriate and sustainable solutions. Recognized beyond the borders of India, the NGO is investing in research and development on low cost agricultural technologies, like pedal pumps and drip irrigation. It has affected several million poor small farmers in India, by guaranteeing them more income and many harvests per year.
Irrigating the crops and leaving poverty behind: when ecology rhymes with economy
IDEI today addresses a thousand small farmers (less than one hectare and one dollar of daily income) of two districts, Amravati and Yamavati, in the western state of Maharastra. The NGO has set the targets of increasing their productivity, boosting their income by 400 dollars per year, and decreasing water consumption and the carbon footprint of the crops, thanks in particular to drip irrigation.
IDEI's Drip Irrigation Program was launched in 1997 to deal with the irrigation problems of small family and marginal farms in water-poor areas. Drip irrigation allows the slow and steady application of the water directly at the roots of the plants, through a network of cheap plastic pipes. It increases crop yields while protecting the environment (respect for the soil, limitation of inputs and water conservation). The action takes place in five steps: identification of needs, information to the target farmers, organization of a supply network, marketing and follow-up by trained local technicians.
The budget allocated by the Veolia Foundation helps develop specific activities in awareness raising among the target population of the poor farmers of Amravati and Yamavati, on the advantages of microirrigation and relevant, sustainable and ecological alternative farming methods. The Veolia India personnel are locally involved in the various steps of the projects.