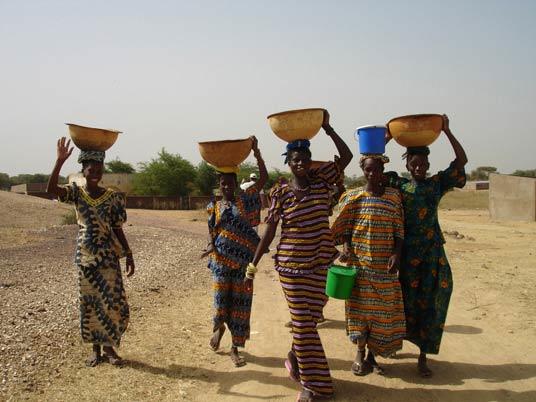 Humanitarian and Development
Project leader
Paddy, a sustainable development program
Place
Yelimane district, Mali
Sponsor
Frédérique Héry
Grant(s)
350, 000 €, board of Trustees: May 31, 2005, 40,000 € to the Selection Committee at 2009/09/29
The Yelimane district, spread over 5,800 km², has eleven rural communes, an urban commune, and ninety-four villages, for a population of about 160,000 inhabitants. In northwestern Mali, at the border with Mauritania, the region is extremely dry, its grain production is insufficient, and animal breeding is predominant. The key to its development therefore primarily entails better control of the floods of its waterways.
A priority: access to water
In 2004, the town of Montreuil, where a large community of Malians reside, decided to launch Le Paddy, a program to support the sustainable development of the Yelimane district.This exemplary program is part of the Malian water decentralization policy, with the aim of improving access to water in the communes while reinforcing local skills for lasting management of the installations. The originality of Le Paddy is also to encourage the sharing of the water resource and the ownership of the facilities between several villages.This situation, which is rare in Mali, thus encourages intercommunality through the joint management of the infrastructures and the sharing of responsibilities.
In this context, Veoliaforce was approached to carry out a first project with Sedif, designed to rehabilitate and extend the drinking water access of Yelimane, the capital of the district, and of three bordering villages. In 2008, the program continued with a second project conducted by Veoliaforce and its partners: an interconnection between Gory Banda and Yaguiné Banda, another two villages of the district. On the whole, this means more than 30,000 persons who now have access to drinking water.
Coordination of the technical aspect and its follow-up were handled by Veoliaforce. Apart from coordination in France and expertise assignments at specific moments in the development of the various projects, Veoliaforce decided to assign worksite supervision teams regularly in the field.
The Eau Vive organization represented at Montreuil and at Bamako, was active alongside the two 2AEP group (Assistance to drinking water supply systems) to identify all the project accompaniment measures, from user awareness raising and organization, to communal management and responsibility. To deal with the social structuring of such a program, each structure assigned two persons to the field, in addition to general coordination.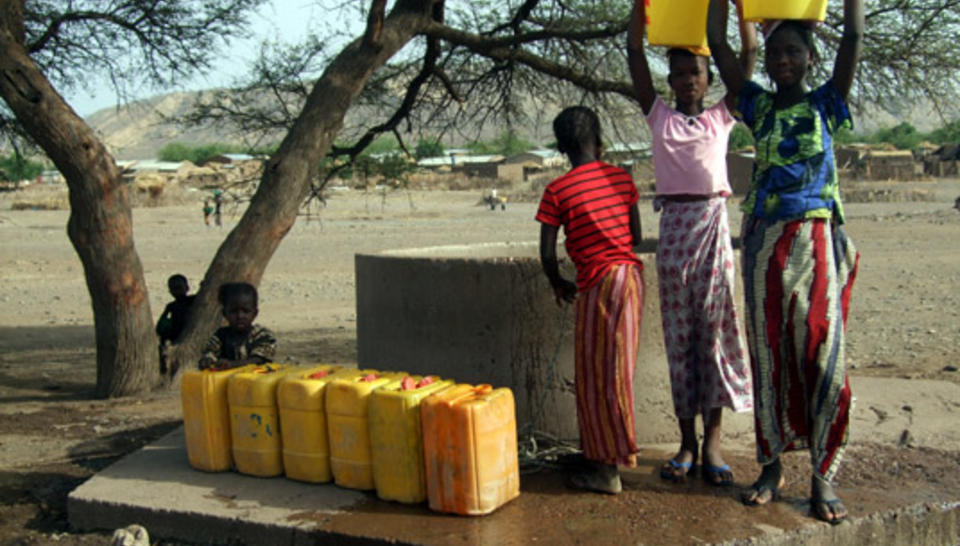 In the Yélimané "circle" in northern Mali, the town of Montreuil-sous-Bois, the Paris
Region water distribution syndicate and Veolia Water's international cooperation arm, Veolia Waterforce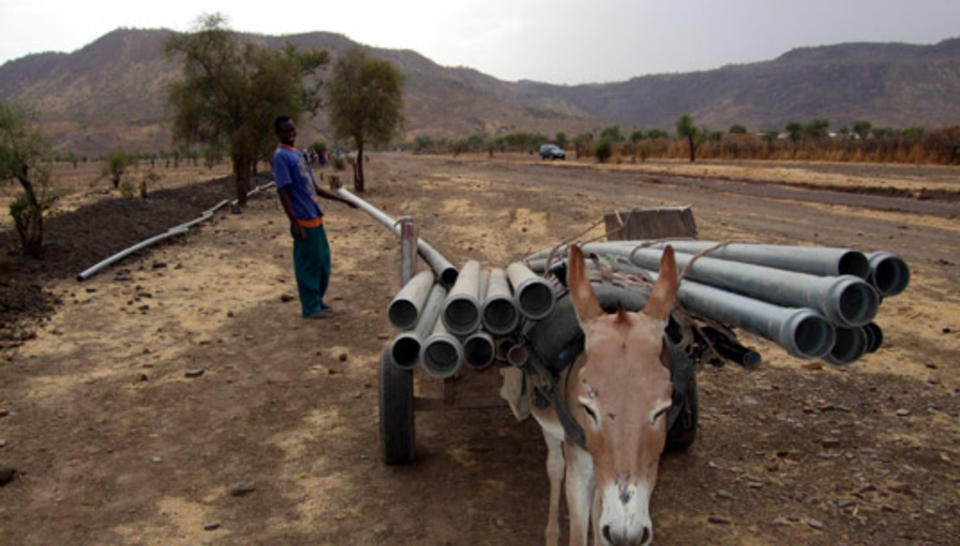 In the Yélimané "circle" in northern Mali, the town of Montreuil-sous-Bois, the Paris
Region water distribution syndicate and Veolia Water's international cooperation arm, Veolia Waterforce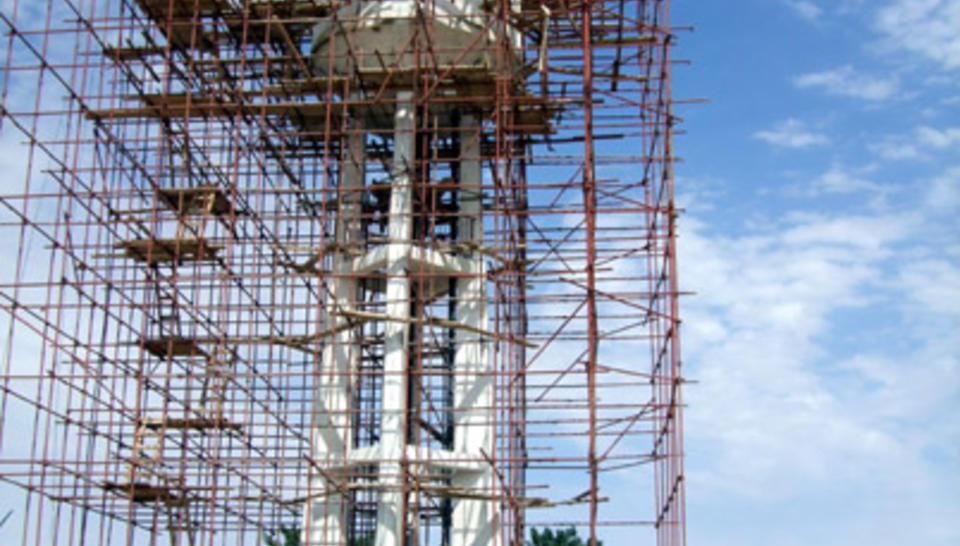 In the Yélimané "circle" in northern Mali, the town of Montreuil-sous-Bois, the Paris
Region water distribution syndicate and Veolia Water's international cooperation arm, Veolia Waterforce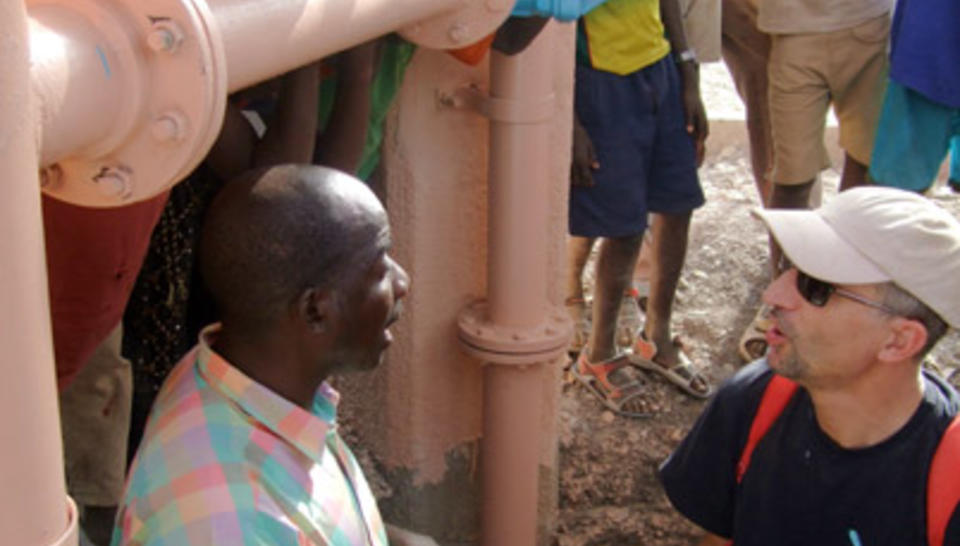 In the Yélimané "circle" in northern Mali, the town of Montreuil-sous-Bois, the Paris
Region water distribution syndicate and Veolia Water's international cooperation arm, Veolia Waterforce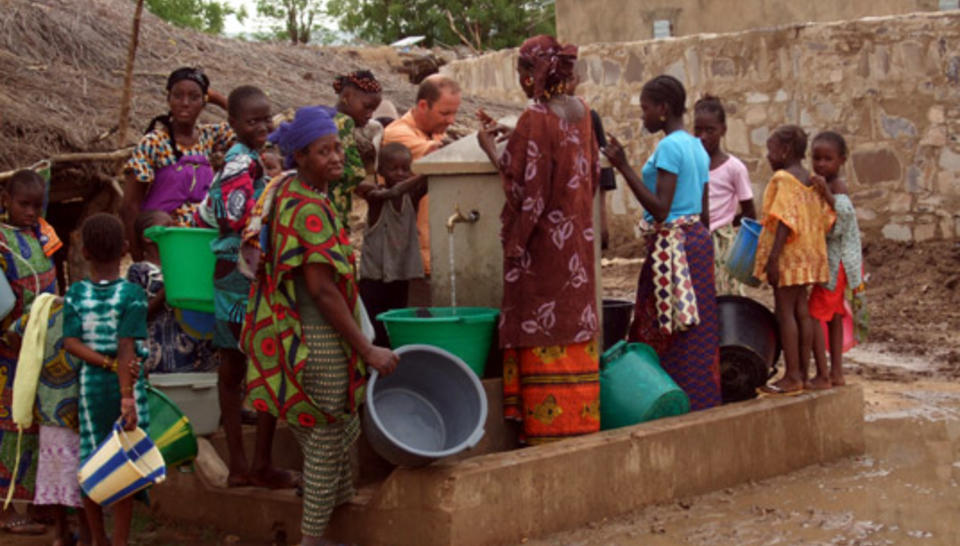 In the Yélimané "circle" in northern Mali, the town of Montreuil-sous-Bois, the Paris
Region water distribution syndicate and Veolia Water's international cooperation arm, Veolia Waterforce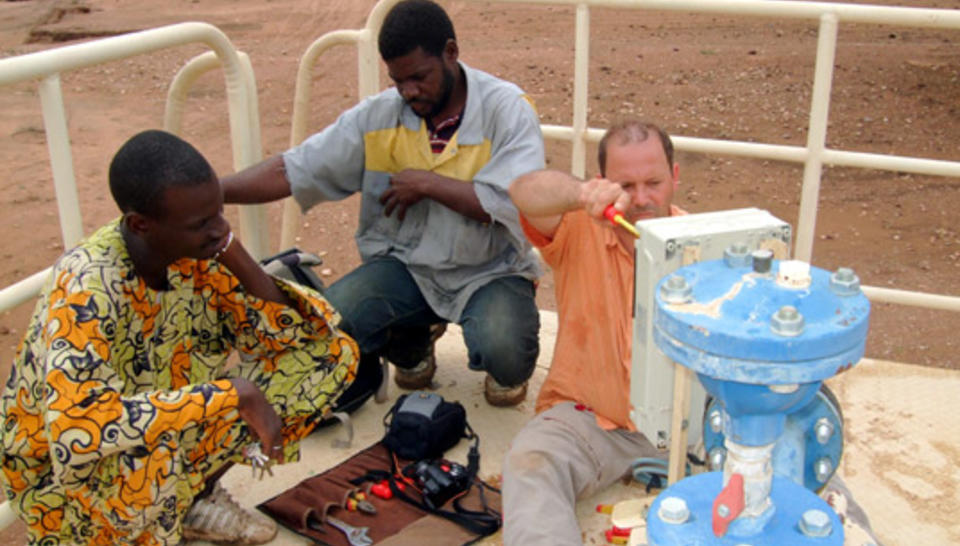 In the Yélimané "circle" in northern Mali, the town of Montreuil-sous-Bois, the Paris
Region water distribution syndicate and Veolia Water's international cooperation arm, Veolia Waterforce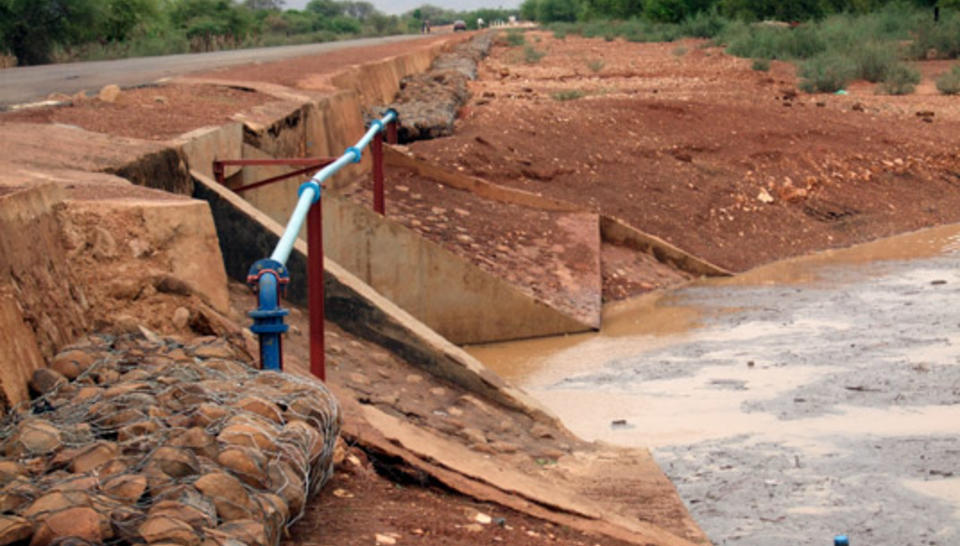 In the Yélimané "circle" in northern Mali, the town of Montreuil-sous-Bois, the Paris
Region water distribution syndicate and Veolia Water's international cooperation arm, Veolia Waterforce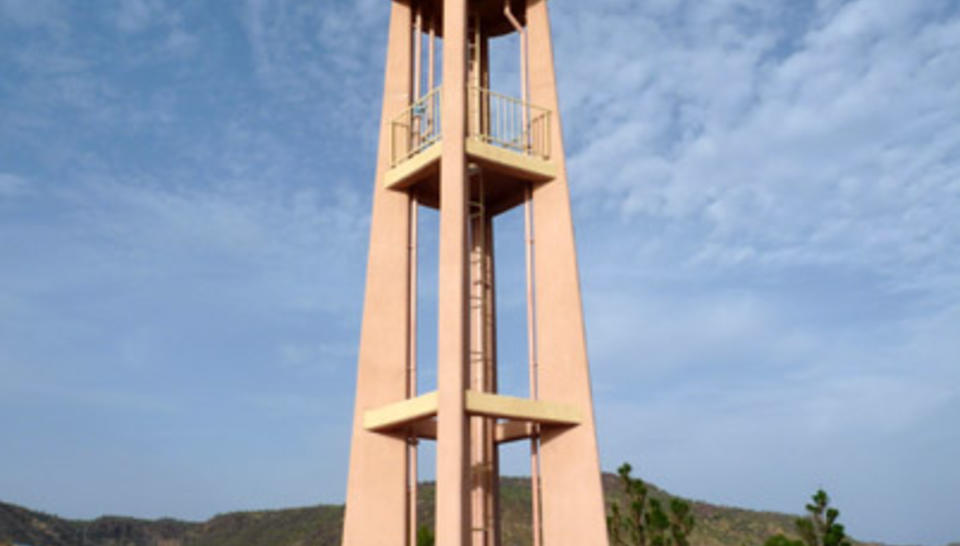 In the Yélimané "circle" in northern Mali, the town of Montreuil-sous-Bois, the Paris
Region water distribution syndicate and Veolia Water's international cooperation arm, Veolia Waterforce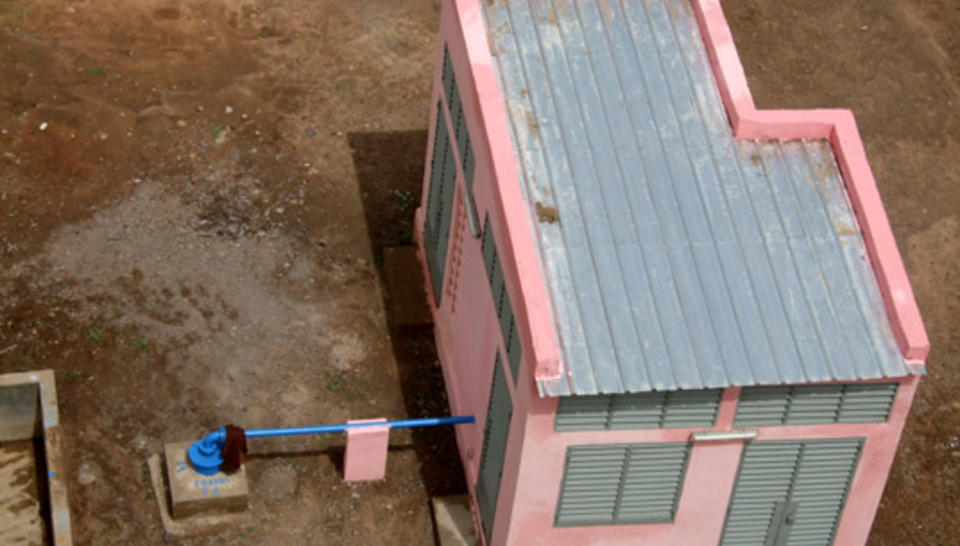 In the Yélimané "circle" in northern Mali, the town of Montreuil-sous-Bois, the Paris
Region water distribution syndicate and Veolia Water's international cooperation arm, Veolia Waterforce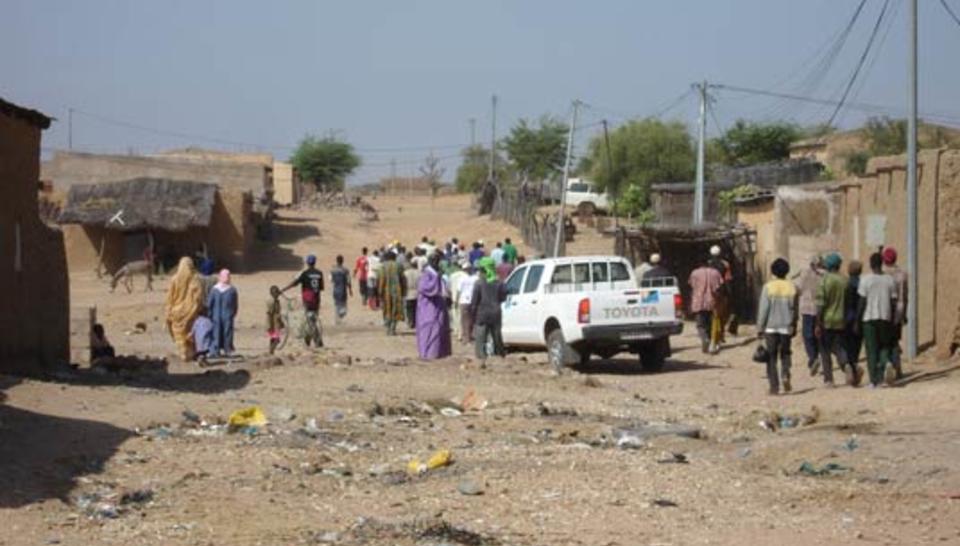 In the Yélimané "circle" in northern Mali, the town of Montreuil-sous-Bois, the Paris
Region water distribution syndicate and Veolia Water's international cooperation arm, Veolia Waterforce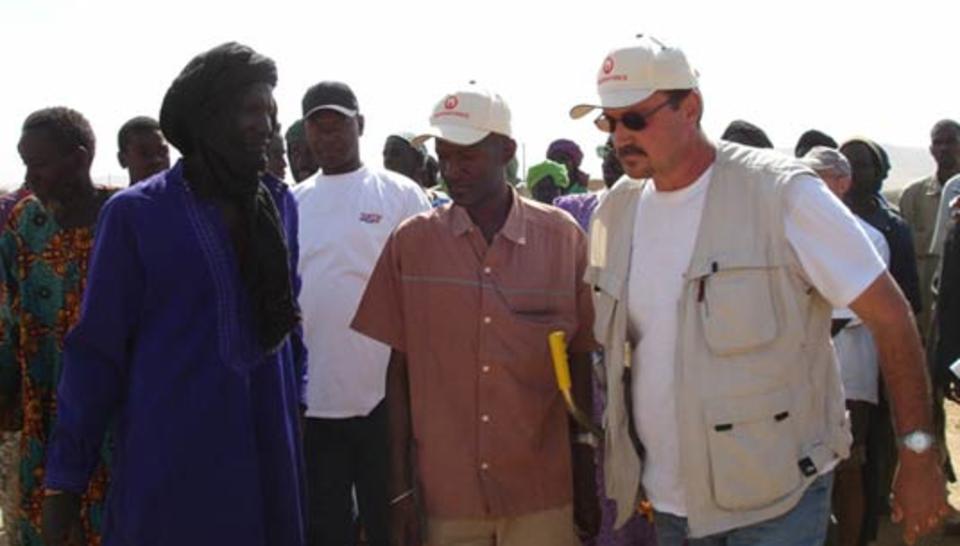 In the Yélimané "circle" in northern Mali, the town of Montreuil-sous-Bois, the Paris
Region water distribution syndicate and Veolia Water's international cooperation arm, Veolia Waterforce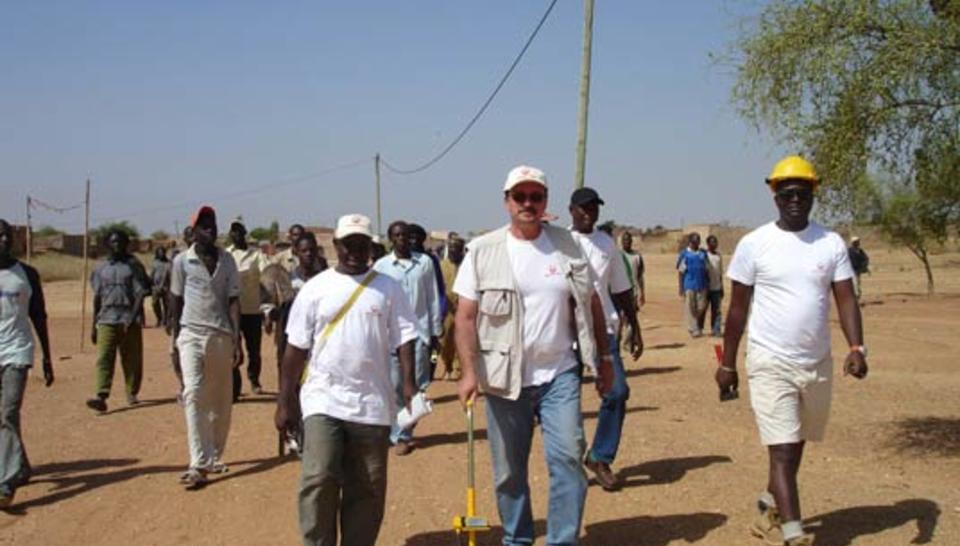 In the Yélimané "circle" in northern Mali, the town of Montreuil-sous-Bois, the Paris
Region water distribution syndicate and Veolia Water's international cooperation arm, Veolia Waterforce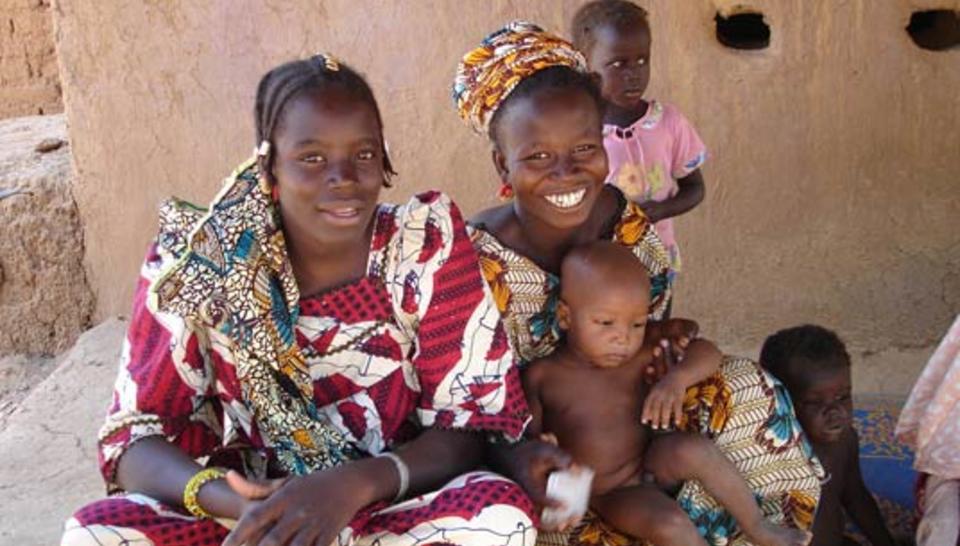 In the Yélimané "circle" in northern Mali, the town of Montreuil-sous-Bois, the Paris
Region water distribution syndicate and Veolia Water's international cooperation arm, Veolia Waterforce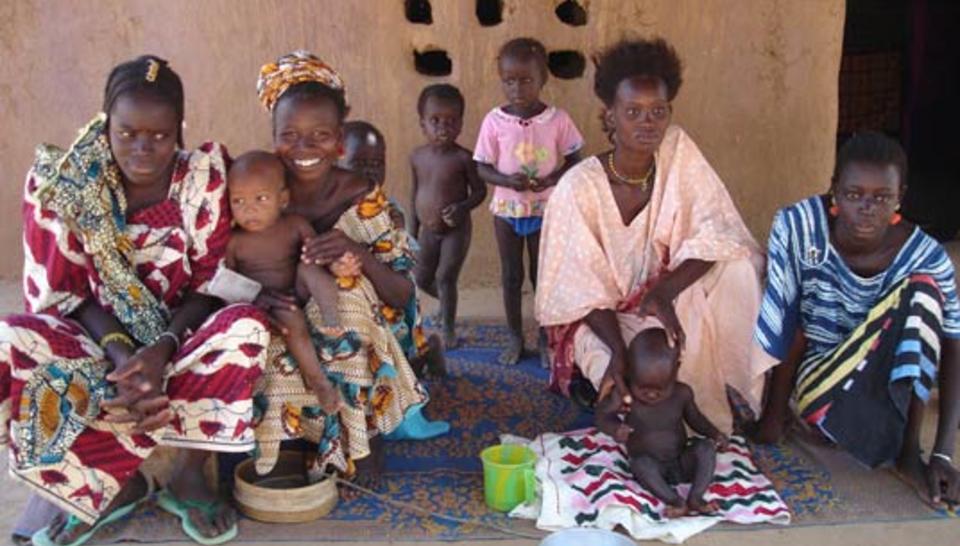 In the Yélimané "circle" in northern Mali, the town of Montreuil-sous-Bois, the Paris
Region water distribution syndicate and Veolia Water's international cooperation arm, Veolia Waterforce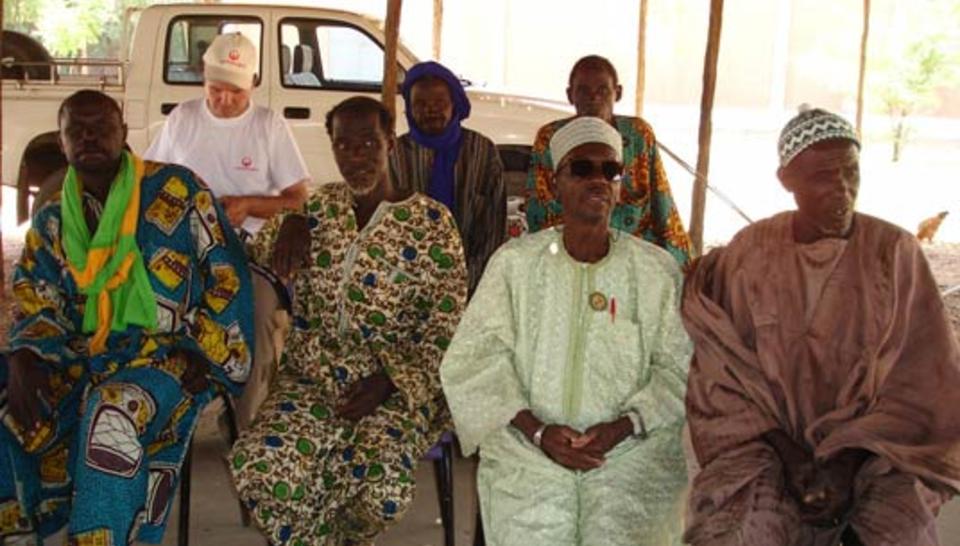 In the Yélimané "circle" in northern Mali, the town of Montreuil-sous-Bois, the Paris
Region water distribution syndicate and Veolia Water's international cooperation arm, Veolia Waterforce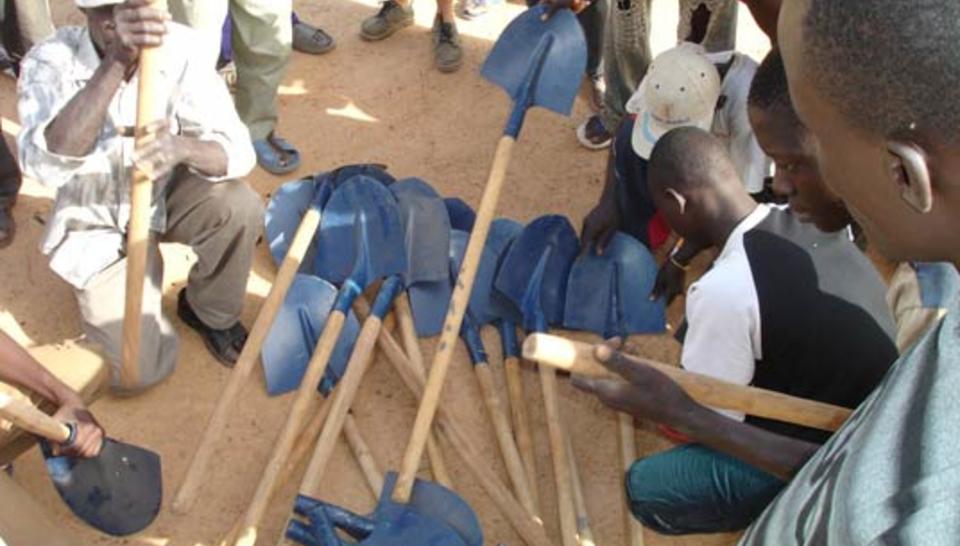 In the Yélimané "circle" in northern Mali, the town of Montreuil-sous-Bois, the Paris
Region water distribution syndicate and Veolia Water's international cooperation arm, Veolia Waterforce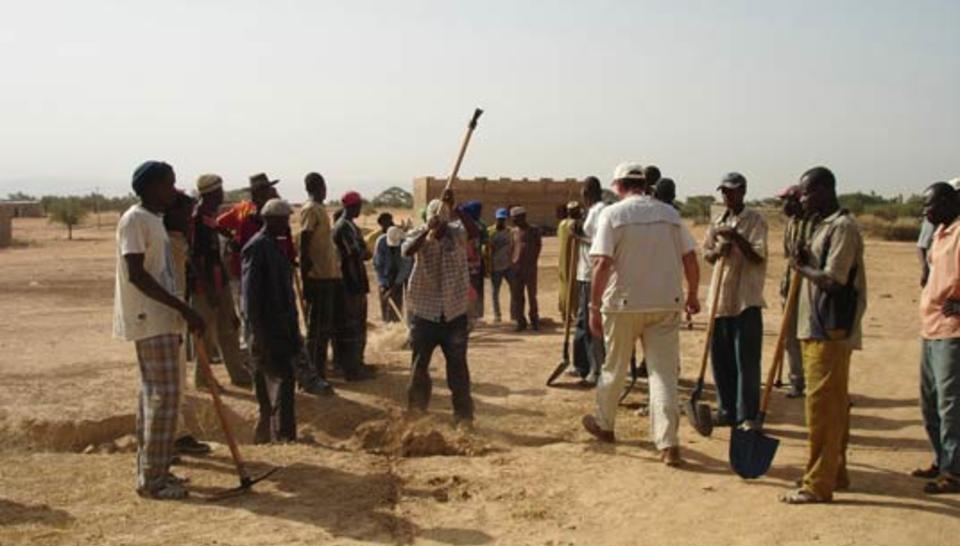 In the Yélimané "circle" in northern Mali, the town of Montreuil-sous-Bois, the Paris
Region water distribution syndicate and Veolia Water's international cooperation arm, Veolia Waterforce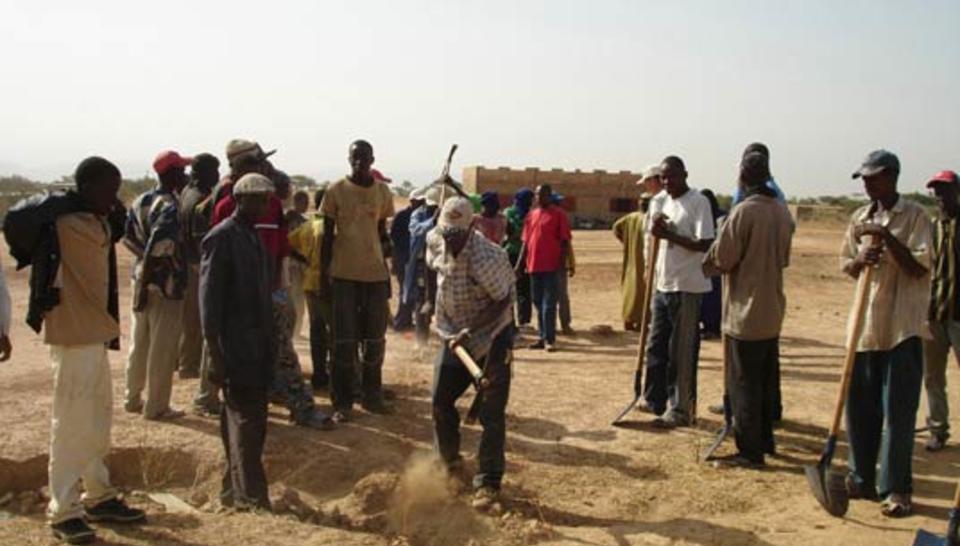 In the Yélimané "circle" in northern Mali, the town of Montreuil-sous-Bois, the Paris
Region water distribution syndicate and Veolia Water's international cooperation arm, Veolia Waterforce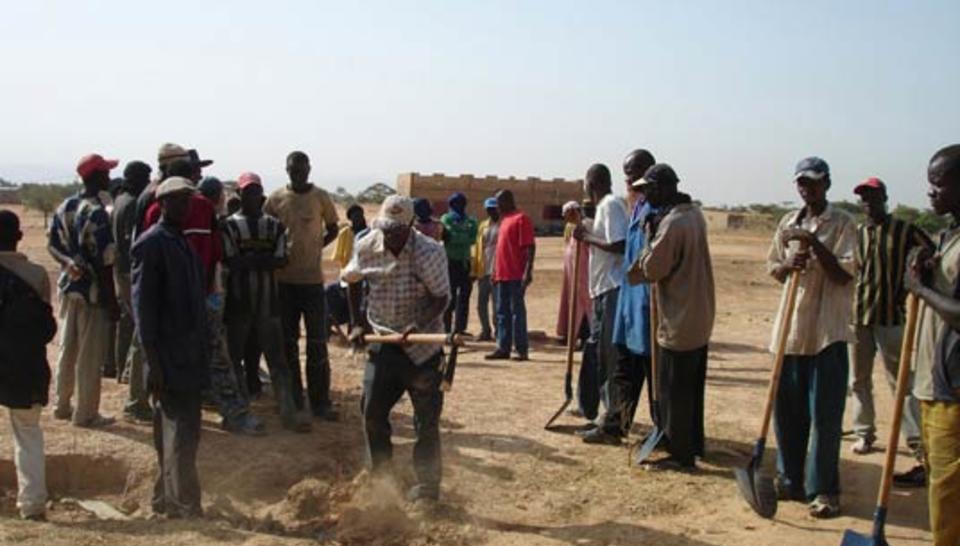 In the Yélimané "circle" in northern Mali, the town of Montreuil-sous-Bois, the Paris
Region water distribution syndicate and Veolia Water's international cooperation arm, Veolia Waterforce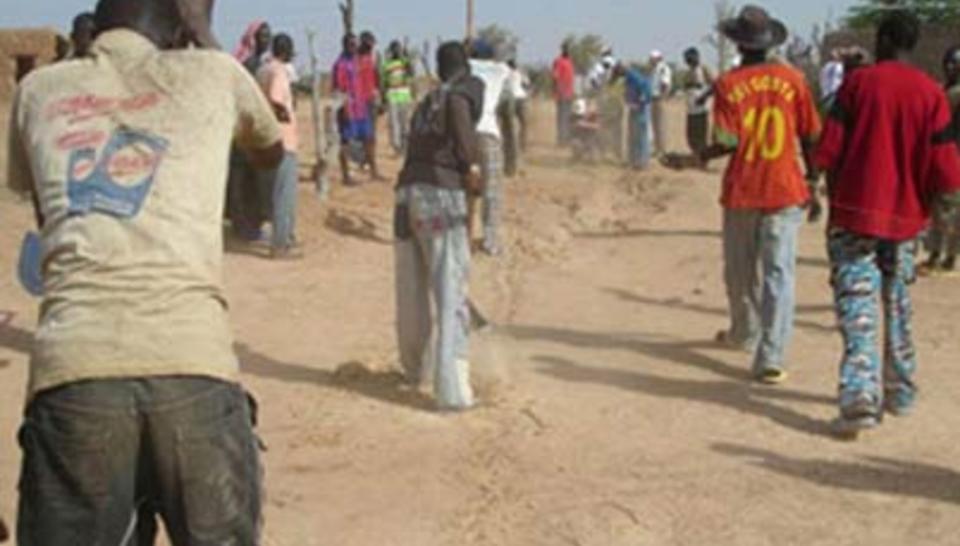 In the Yélimané "circle" in northern Mali, the town of Montreuil-sous-Bois, the Paris
Region water distribution syndicate and Veolia Water's international cooperation arm, Veolia Waterforce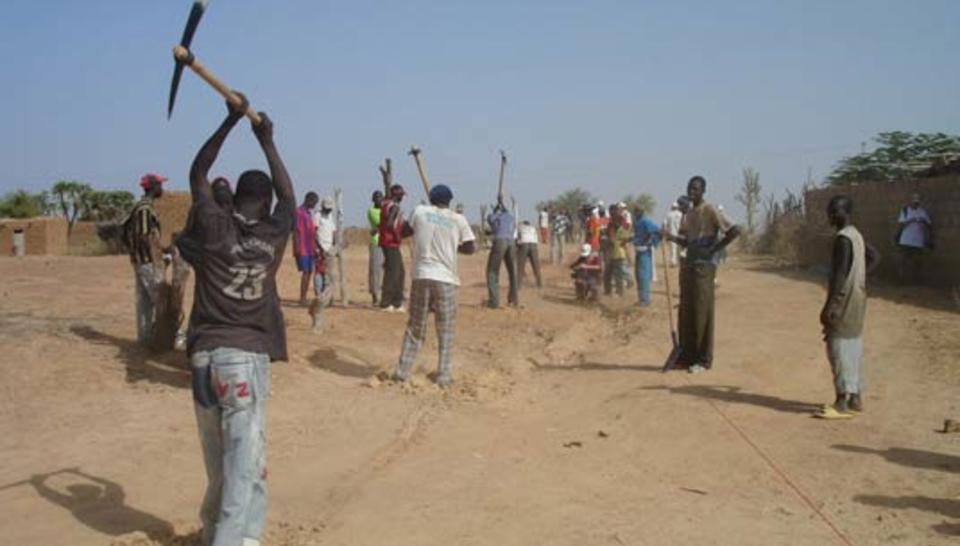 In the Yélimané "circle" in northern Mali, the town of Montreuil-sous-Bois, the Paris
Region water distribution syndicate and Veolia Water's international cooperation arm, Veolia Waterforce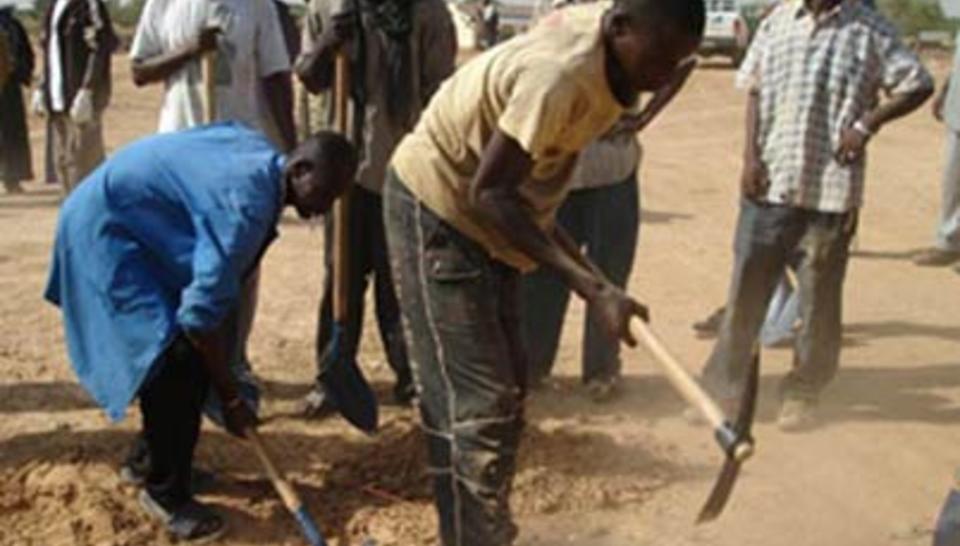 In the Yélimané "circle" in northern Mali, the town of Montreuil-sous-Bois, the Paris
Region water distribution syndicate and Veolia Water's international cooperation arm, Veolia Waterforce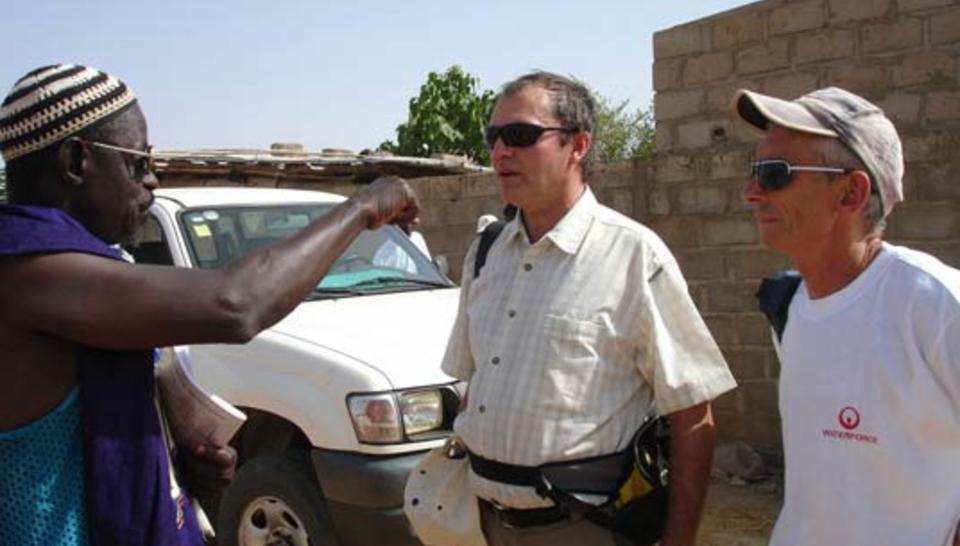 In the Yélimané "circle" in northern Mali, the town of Montreuil-sous-Bois, the Paris
Region water distribution syndicate and Veolia Water's international cooperation arm, Veolia Waterforce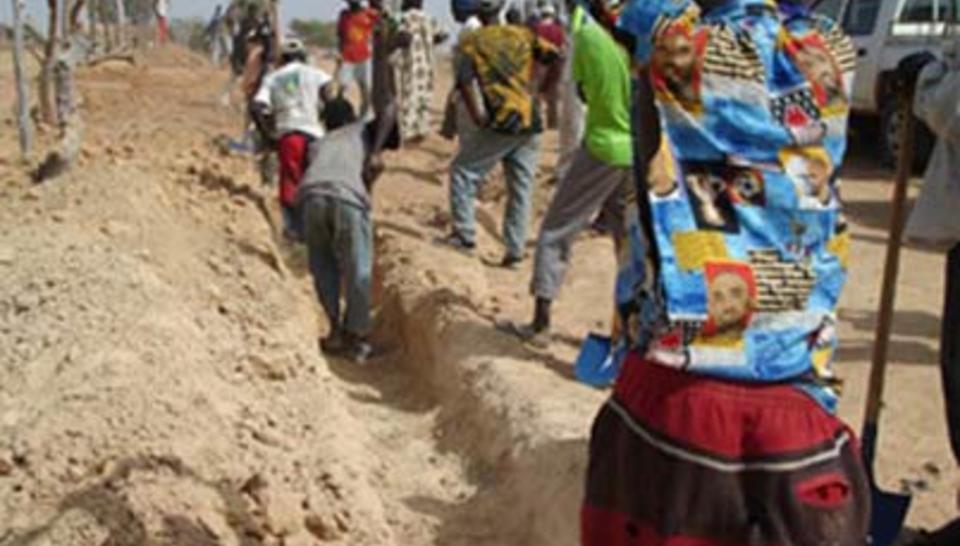 In the Yélimané "circle" in northern Mali, the town of Montreuil-sous-Bois, the Paris
Region water distribution syndicate and Veolia Water's international cooperation arm, Veolia Waterforce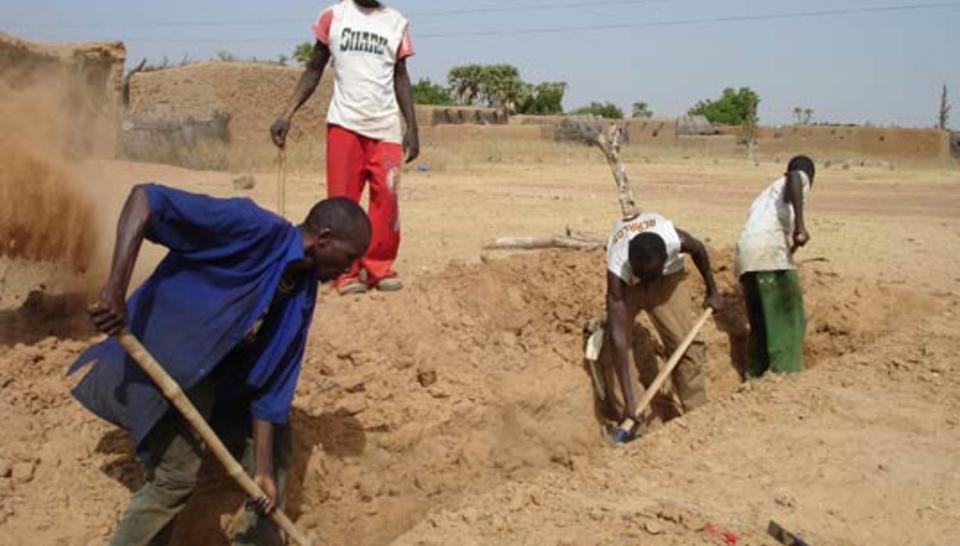 In the Yélimané "circle" in northern Mali, the town of Montreuil-sous-Bois, the Paris
Region water distribution syndicate and Veolia Water's international cooperation arm, Veolia Waterforce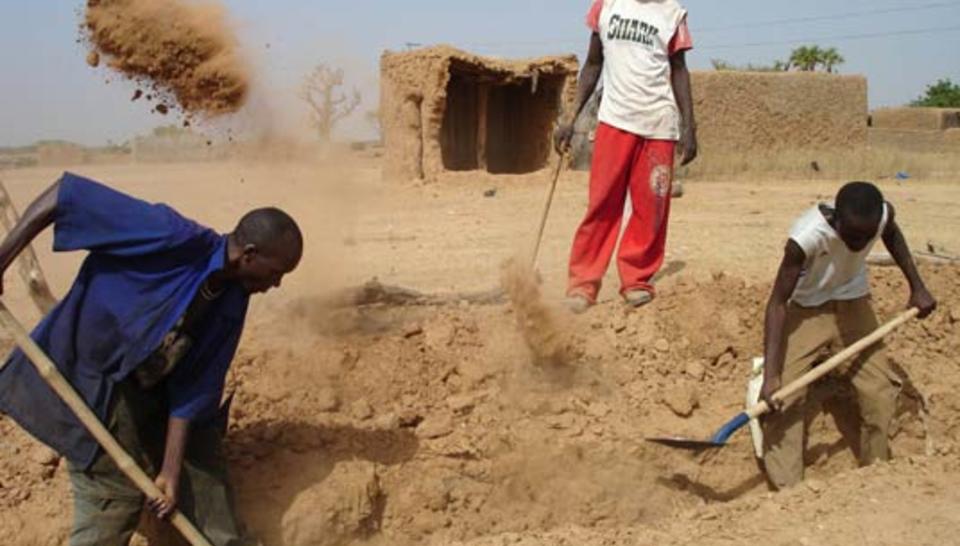 In the Yélimané "circle" in northern Mali, the town of Montreuil-sous-Bois, the Paris
Region water distribution syndicate and Veolia Water's international cooperation arm, Veolia Waterforce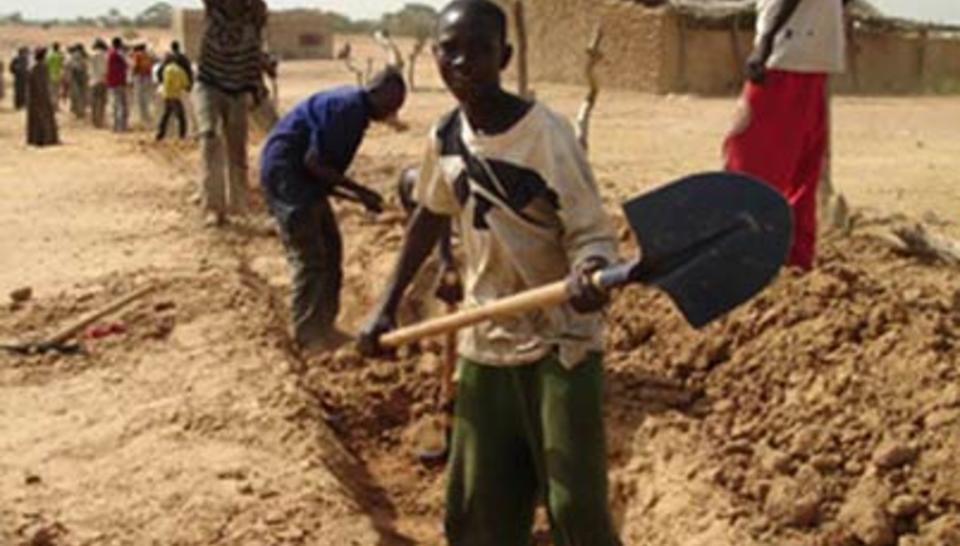 In the Yélimané "circle" in northern Mali, the town of Montreuil-sous-Bois, the Paris
Region water distribution syndicate and Veolia Water's international cooperation arm, Veolia Waterforce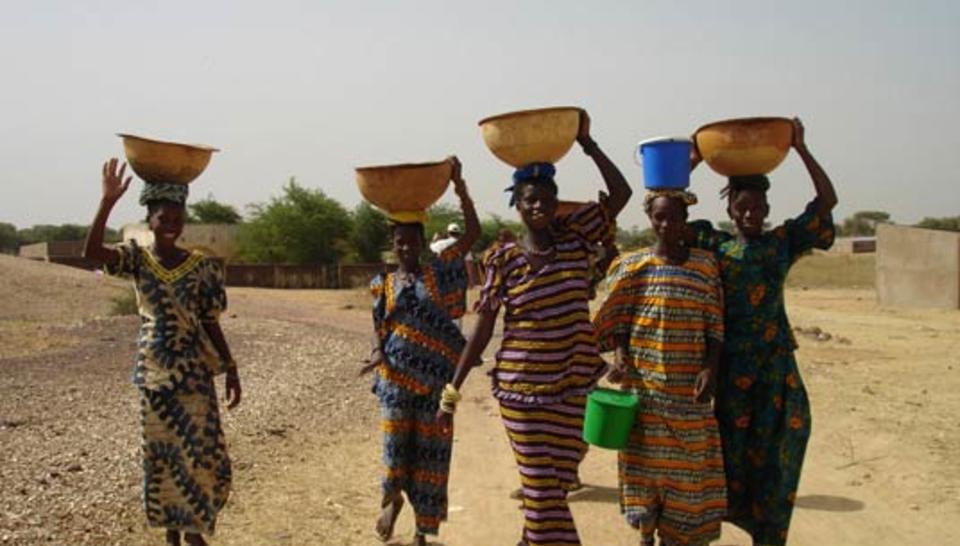 In the Yélimané "circle" in northern Mali, the town of Montreuil-sous-Bois, the Paris
Region water distribution syndicate and Veolia Water's international cooperation arm, Veolia Waterforce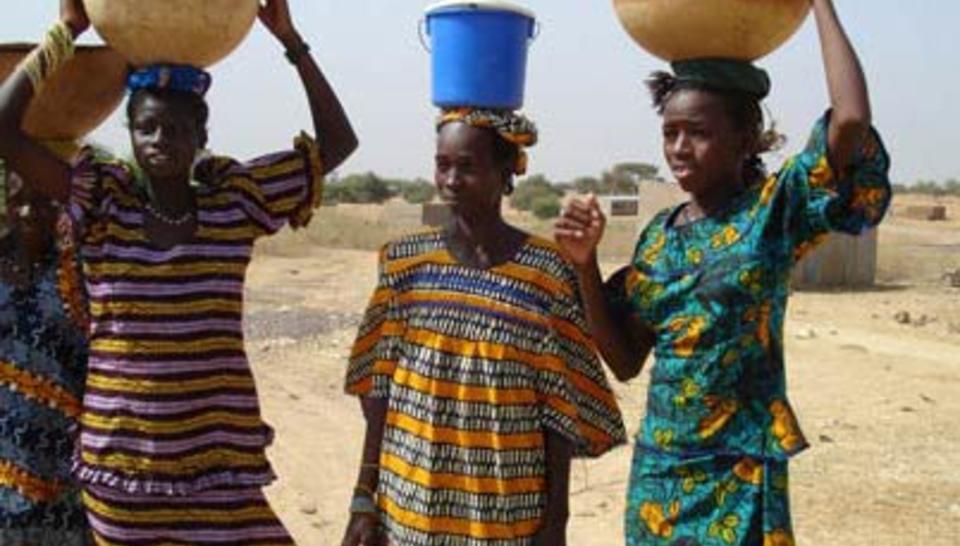 In the Yélimané "circle" in northern Mali, the town of Montreuil-sous-Bois, the Paris
Region water distribution syndicate and Veolia Water's international cooperation arm, Veolia Waterforce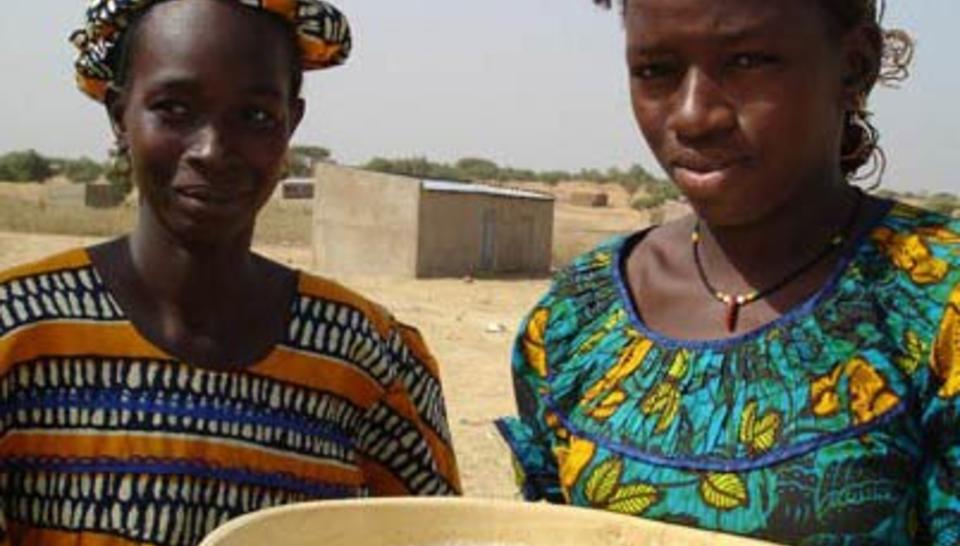 In the Yélimané "circle" in northern Mali, the town of Montreuil-sous-Bois, the Paris
Region water distribution syndicate and Veolia Water's international cooperation arm, Veolia Waterforce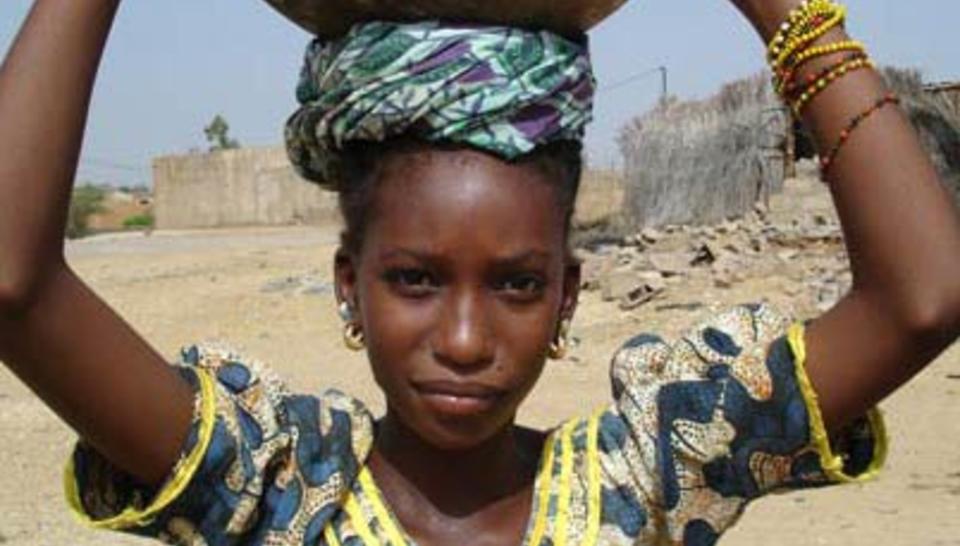 In the Yélimané "circle" in northern Mali, the town of Montreuil-sous-Bois, the Paris
Region water distribution syndicate and Veolia Water's international cooperation arm, Veolia Waterforce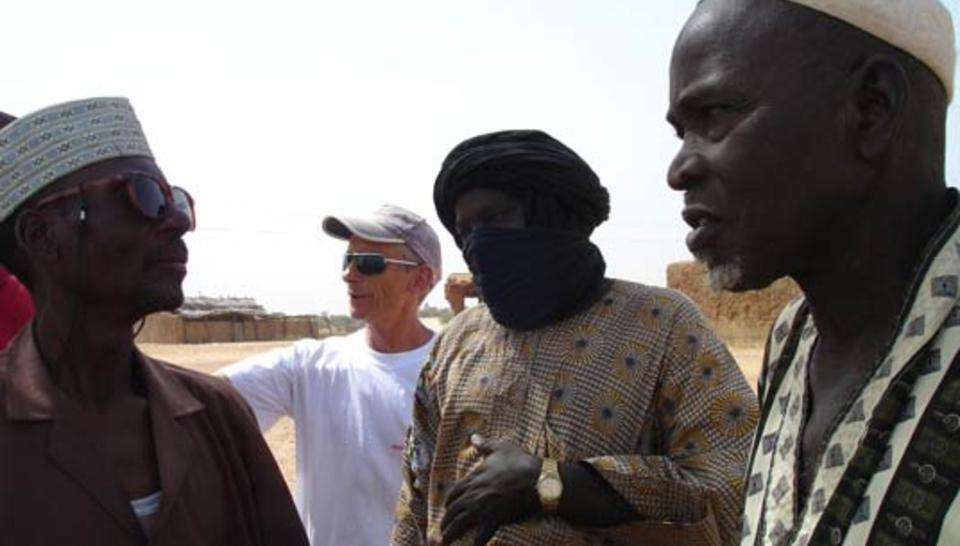 In the Yélimané "circle" in northern Mali, the town of Montreuil-sous-Bois, the Paris
Region water distribution syndicate and Veolia Water's international cooperation arm, Veolia Waterforce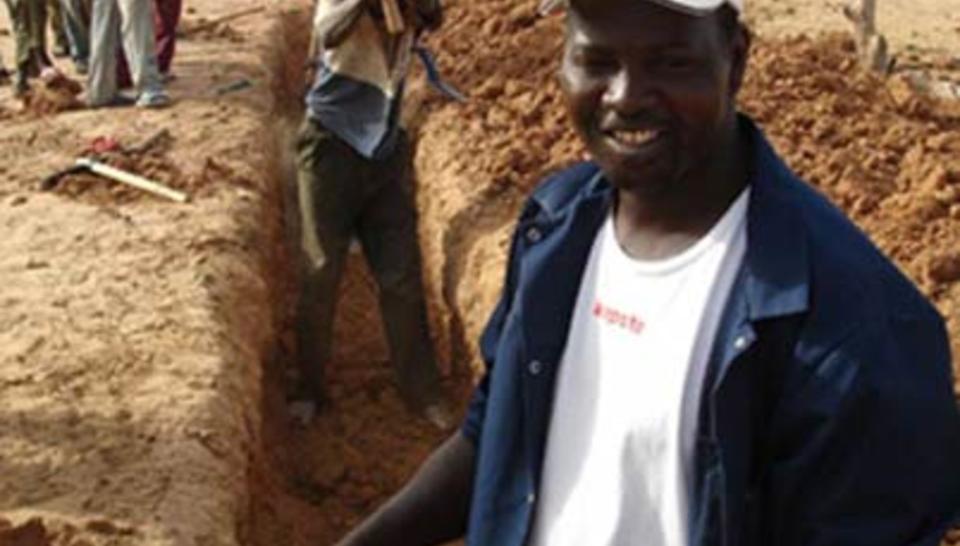 In the Yélimané "circle" in northern Mali, the town of Montreuil-sous-Bois, the Paris
Region water distribution syndicate and Veolia Water's international cooperation arm, Veolia Waterforce
In the Yélimané "circle" in northern Mali, the town of Montreuil-sous-Bois, the Paris
Region water distribution syndicate and Veolia Water's international cooperation arm, Veolia Waterforce
In the Yélimané "circle" in northern Mali, the town of Montreuil-sous-Bois, the Paris
Region water distribution syndicate and Veolia Water's international cooperation arm, Veolia Waterforce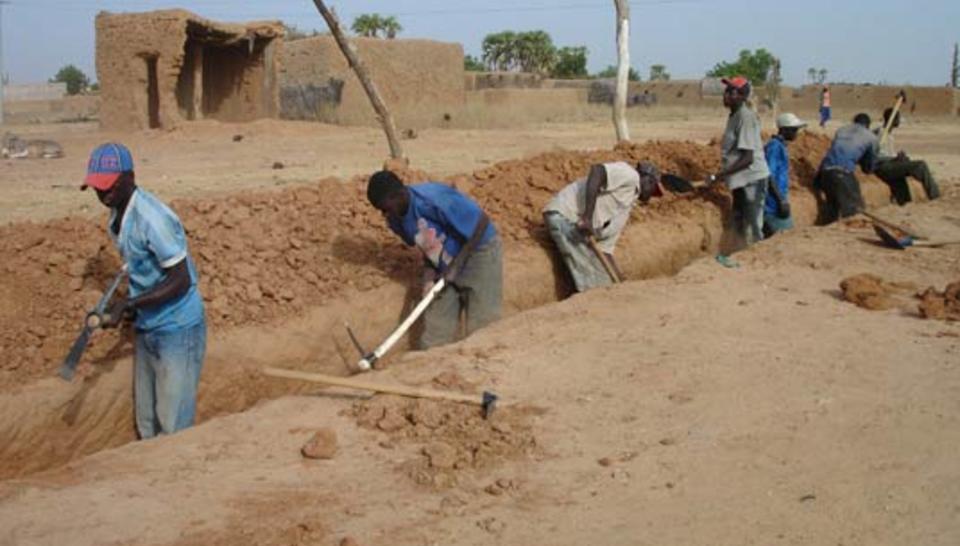 In the Yélimané "circle" in northern Mali, the town of Montreuil-sous-Bois, the Paris
Region water distribution syndicate and Veolia Water's international cooperation arm, Veolia Waterforce
In the Yélimané "circle" in northern Mali, the town of Montreuil-sous-Bois, the Paris
Region water distribution syndicate and Veolia Water's international cooperation arm, Veolia Waterforce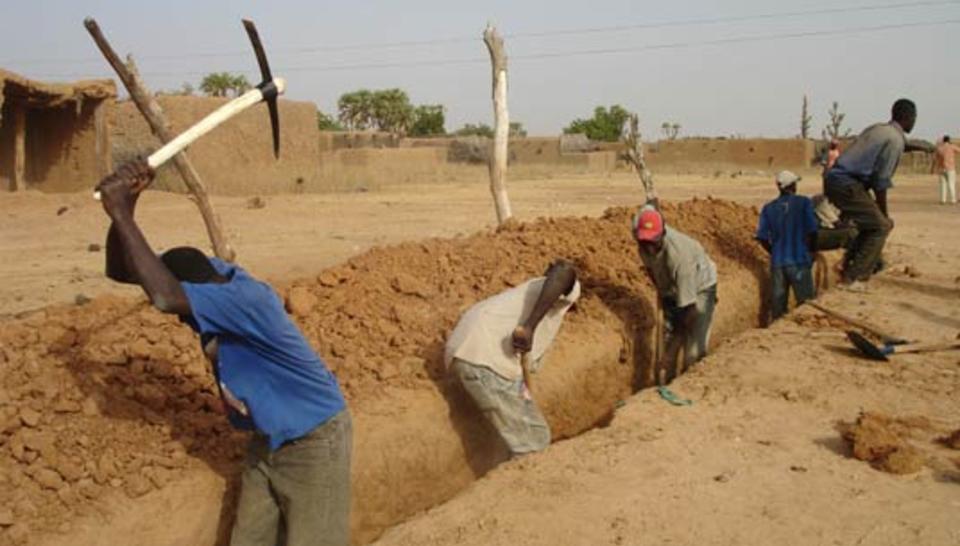 In the Yélimané "circle" in northern Mali, the town of Montreuil-sous-Bois, the Paris
Region water distribution syndicate and Veolia Water's international cooperation arm, Veolia Waterforce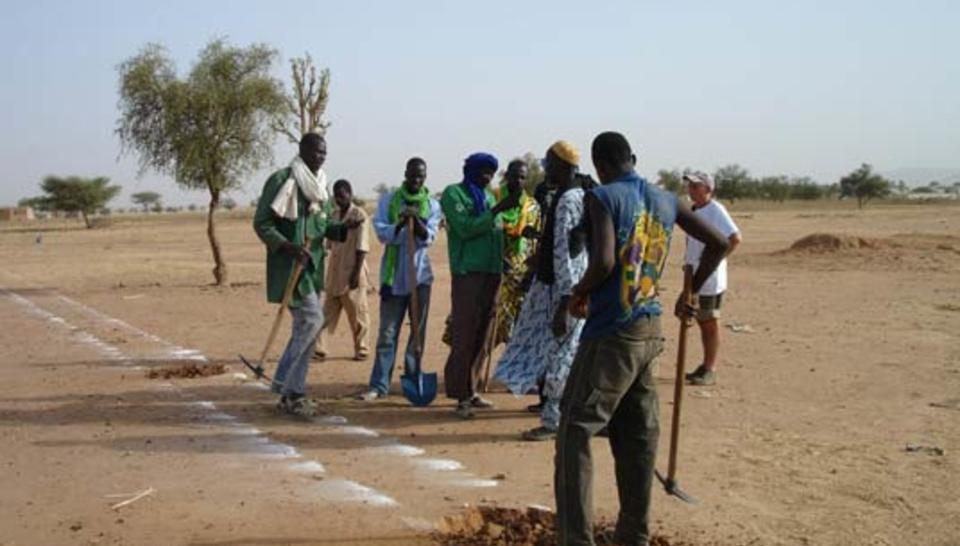 In the Yélimané "circle" in northern Mali, the town of Montreuil-sous-Bois, the Paris
Region water distribution syndicate and Veolia Water's international cooperation arm, Veolia Waterforce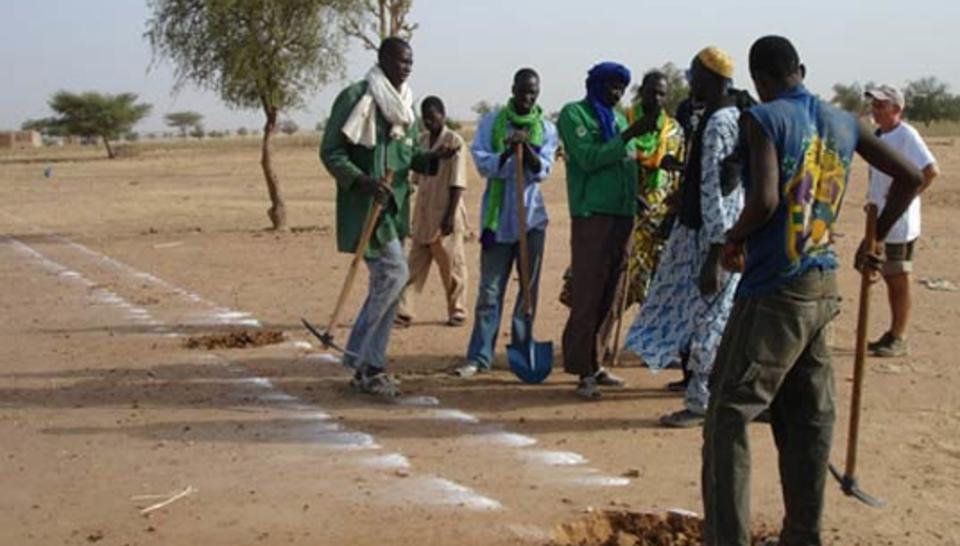 In the Yélimané "circle" in northern Mali, the town of Montreuil-sous-Bois, the Paris
Region water distribution syndicate and Veolia Water's international cooperation arm, Veolia Waterforce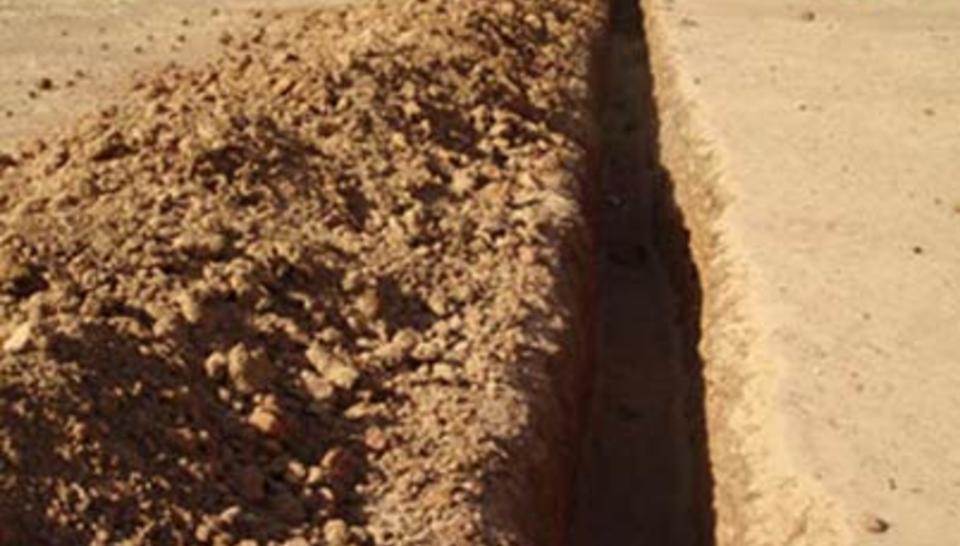 In the Yélimané "circle" in northern Mali, the town of Montreuil-sous-Bois, the Paris
Region water distribution syndicate and Veolia Water's international cooperation arm, Veolia Waterforce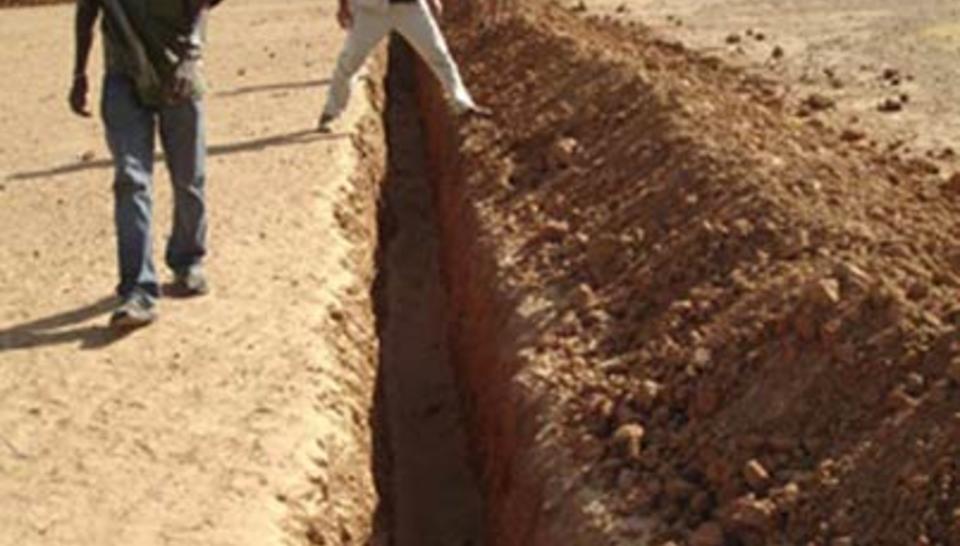 In the Yélimané "circle" in northern Mali, the town of Montreuil-sous-Bois, the Paris
Region water distribution syndicate and Veolia Water's international cooperation arm, Veolia Waterforce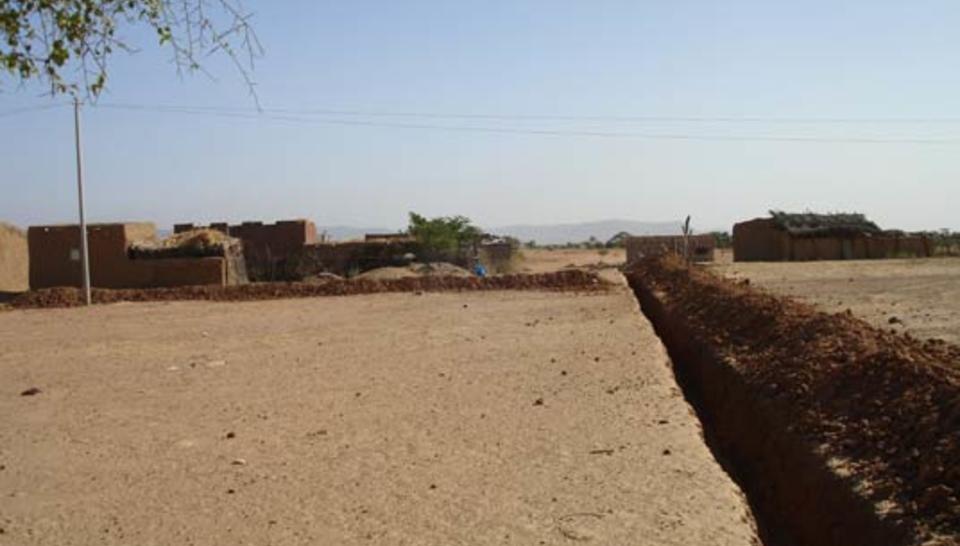 In the Yélimané "circle" in northern Mali, the town of Montreuil-sous-Bois, the Paris
Region water distribution syndicate and Veolia Water's international cooperation arm, Veolia Waterforce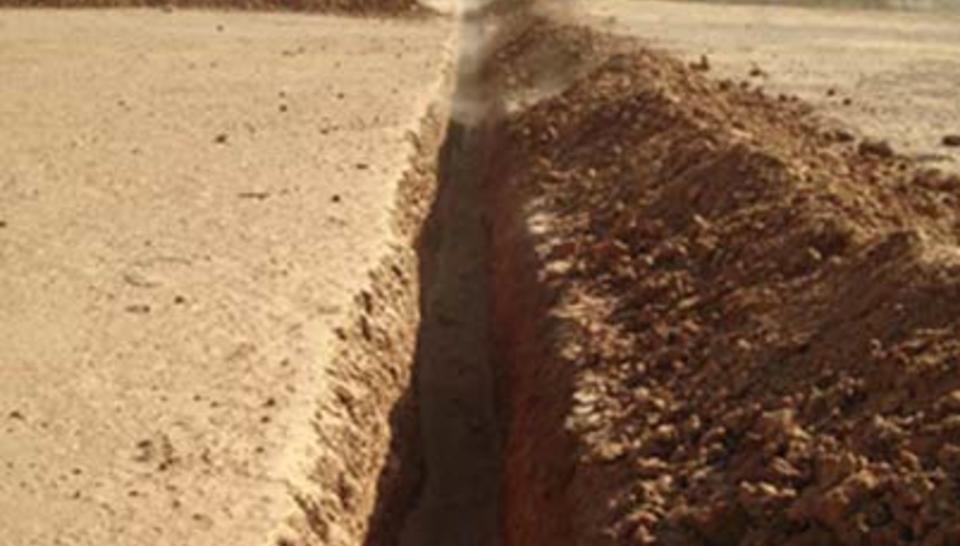 In the Yélimané "circle" in northern Mali, the town of Montreuil-sous-Bois, the Paris
Region water distribution syndicate and Veolia Water's international cooperation arm, Veolia Waterforce