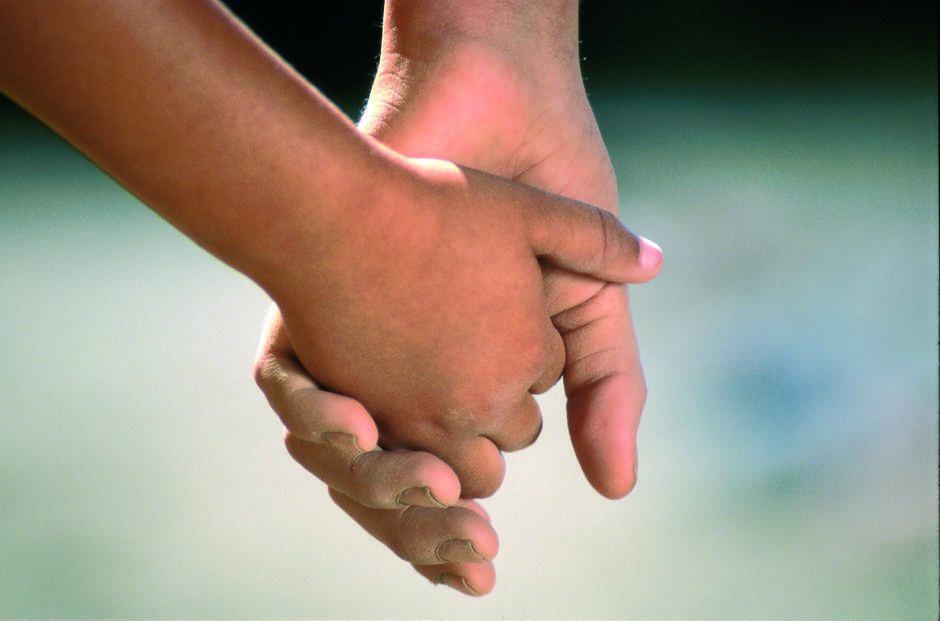 Social and Employment
Place
Marseille, France
Sponsor
Olivier Berthelot
Grant(s)
15,000 euro to the Selection Committee at 2006/07/04
Project leader
Pain pour l'Emploi
"Despite the fact that the organization is very well known around Marseille, it is receiving smaller government subsidies. It is therefore keen to increase cash flow by stepping up both tonnages and the recycling rate and by diversifying into other areas."
Olivier Berthelot
In a big city like Marseille, tons of unused bread are thrown away every day. This non-profit organization collects and recycles it while at the same time helping people move back into work. The 30 or so people employed on subsidized employment contracts collect the bread from bakeries and catering outlets and transform it into breadcrumbs, an ingredient for animal feed or fishing bait, depending on its state of edibility. Every day it collects over a ton of bread and recycles it.
Triple volumes
Faced with a steady increase in demand but also with the need to increase its cash flow, the organization needs to buy a new collection vehicle. This will enable it to triple the volumes of bread collected while also enhancing driver safety.
The organization is also looking at moving into related activities, such as collecting the trays used in catering outlets and recycling them with the help of a partner and recovering components from used household appliances (WEEE) to be sold as spare parts in an outlet that the organization plans to open in Vitrolles and over the Internet. The new vehicle could be used to help develop these new projects, which bring both social and environmental benefits.