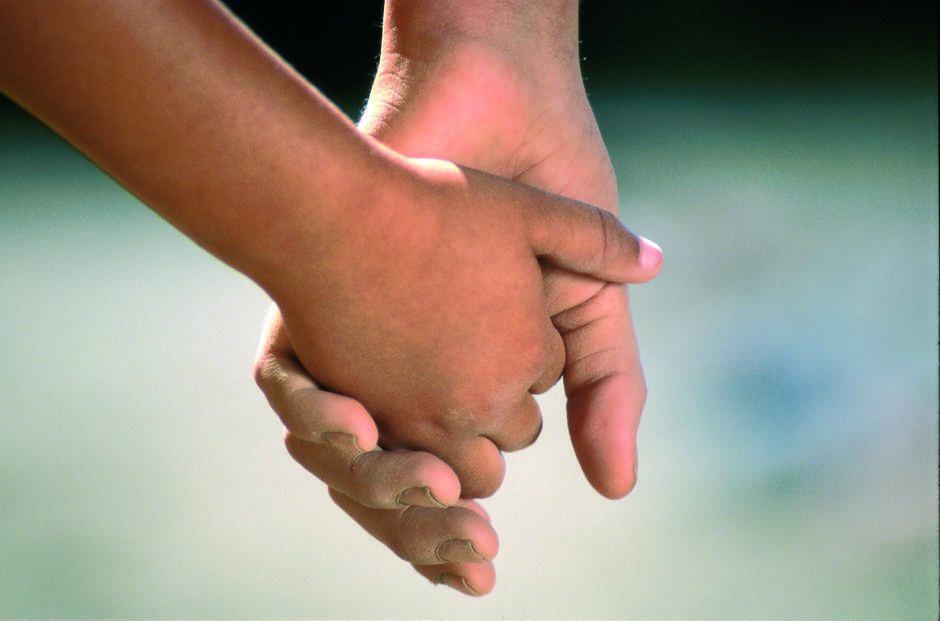 Social and Employment
Place
Fensh, Moselle, France
Sponsor
Jean-Paul Andreoli
Grant(s)
€20,000 to the Selection Committee at 2006/10/03
Project leader
AISF (Association d'intervention sociale de la Fensch)
"I became acquainted with AISF in 2000, when it was just starting to look after the banks of the rivers in the Fensch valley. Since then, not only is the organization still in existence, but it is expanding in order to meet the local workforce-development needs. This organization has proven its efficiency time and time again."
Jean-Paul Andreoli
For highly marginalized youth—drug addicts, ex-convicts, recidivists or drifters with no qualifications—the first step on the road to a job is resocialization. This is the mission that AISF, the non-profit Fensch social action organization, has set for itself.
Dealing with growing poverty
In 1995, this Moselle-based organization embarked on a permanent intermunicipal workforce-development program in order to help a troubled population coming mainly from municipalities in the Val de Fensch metropolitan area. Since then, its work has never let up. On the contrary, the people in the region are, unfortunately, becoming increasingly poor.
The European Union, government departments, the département and the municipalities involved are providing funding for the program. Targeted clients are hired under a "contract for the future" or perform community service. Currently, 30 people with a workforce-development contract have jobs in environmental improvement, for example, the maintenance of public parks and the banks of rivers and streams. But AISF wants to expand its activities in order to meet the local workforce-development needs.
The government has approved AISF for 50 workforce-development jobs. The fondation Veolia will provide funding to enable the organization to purchase two second-hand vehicles to transport its new employees to their work sites, as well as buy additional materials and tools.