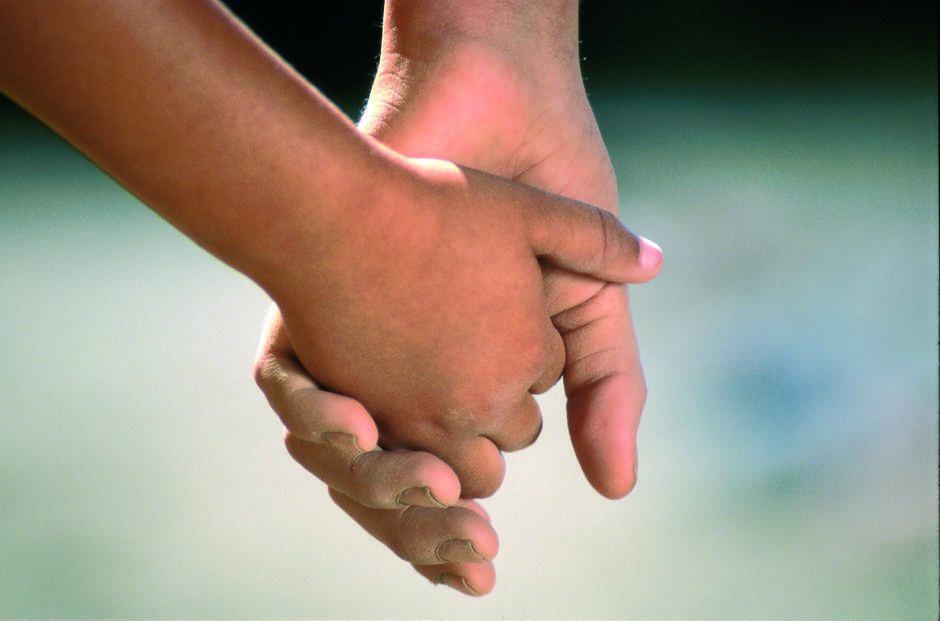 Humanitarian and Development
Place
Keur Samba Dia, Senegal
Sponsor
Valérie Beguin
Grant(s)
9 300 € to the Selection Committee at 2012/03/06
Project leader
Jardins d'Afrique
"I'm fond of Senegal and its inhabitants, whom I know quite well after having lived there for many years, and I appreciate the people who have been working for several years in and around the nonprofit Jardins d'Afrique." 

Valérie Beguin
In the area of Fatick (Senegal), the galloping land expropriation, rural exodus and emigration are all contributing to make young farmers "landless peasants". To combat this situation, the Senegalese nonprofit Jardins d'Afrique decided in 2007 to open a training center in the village Keur Samba Dia, in the form of an agro-ecological school farm. The farm has taken the name Kaydara * with the aim of contributing to the emergence of a self-supporting, environment-friendly local agriculture. Here, they teach soil enrichment with compost, the use of plant health treatments, the fight against erosion with vetiver hedges, etc. And after three years of training, the young farmers are assisted in installing their own farms (2 members of the first class graduating in May 2010 are installed and 7 are being established).
Improving the financial income of the young farmers after training
However, to optimize the management of the truck farming operations and the harvests produced at the farm and in the gardens of the nearby producers, it is necessary to improve access to water. On the basis of a survey of the winds and considering the equipment available, it appears that the energy capacity produced by a multiblade wind generator will easily serve to pump the water and distribute it in a drip irrigation network. Besides, the wind generator will also be an integral part of the training system in agro-ecological techniques in the form of a teaching module on renewable energies, designed for future rural entrepreneurs. Apart from this educational aspect, the income of the entire community will be improved (young farmers after training and installed nearby but also a group of women, who have formed a nonprofit association, and have been asked to cultivate a neighboring plot of land). A total of about a hundred persons are concerned.
The Veolia Foundation will participate in the construction and installation of the wind generator and, beyond financial support, specific training could be established via company volunteers on technologies pertaining to the various renewable energy sources (solar, wind, biomass and also waste management).
* The name Kaydara given to the school farm is derived from an initiatory tale reported by the writer Amadou Hampaté Bâ. In Wolof, it means "Come to the school of life".