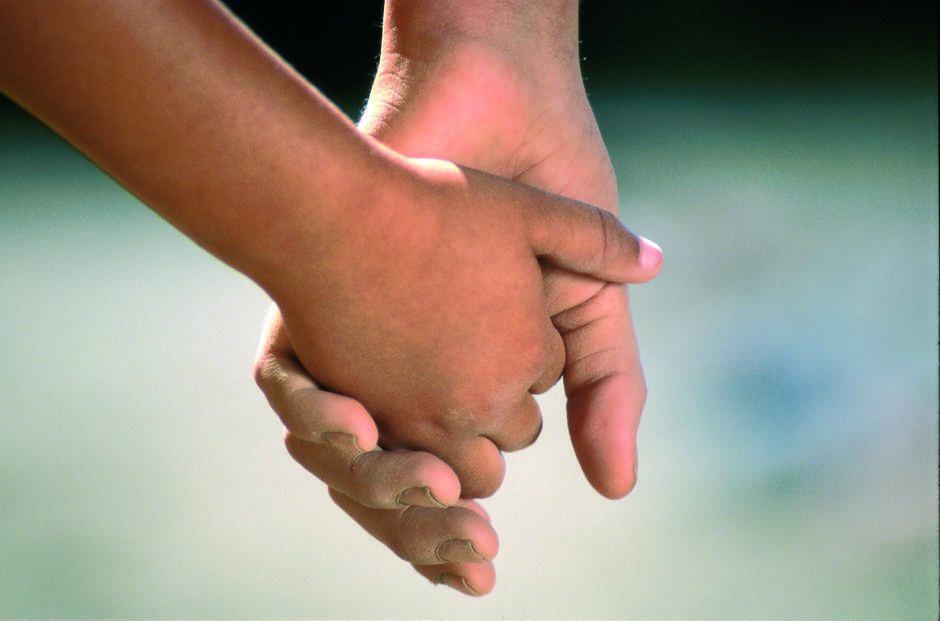 Social and Employment
Place
Thies, Senegal
Sponsor
Christophe Darribere
Grant(s)
€20,000 to the Selection Committee at 2010/06/22
Project leader
Nonprofit association C2LaProd
"I'm familiar with the cooperation between the towns of Cergy and Thies, because as a professional, I have already shown the people from Thies around our infrastructures.As part of the project, I also have the opportunity to welcome the young students of ISTOM - an international agri-development engineering school based in Cergy - who will be travelling to Senegal for a study of the environment. This means in-depth cooperation, set for the long‑term, for which I'm ready to make my contribution."

Christophe Darribere
Awakening an interest in a profession, arousing a desire for training and the acquisition of a genuine skill, avoiding a disconnect that is synonymous with long-term exclusion from the working world. It is to achieve these results that the towns of Cergy, in the Paris region, and Thies, in Senegal, have designed two workforce development and outreach projects aimed at 10 young people from Cergyssois and 10 from Thiessois aged from 16 to 25.
 
The two communities, partners in a multi-annual decentralized cooperation program, have spared no effort to make the project a success. First through the attractiveness of the topics proposed: multimedia on one side (computer graphics, electronic publishing, etc.), entertainment and communication on the other (visual communication, control room, etc.). And by enlisting the nonprofit C2LaProd, which employs experienced professionals in these areas but which also strives to promote access to jobs via this type of activity. In concrete terms, the town of Cergy will commission these young people for reportages or other services. And they will have to produce them during the scheduled six-month training period, three in France and one in Senegal.
Promoting dialogue and "living well together"
Besides the social aspect, this initiative also seeks to improve the mutual knowledge and communication between the two territories. The screening of the applicants, to evaluate their motives, and above all, their upstream preparation, therefore play a crucial role, especially to forestall any "culture shock".
This collective project will be renewed every year for four years. It is backed by many partners, particularly the NGO Enda Sahel as prime contractor, two outreach associations between Thies and Cergy, and the universities installed in each of the two communes. It will also help to prepare the young persons for the institutions, structures specialized in workforce development, and also private companies. Or at least to foster a dialogue with this world, which often scares them or seems to reject them.
The Veolia Foundation is co-financing the purchase of the video equipment required for the work to be done on the facilities. But its commitment could ultimately be extended including skilled volunteers and, in addition to the project sponsor, mobilizing employees of the company.