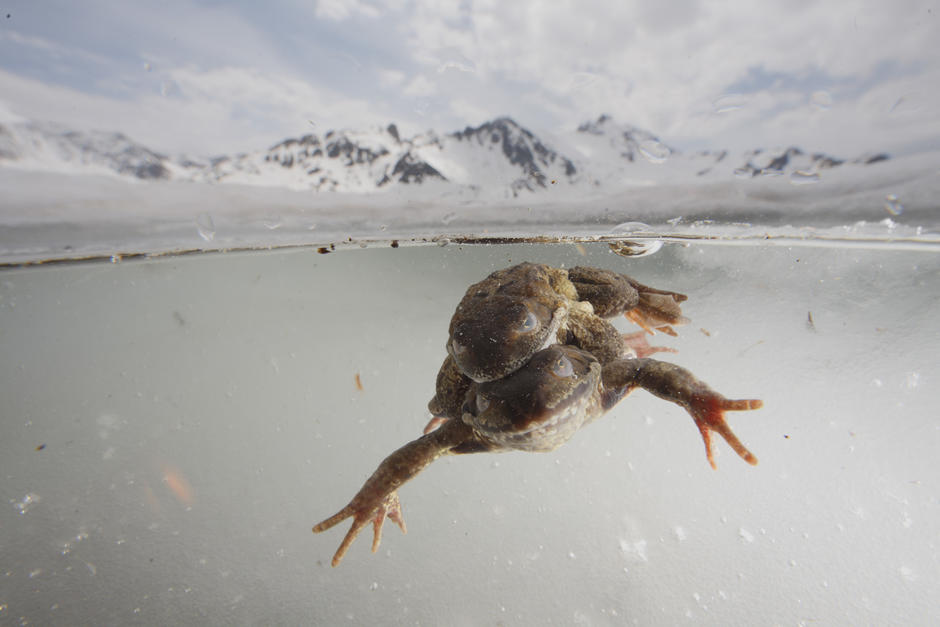 Environment and Biodiversity
Place
Paris, 5th district, France
Sponsor
Laure Duquesne
Grant(s)
€10 000 to the Selection Committee at 2013/04/09
Project leader
"I'm extremely proud to participate in this professional grant which supports the work of a photographer. As an iconographer for over twelve years, this project naturally stands at the heart of my concerns and my activities. I plan to promote the contest both internally and also externally via my non-professional network."

Laure Duquesne
It was in 1635, under Louis XIII, that the Royal Garden of Medicinal Plants was created. Four centuries later, having become the National Museum of Natural History, it is a public establishment with a scientific, cultural and professional vocation, formed as a major establishment according to article L. 717-1 of the Educational Code. In the natural and human sciences, the Museum's mission is basic and applied research, the preservation and enrichment of the collections built up from the natural and cultural heritage, education, expertise, intensification and dissemination of knowledge, and educational and cultural action designed for all publics.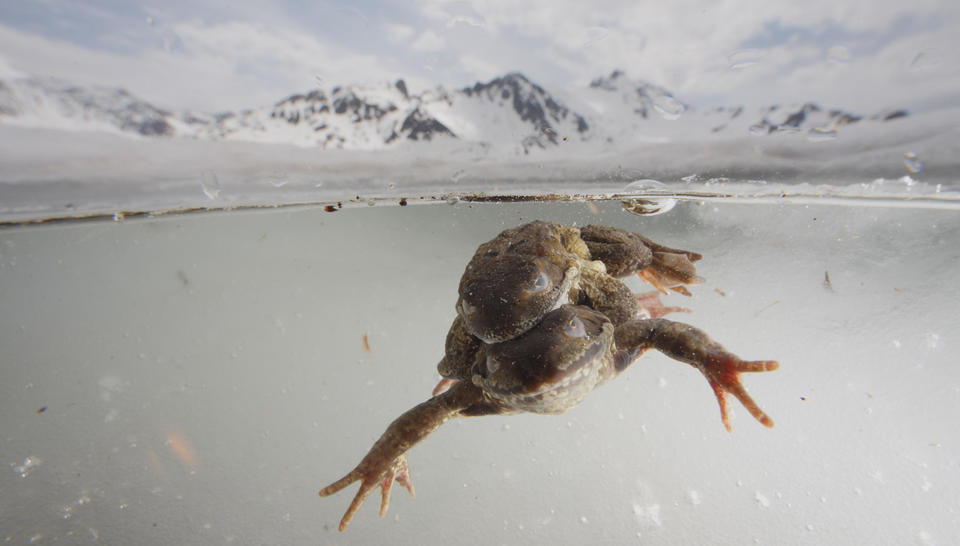 Planète Grenouille (Frog Planet) - Credits : CYRIL RUOSO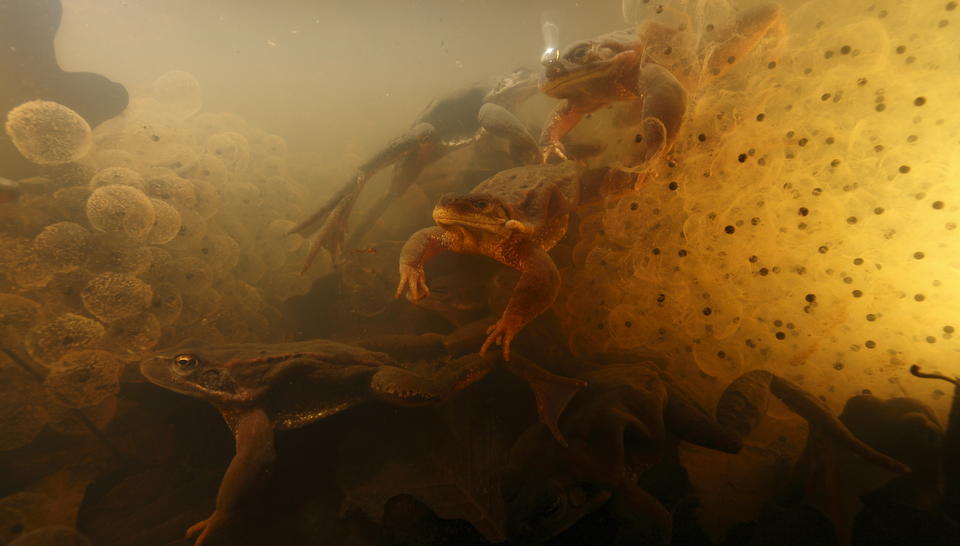 Planète Grenouille (Frog Planet) - Credits : CYRIL RUOSO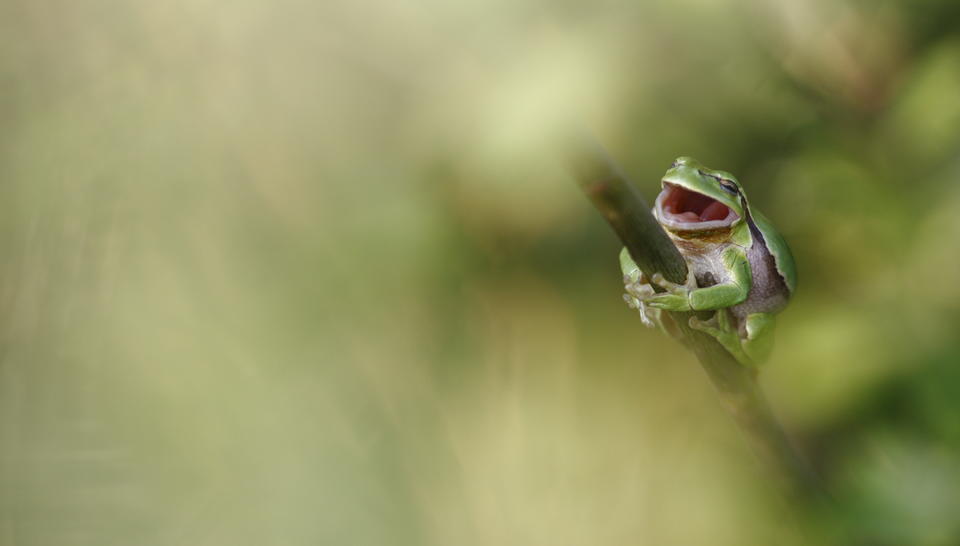 Planète Grenouille (Frog Planet) - Credits : CYRIL RUOSO
A professional grant of €10 000
The Museum, as the bearer of a great artistic tradition, has an extremely rich photographic holding, which has inspired many famous photographers, like Robert Doisneau. In 2011, the Museum reconnected with this art by launching an amateur and professional photography contest. In 2013, only professional photographers can compete for a photo reportage on the theme of aquatic biodiversity. The winner will receive a €10 000 grant to carry out his projects within a year. In this way, the work on life in the Sundarbans, the world's largest mangrove, by Xavier Desmier, the 2011 winner, was exhibited on the grilles of the Jardin des Plantes from June to September 2012, just as the Planet Frogs reportage by Cyril Ruoso, the 2012 winner, is exhibited in 2013. The magazines Photo and Sciences & Avenir will also be on the jury, and will purchase the winner's reportages.
Nature Photo Prize 2013
The Veolia Foundation is taking charge of the 2013 professional grant.