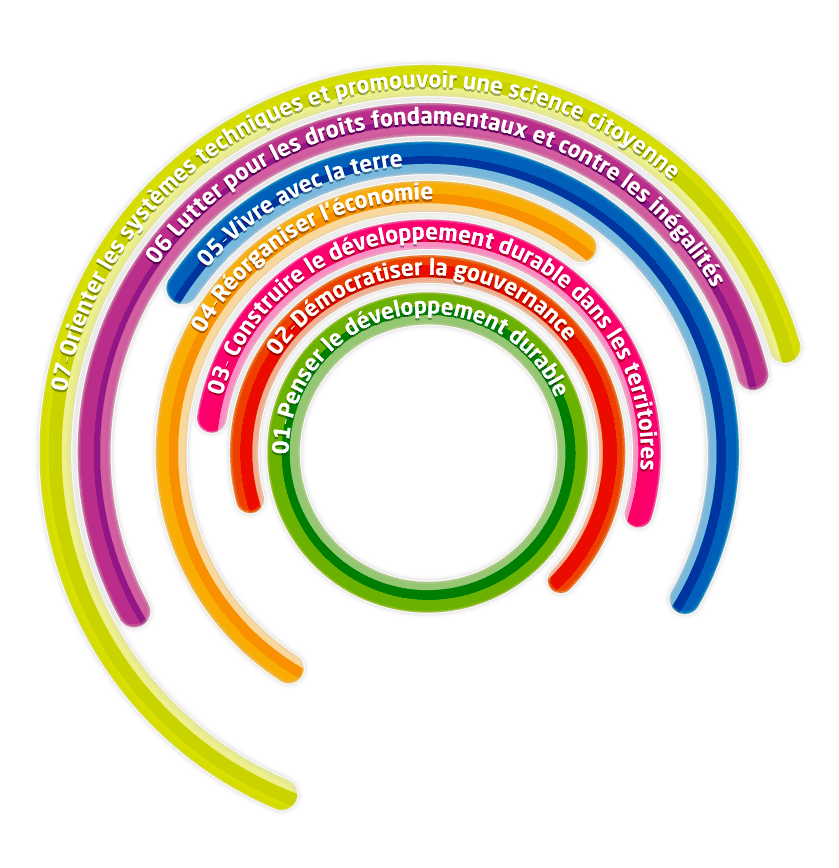 Environment and Biodiversity
Place
France
Grant(s)
12 000 € to the Selection Committee at 2009/06/16
Project leader
Founded in 2006, Les Éditions des Récollets publishes works for the mass public, around all the issues pertaining to sustainable development. Since 2008, it has been publishing the Encyclopedia of Sustainable Development, which is accessible online by subscription, to help understand the challenges involved. The project aims to popularize scientific knowledge to foster engagement, and to disseminate markers for appropriate action. The encyclopedia already has a hundred articles, their quality and content guaranteed by an editorial committee and initially consultable through an annual subscription, in order to guarantee the financial stability of the project.
Two hundred experts for a reservoir of knowledge
Today, Les Éditions des Récollets, whose primary ambition has always been to work in the field of popular education, wants to maximize the dissemination and use of the Encyclopedia by a simple means: free access.
The mass public will therefore shortly benefit from the expertise of a wide network of two hundred experts on issues pertaining to sustainable development (scientific, technical, economic, political, cultural, etc.), thanks to the adaptation of the Internet site that will broadly present the various subjects. This adaptation will require a sweeping reconfiguration of the site, carried out with the support of partners like the Veolia Foundation. Among the improvements, it is planned to promote a dynamic search for articles for a cartographic presentation. The aim is to help the public grasp the multiple facets of sustainable development.