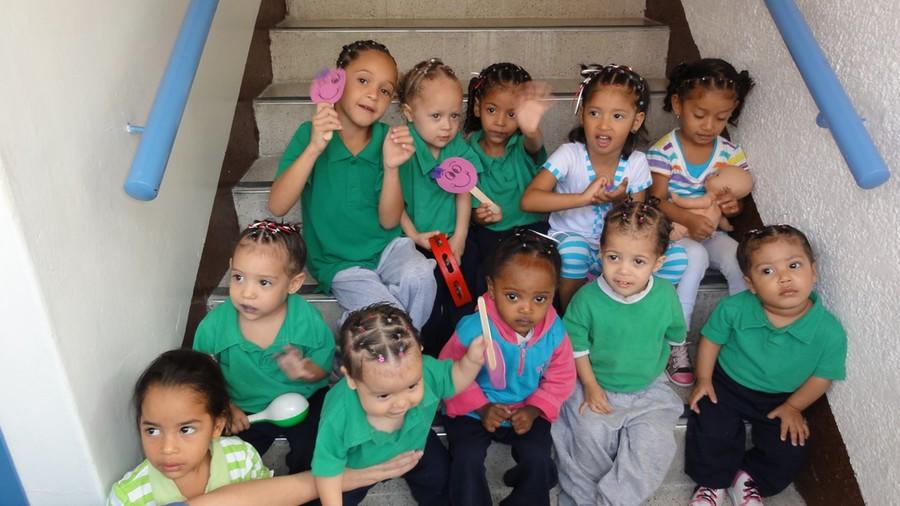 Social and Employment
Place
Bogota, Colombia
Sponsor
Manuel Vicente Barrera Medina
Grant
30 000 € to the Selection Committee at 2009/12/01
Project leader
Fundacion Ayuda a la Infancia Hogares Bambi
"The new Bambi home project that Fundacion Ayuda a la Infancia wants to complete in the south of the capital is indispensible to provide specific protection, better comfort and attention, to these children who live in great social peril."
Bertrand Auneau
In Bogota, tens of thousands of children - 110 000 according to UNICEF - live in the streets, completely abandoned by their families, working for adults who exploit them, or fleeing the ill treatment of their employers - these street children survive in dreadful sanitary and social conditions. And their survival is always threatened because they are the ideal prey for many drug dealers and for certain militias.
For over 20 years, on the initiative of a Swiss doctor established in Colombia, Fundacion Ayuda a la Infancia has been building homes named "Bambi". Their goal: to help these children to escape a fate that already seems predestined. The nine establishments currently existing in the country, spread around Bogota, Medellin, Cali and Darien, receive about 600 children up to 6 years of age every year.
Making the parents aware of the brutal treatment
Today, the home located in the east of Bogota, in the Sosiego neighborhood, is threatened with expropriation by the construction of a future expressway passing through the capital from one end to the other. Fundacion Ayuda a la Infancia has therefore undertaken to build another rapidly, on a plot far from this expressway project. In doing so, it takes advantage of the new situation to expand its accommodation capacity.
Built with the support of the Veolia Foundation, this future center, with a capacity of 60 places, will be able to accommodate up 100 children per year through planned rotations. Many activities will be proposed to them to promote their affective self-realization, particularly through the social relations that they will forge with the social assistants, health professionals and maternal assistants responsible for supervising their development. Other children in the neighborhood will be able to benefit from the areas dedicated to leisure time activities. And workshops for preventing brutal treatment of children will be set up to raise the awareness of the adults.