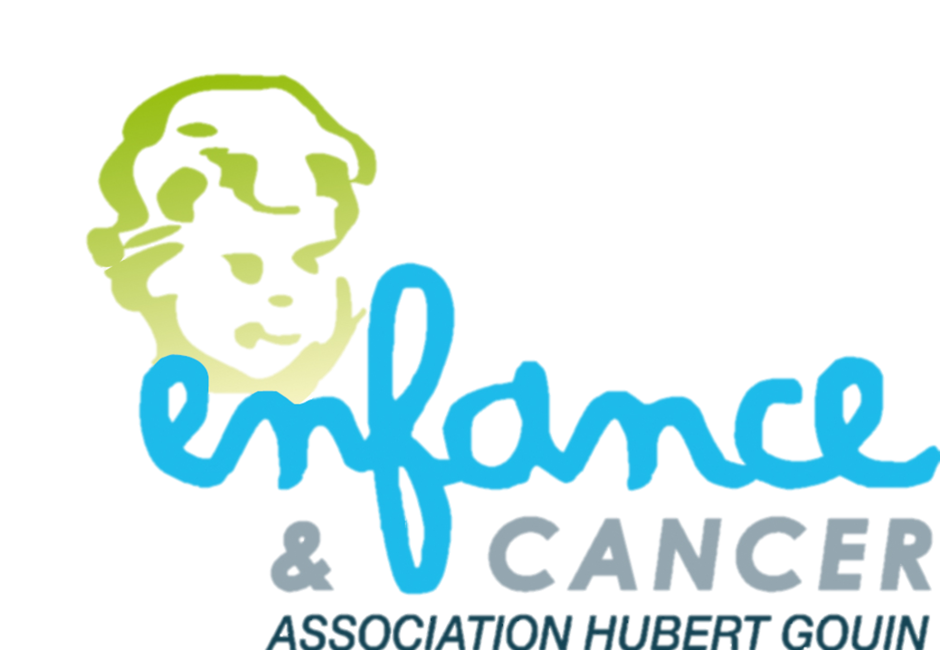 Social and Employment
Place
France
Sponsor
Gauthier Pascal
Grant(s)
€20,000 to the Selection Committee at 2011/06/28
Project leader
Created in 2004 by the parents of Hubert, who died of cancer at age 7, the nonprofit Hubert Gouin Enfance & Cancer wants to support research on children's cancer, which is the leading cause of infant mortality, followed by home accidents. It raises funds at sports and cultural events (golf, theater, music) and allocates subsidies to laboratories of medical services by means of an annual call for applications. The projects supported are selected by a scientific board consisting of international specialists and doctors and chaired by Dr Jean Michon, head of the pediatric oncology ward in Institut Curie in Paris. Staffed entirely by volunteers, it distributes 95% of the donations it receives. Since its creation, the nonprofit has supported 19 research projects, which have helped in particular to discover the role of the Alk gene in the development of neuroblastoma by Institut Curie. This solid extra-cerebral tumor, which caused the death of little Hubert, aged 7, is the most common in children under five: it strikes 150 children each year in France. This discovery can help diagnose the disease earlier. Anne Gouin, president of the nonprofit, recognized of community interest in France and public utility in Switzerland, was appointed Chevalière de la Légion d'Honneur in 2010.
The medical application of scientific results
Institut Curie wants to set up a translational research laboratory in pediatric oncology to which the nonprofit Hubert Gouin will provide financial support. This type of research fosters the medical application of the scientific results of basic research. The new laboratory has decided to investigate the factors of susceptibility and predisposition to children's cancer, and the mechanisms of tumoral advance and acquired resistance to treatment. Approached by the nonprofit Hubert Gouin, the Veolia Foundation is investing in this project of community interest by equipping the laboratory with information technology hardware.