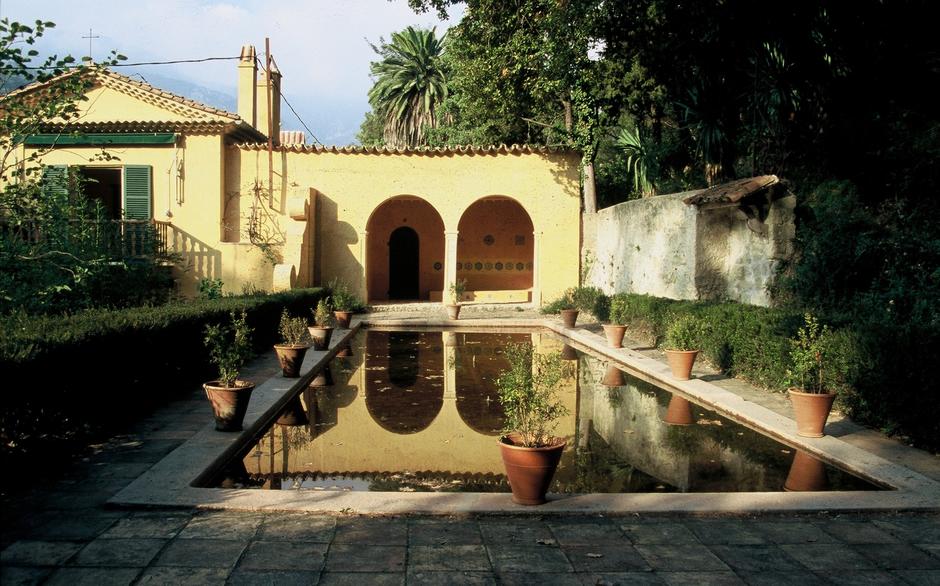 Environment and Biodiversity
Place
Gorbio Valley, above the Bay of Menton, Alpes-Maritimes., France
Sponsor
Olivier Gendre
Grant(s)
€65,000 to the Selection Committee at 2005/04/05
  Project leader AJSM (Association Jardin Serre de la Madone)
«  The restoration project of the hydraulic system is a sustainable development approach with care being taken to recover spring and rain water. It will make it possible for visitors to discover the wealth of an extraordinary garden where plants, trees and exceptional rare birds live side-by-side. »

Olivier Gendre
Between 1924 and 1939, the garden designer Laurence Johnston designed and built a magnificent garden above the Bay of Menton, in the Gorbio Valley. The garden was abandoned after the Second World War but got a new lease of life in 1990 when it was listed as an historical monument and bought by the Conservatoire du Littoral (Coastline Conservation Society), which prevented its being broken up for a property scheme.
Renewal of the water channelling system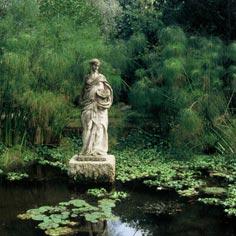 The AJSM (Association for the Safeguard and Restoration of the Serre de la Madone Garden) was created then. Since 2000, it has initiated a vase restoration scheme, supported by landscape architects' studies and historical research by specialists in the local architectural heritage.
A first phase of work which will be finished at the end of 2005 will allow the whole garden to open to visitors. A second phase, planned to last until 2009, will be designed to restore the upper, wooded part of the garden, which until now has not been open to the public. These different projects will create seven jobs for young people, six gardeners and one reception staff.
The AJSM requested assistance from the Veolia foundation to refurbish the old hydraulic system and the watering system. A grant of €65,000 was made to renew the facility that channels in spring water and for the recovery of rain water, so as to restore the garden's independent water supply. At the same time, Olivier Gendre, the project sponsor, and other employees of the Riviera agency of Générale des Eaux have been offering their expertise to the Association on a pro bono basis.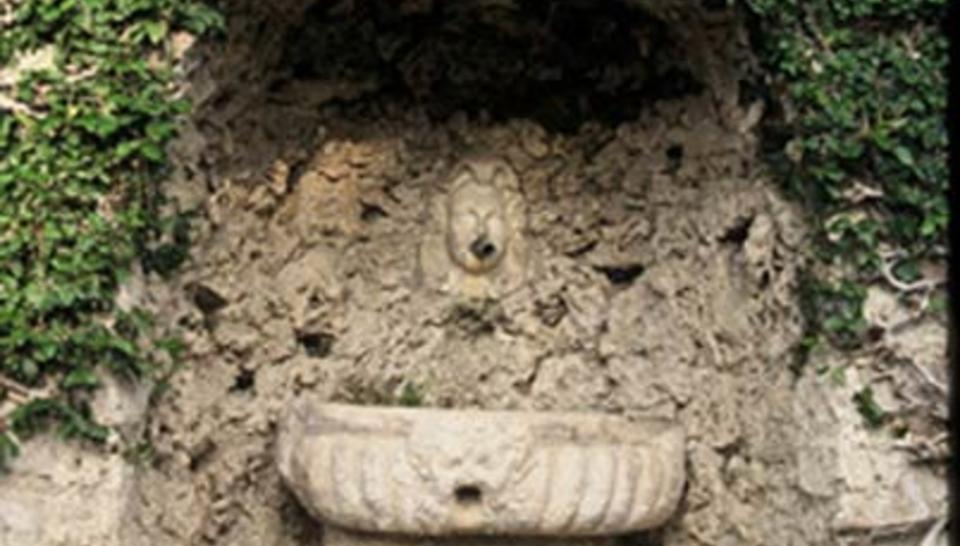 In the Gorbio valley above Menton, the Serre de la Madone garden was entirely
rehabilitated after being abandoned for several years. Its watering system has been optimized through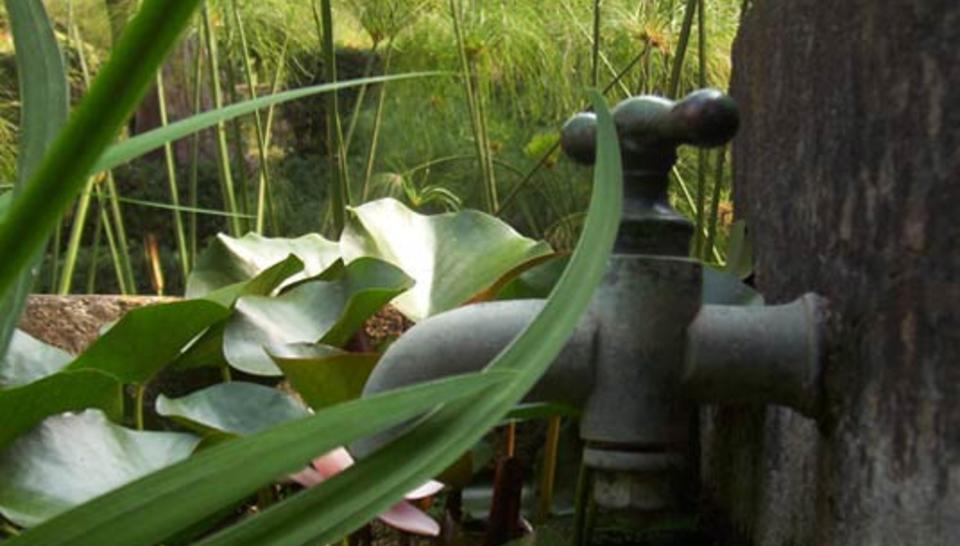 In the Gorbio valley above Menton, the Serre de la Madone garden was entirely
rehabilitated after being abandoned for several years. Its watering system has been optimized through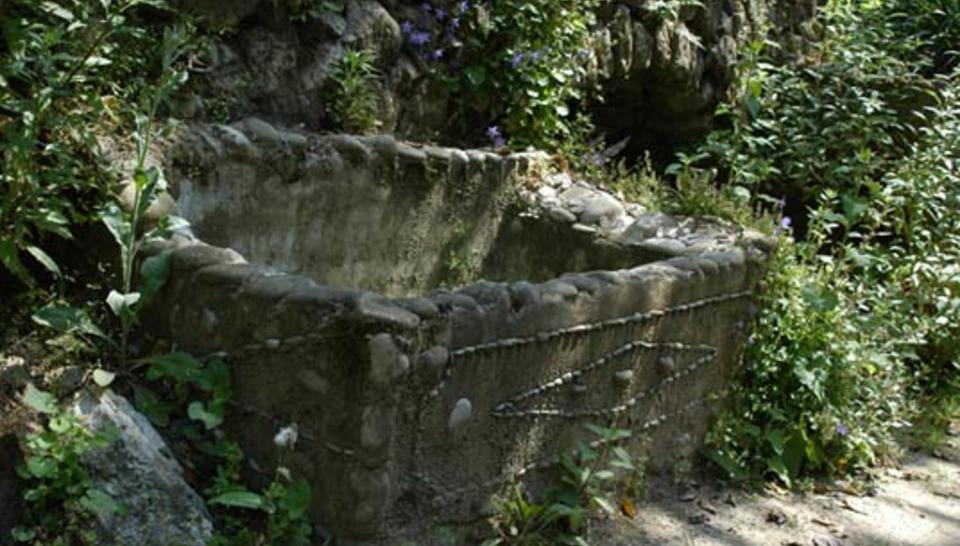 In the Gorbio valley above Menton, the Serre de la Madone garden was entirely
rehabilitated after being abandoned for several years. Its watering system has been optimized through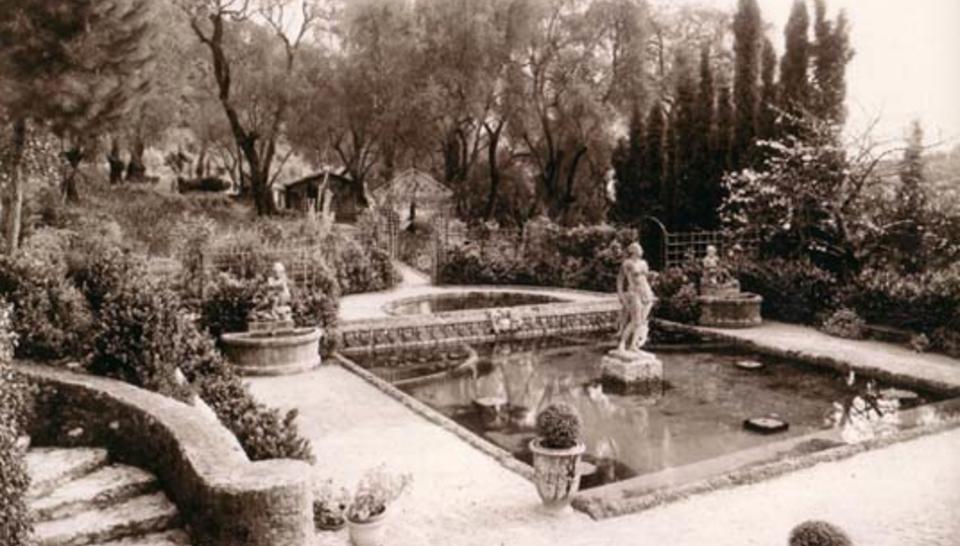 In the Gorbio valley above Menton, the Serre de la Madone garden was entirely
rehabilitated after being abandoned for several years. Its watering system has been optimized through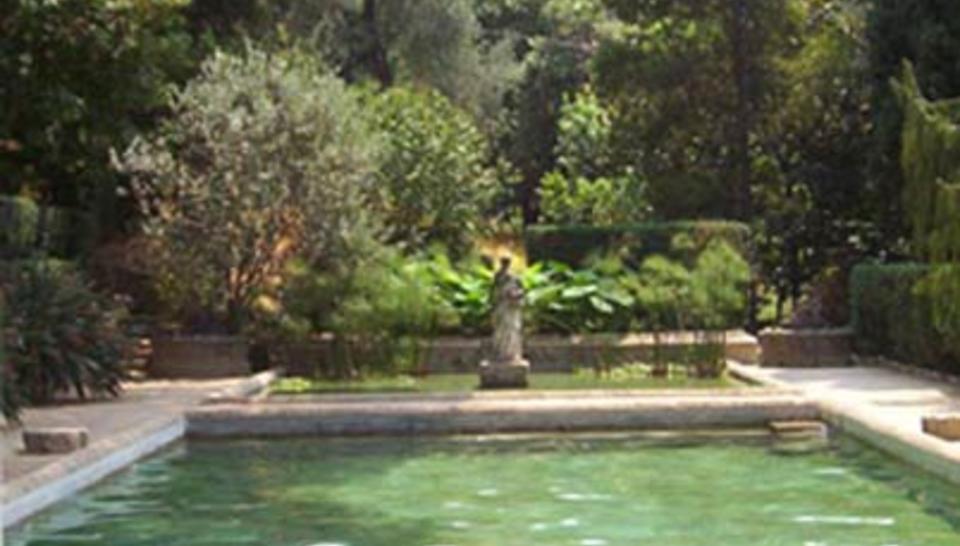 In the Gorbio valley above Menton, the Serre de la Madone garden was entirely
rehabilitated after being abandoned for several years. Its watering system has been optimized through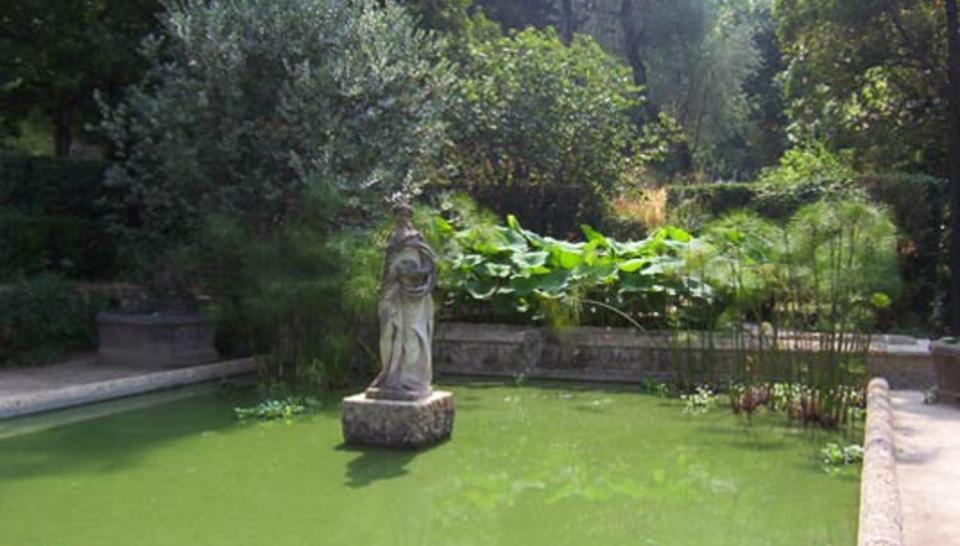 In the Gorbio valley above Menton, the Serre de la Madone garden was entirely
rehabilitated after being abandoned for several years. Its watering system has been optimized through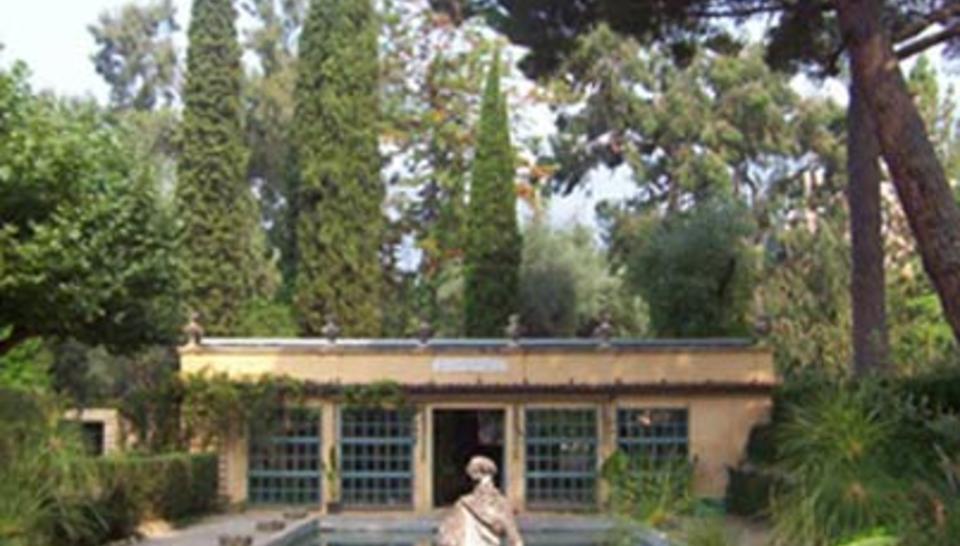 In the Gorbio valley above Menton, the Serre de la Madone garden was entirely
rehabilitated after being abandoned for several years. Its watering system has been optimized through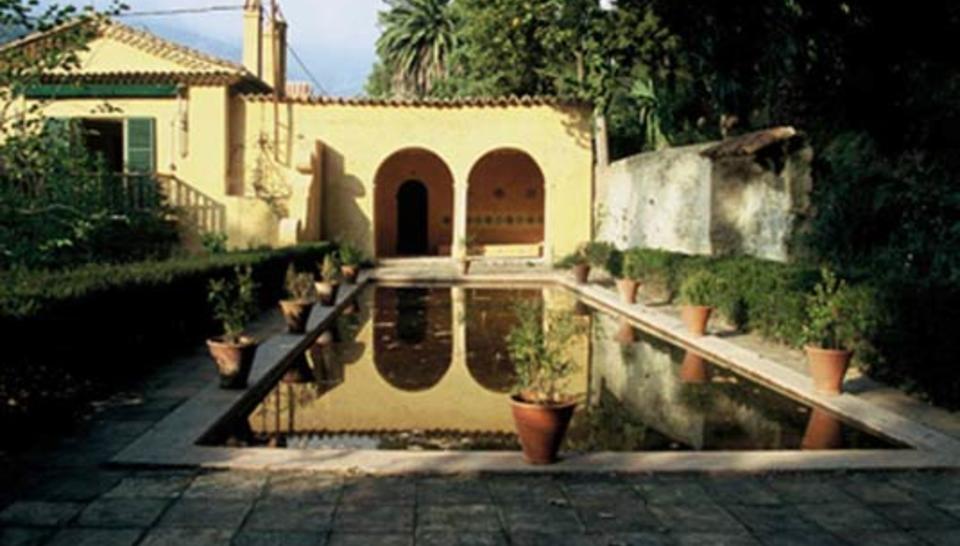 In the Gorbio valley above Menton, the Serre de la Madone garden was entirely
rehabilitated after being abandoned for several years. Its watering system has been optimized through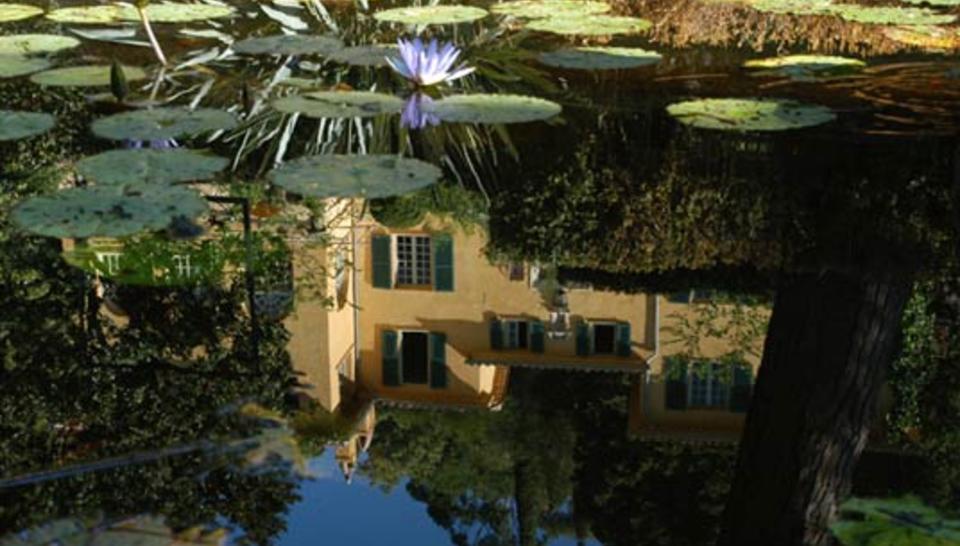 In the Gorbio valley above Menton, the Serre de la Madone garden was entirely
rehabilitated after being abandoned for several years. Its watering system has been optimized through