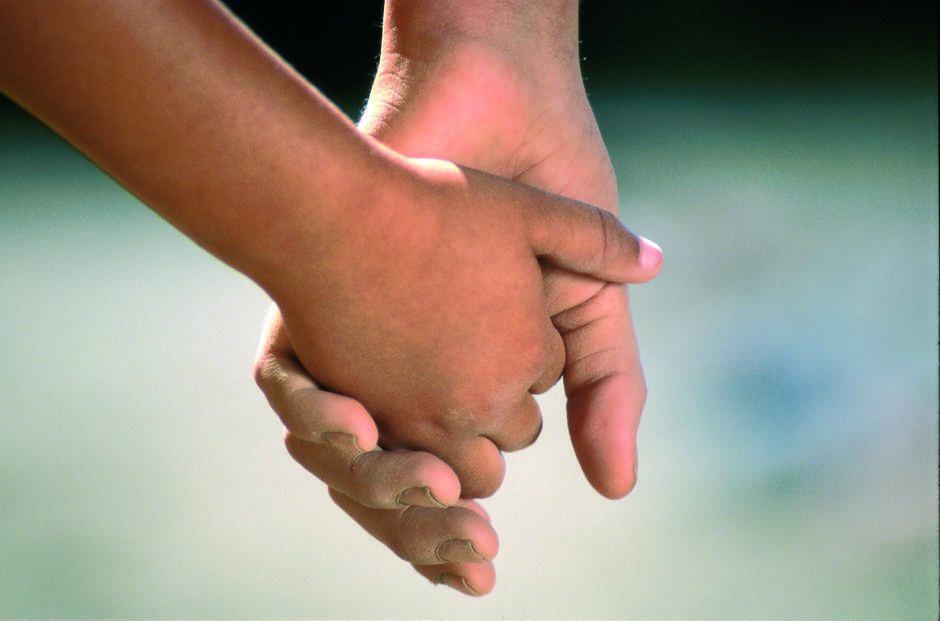 Social and Employment
Place
14th district of Paris, France
Sponsor
Carole Baudouin
Grant(s)
15 000 € to the Selection Committee at 2008/03/26
Project leader
Régie de quartier du 14ème
"This project benefits from a mobilized team who know how to turn the neighborhood agency into a formidable tool for backing employment in a district that surely needs it. By the end of March, three jobs were already created."

Carole Baudouin
Cleaning the common parts of multifamily buildings, maintaining open spaces ...
all these activities can be entrusted to proximity services. At the same time, many persons experiencing socio-professional difficulty are desperately in need of jobs.
To make up for the discrepancy, a new neighborhood agency was created in early 2008 in the 14th district of Paris, and more precisely in the Plaisance neighborhood, on the whole area lying between the Porte de Vanves and the rue Raymond Losserand.
Fifteen new jobs by the end of 2008
The association that runs the agency has taken the name of Flora Tristan, one of the earliest feminist and socialist militants of the 14th century. It has two objectives: to back employment for the most disadvantaged, and to help reinforce local solidarity.
As of March, the future looked bright: local associations and most of the social funders of the district were already committed to entrust it with their maintenance requirements.
At the end of the month, three jobs were thus created under integration contracts.
By the end of this first year of activity, the neighborhood agency hopes to have created another dozen jobs. This role is essential for enabling the most disadvantaged to get some training and fit into the life of their neighborhood.