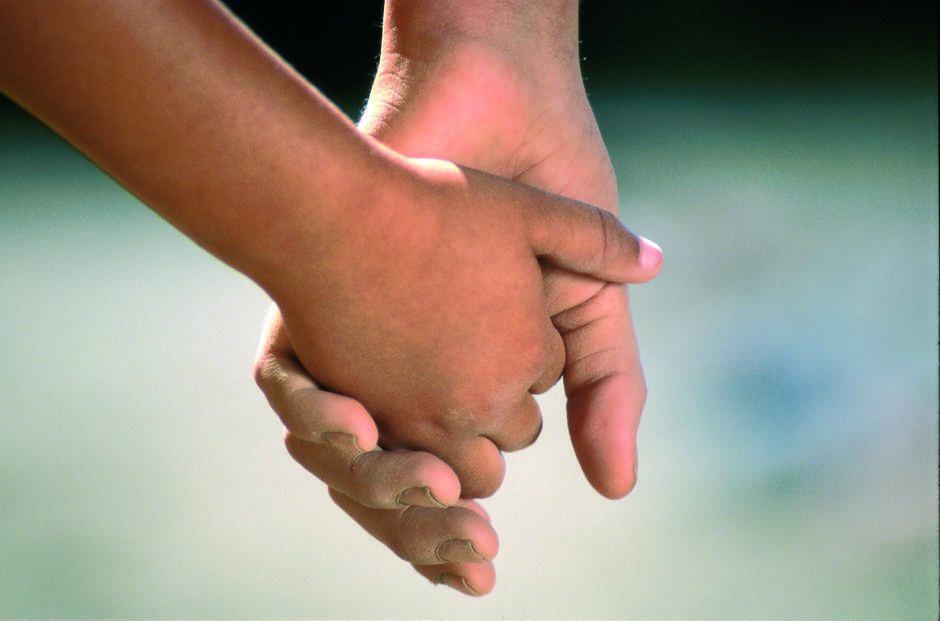 Social and Employment
Place
Boulazac, France
Sponsor
Jean-Yves Vergne
Grant(s)
20,000 € to the Selection Committee at 2011/04/05
Project leader
Mosaïque
"I believe that the project is extremely important because this new learning facility welcomes trainees in a new trade, soft felling. It gives Mosaïque another string to its bow, in addition to teaching the building trades, and it offers a sidelined population a profession connected with nature, which is something rare."

Jean-Yves Vergne
With a team of 65 skilled workers and 40 administrative staff, the nonprofit Mosaïque has, since its creation in 1993, become a major player for social action in Périgueux. It offers social, cultural and sports activities to all publics, fights exclusion by preventive action, and fosters access to employment via vocational training and professional integration.
So today it has a social center, a sheltering club for persons on the sidelines or moving that way, and back-to-work projects dedicated to maintaining the sports facilities of the city and working in the fields of building and catering for the small built-up heritage.
A commune and a nonprofit joined for a single purpose
Mosaïque did not have a place dedicated to its back-to-work activity (storage, conference and training rooms, dressing rooms) whose range of action it is expanding today to include the woodworking trades. At the same time, the town hall of Boulazac, a commune located in the first urban ring of Périgueux, has become the owner of a farmstead and several hectares of woods directly adjoining the only Vulnerable Urban Area of the district. The town hall and the nonprofit are merging their projects by creating a social and professional integration complex, to manage the commune's wooded areas within this natural space to be conserved.
The project requires the purchase of equipment and tools necessary for the wood activities (soft felling with haulage by horses) and the refurbishing of the buildings to meet environmental targets (heating by heat pump, hot water production by solar panels) partly carried out as part of a back-to-work project. Six minimum wage earners are joining the structure to receive skills training specialized in felling, in partnership with a cooperative of forest proprietors and an agricultural-forestry training agency.
Alongside the European Regional Development Fund, the Regional Council of Aquitaine, the State and the town of Boulazac, the Veolia Foundation is participating in this workforce development project, which carries a powerful environmental message.