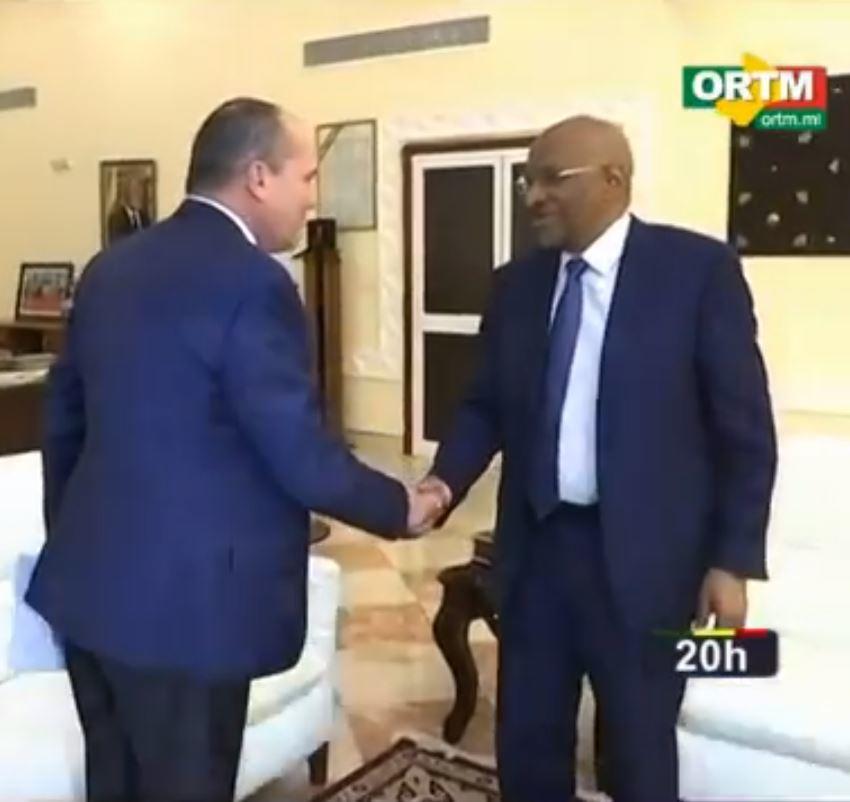 The Veolia Foundation has been working alongside the Malian public authorities for a long time. Some 20 projects have been supported over the past 14 years to improve the daily lives of the local population, notably water supply projects. In Yélimané in the Kayes region in the south, in Niafunké in the Tombouctou region in the north, and more recently in the Kolokani circle and in the outlying areas of Bamako to which people fleeing drought and security problems are flocking, drinking water access systems have been refurbished or improved over the past few years.
In 2018 the Foundation is working on a new front - providing access to drinking water in areas of the north of the country, particularly in the Gao region. It was against this backdrop that the Malian Prime Minister, Soumeylou Boubeye Maiga, held a meeting with Thierry Vandevelde, the Foundation's chief executive, on 19 February. Discussions focused on rapid impact programmes and how to fund them. The major international funding bodies are being approached to improve these vital services.
The Foundation has also undertaken a first fact-finding mission on the ground in February to identify the needs of the population in the Gao region. The aim is to take part in the civilian-military initiatives led by the French and Malian forces in the north.
The Foundation will also focus on sanitation in Bamako. Its support will enable a number of small projects to be given backing.