The inhabitants of the city of Atar, in Mauritania, now have access to a significantly improved waste collection service. Municipal teams have been provided with new vehicles and trained in their use.
An essential component in a sustainable city, waste management is nevertheless often the poor sibling of essential services implemented by a municipality. In Atar, in western Mauritania, a programme to improve the waste management chain was launched with the support of the International Association of Francophone Mayors (AIMF) and the Veolia foundation.
Equipment for collecting waste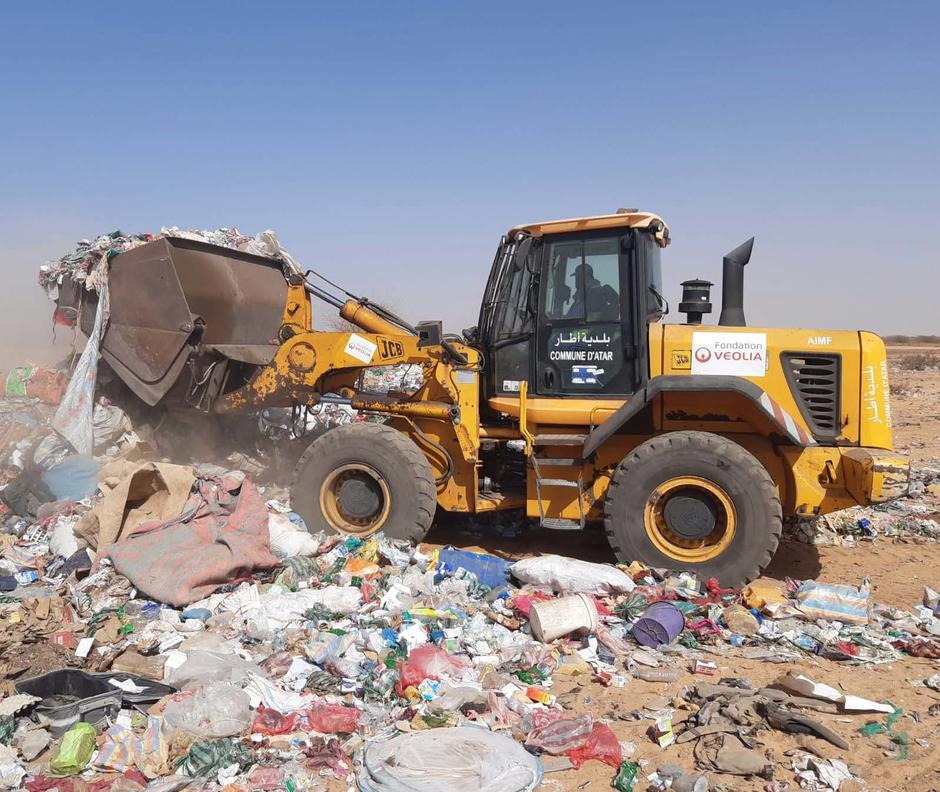 New vehicles have been transported to the site. The technical services of the municipality have been equipped with a 20-tonne JCB loader and a Renault Ampliroll lorry with its two 20m3 roll-off containers. Then two Veoliaforce experts, José de Graeve, logistics manager at the Veolia foundation, and Romain Duthoit, a volunteer from the Oissel sorting centre (Normandy), left for the site at the end of 2021 to train local teams in their use.
The proper functioning of the machinery was reviewed and training in the maintenance of the loader (lubrication, levels, filters, etc.) was provided. The best location to install the containers had to be identified and Veoliaforce experts spoke with informal waste collectors to better understand their challenges. The social acceptability of waste management is to be provided for throughout the chain.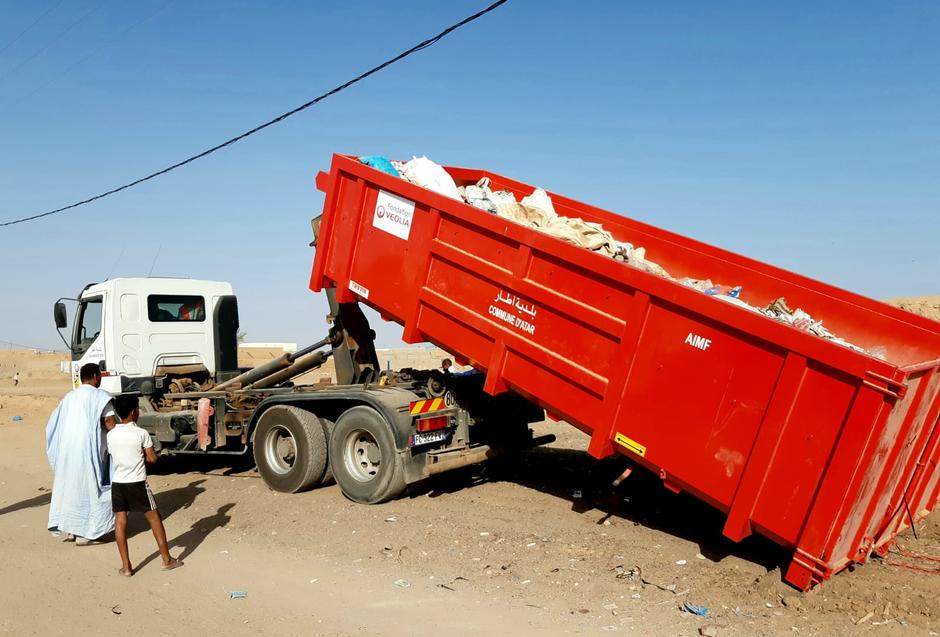 Expertise to limit GHGs
This expertise sponsorship arrangement is part of a support project launched in 2020. An initial mission made it possible to audit the entire sector and assess the needs. Then, vehicles likely to be used on site were identified in France and their transport organised. In the field, in addition to training the teams, the two Veoliaforce experts also started work on characterising the waste  to consider the implementation of recycling systems, again in cooperation with the AIMF.
Improving waste management is a step forward in the ecological transformation. Decomposing refuse generates methane, a powerful greenhouse gas (GHG). With challenges such as the decomposition of organic waste and increasing volumes of plastic, managing waste well is essential to limit climate change.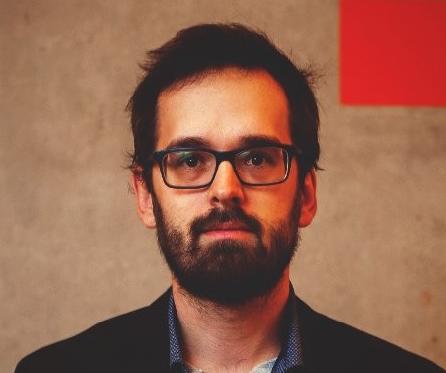 Waste collection has taken on a new dimension at Atar.
Waste management in the SDGs
By promoting better waste management, we are working on several SDGs: the fight against poverty and access to basic services (SDG 1), good health and well-being (SDG 3), resilient infrastructure and sustainable industrialisation (SDG 9), resilient and sustainable cities and human settlements (SDG 11), and sustainable consumption and production (SDG 12).