The French meeting of water, sanitation and hygiene in crisis situations
Two days, on 26 and 27 January 2023, dedicated to WASH issues in humanitarian situations.
Meetings on access to drinking water and sanitation, two essential issues to ensure the protection of populations, resources and the environment.
Two days to review the technical solutions, analyse the devices dedicated to emergency situations and envisage the equipment of tomorrow.
Feedback from the field and practical workshops to discover and test water purification and wastewater and faecal sludge management equipment.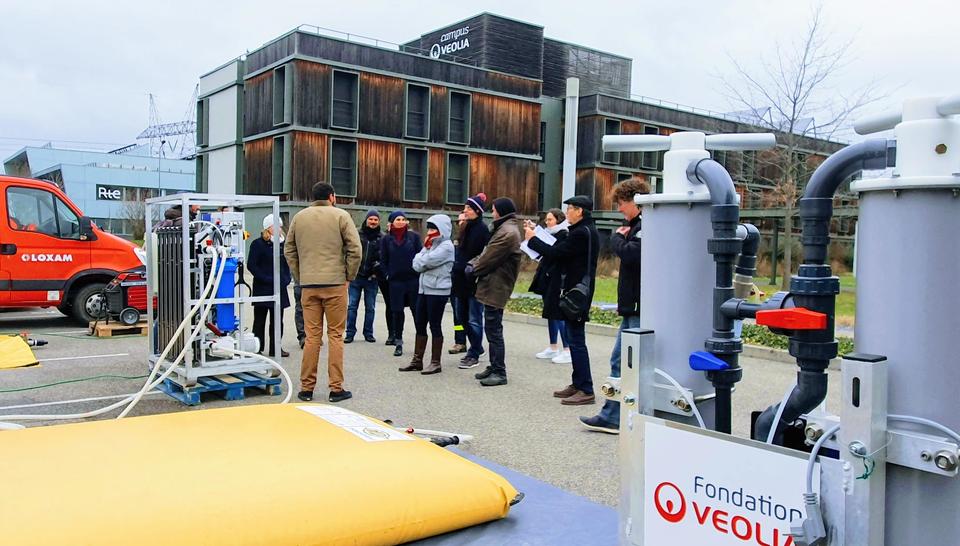 Humanitarian WASH Workshops 2023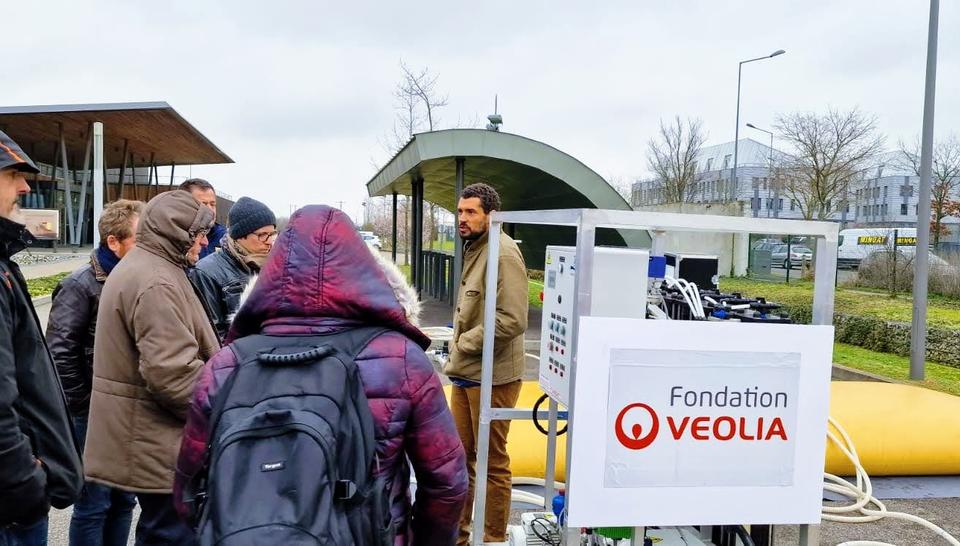 Humanitarian WASH Workshops 2023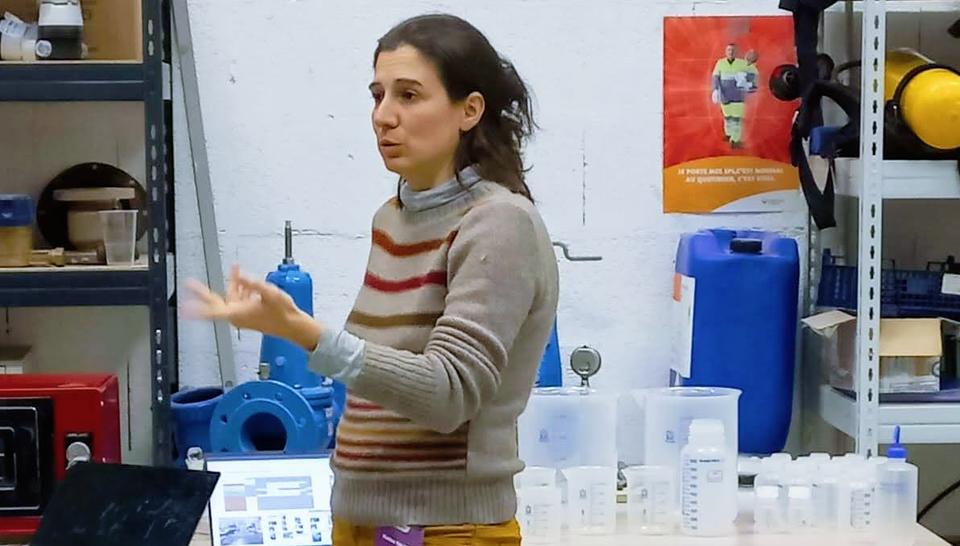 Elettra Balboni, Veoliaforce Volunteer
Humanitarian WASH Workshops 2023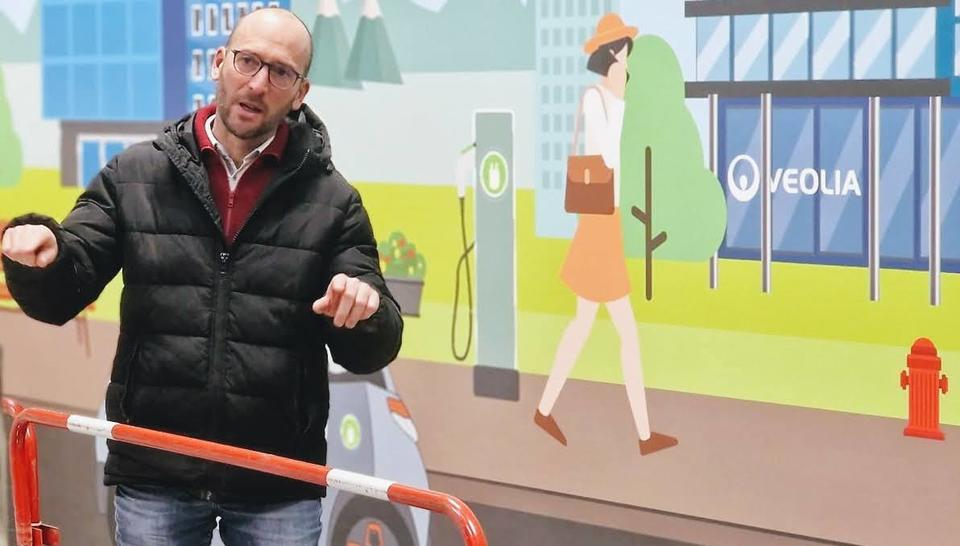 Stéphane Ravanat, Veoliaforce Volunteer
Humanitarian WASH Workshops 2023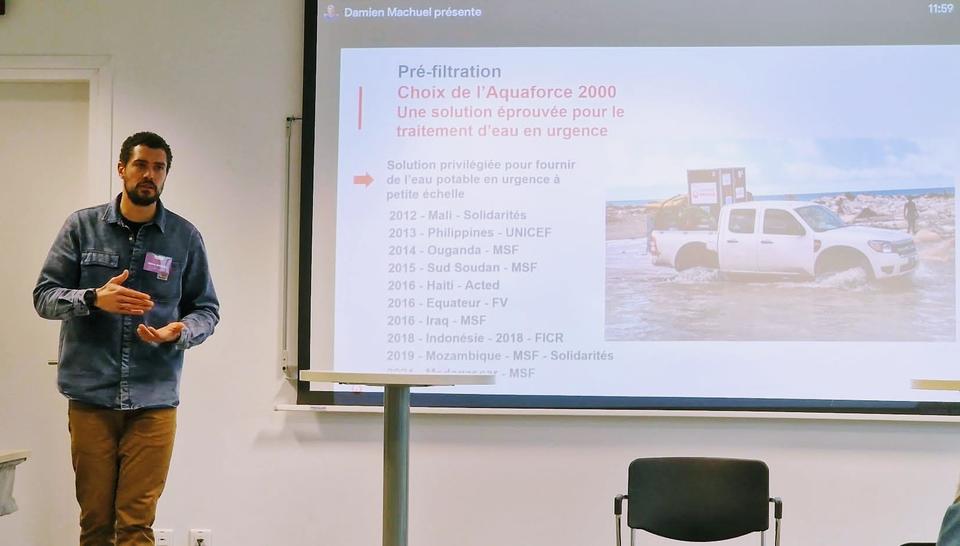 Damien Machuel, Veolia Foundation
Humanitarian WASH Workshops 2023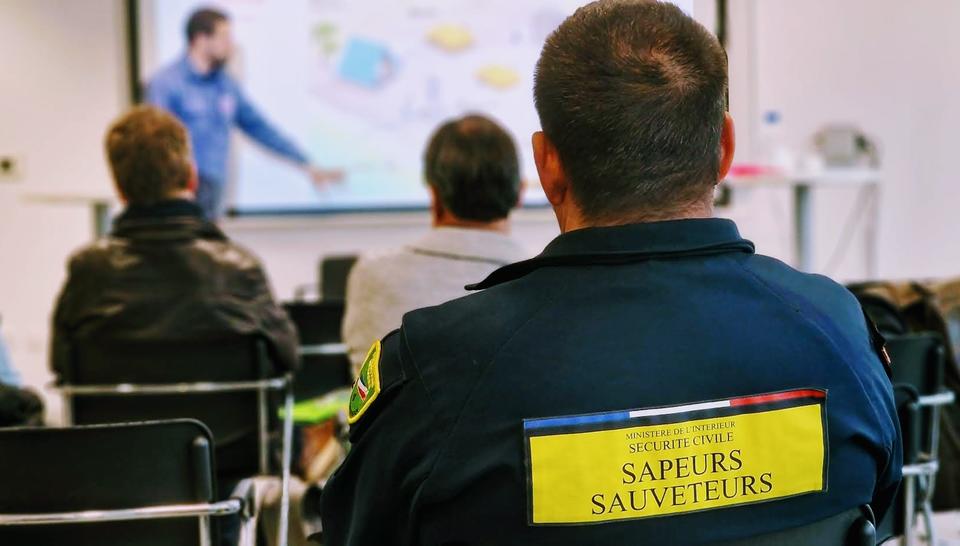 Humanitarian WASH Workshops 2023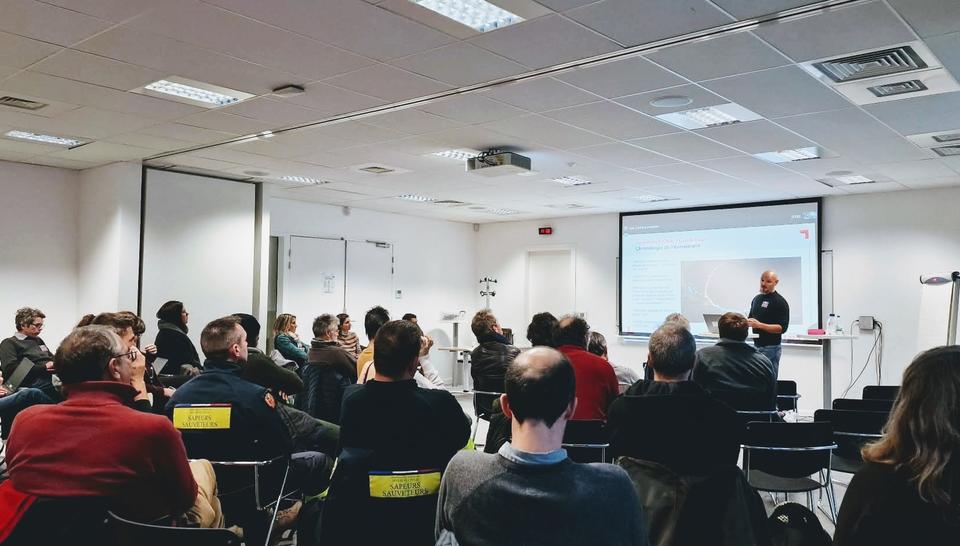 Joël Cachera, Pirac, French Red Cross
Humanitarian WASH Workshops 2023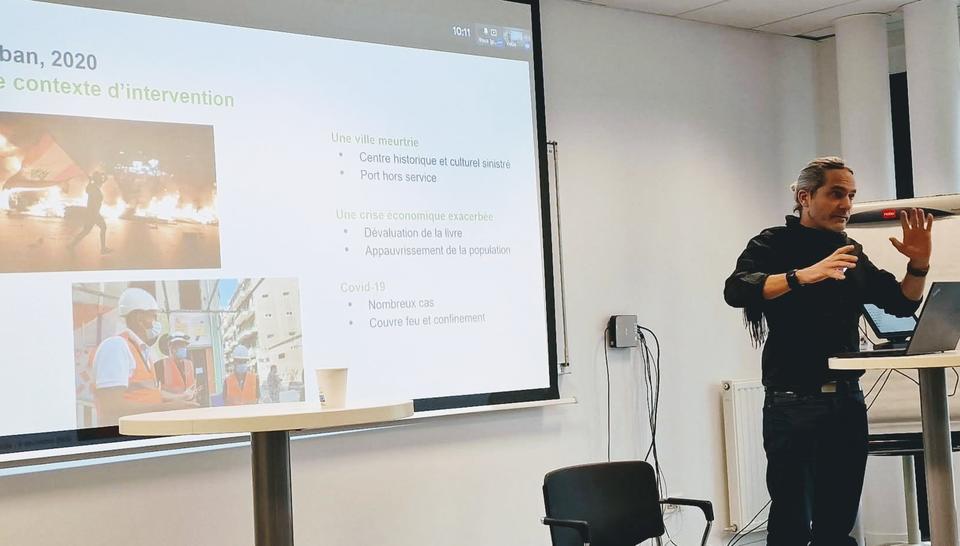 David Maisonneuve, Veoliaforce Volunteer
Humanitarian WASH Workshops 2023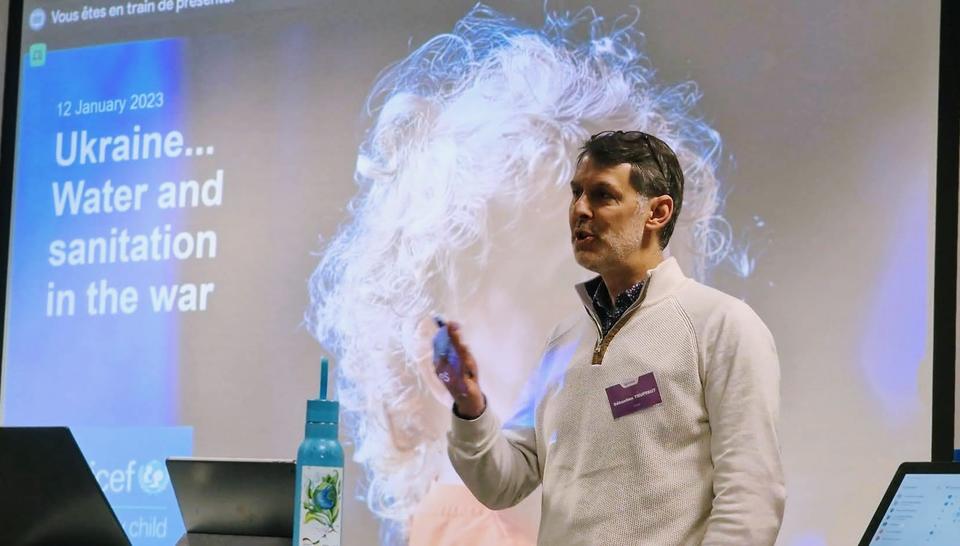 Sébastien Truffaut, Unicef
Humanitarian WASH Workshops 2023
Antoine Lecuona, Aquassistance-ACF
Sébastien Truffaut, Unicef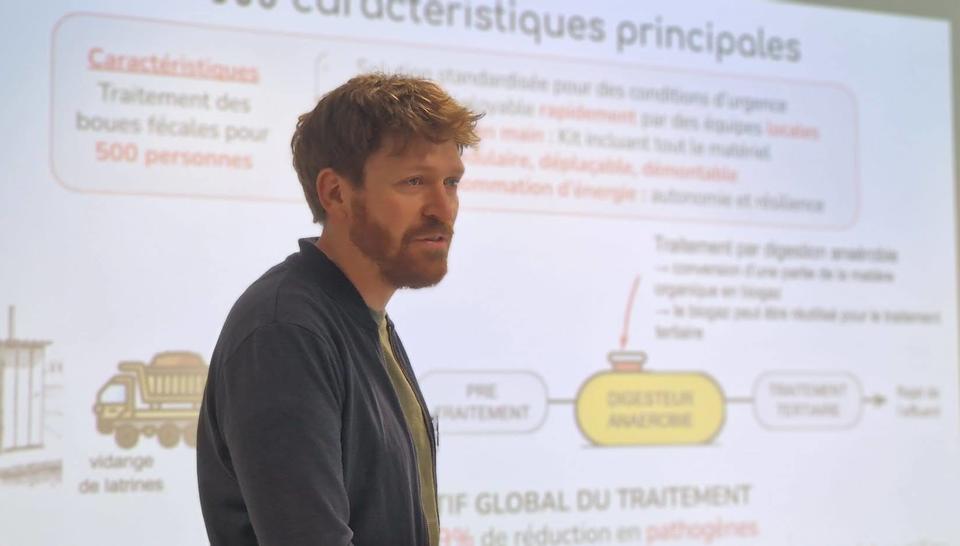 Romain Verchère, Veolia Foundation
Antoine Lecuona, Aquassistance-ACF