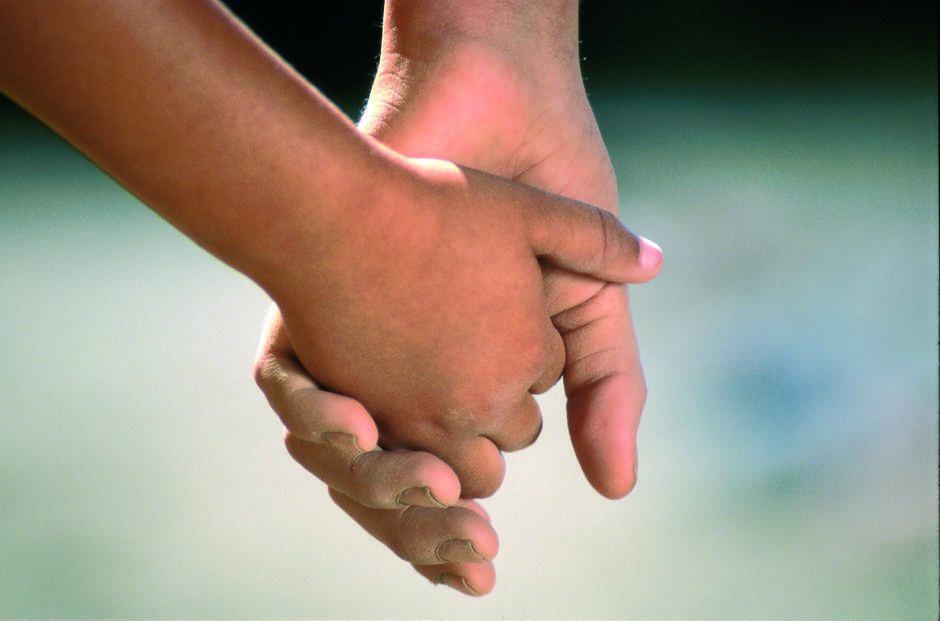 Social & Employment
Location:
Eure (France)
Sponsor:
Louis de Reboul
Grant:
€15 000 during the Committee meeting of 27/03/2019
Project Owner
L'Ecole des Semeurs
"The agricultural trades seem to me to be ripe for the creation of an inclusion centre, in particular in rural areas with high potential. And Veolia Water's local players could also contribute their expertise in relation to boreholes and water distribution." Louis de Reboul
Since February 2018, the Ecole des Semeurs has been training young people who have dropped out of school in organic crop production. The structure supports the target population through training in agricultural trades (market gardening, horticulture, arboriculture). Recognized by the Fédération Nationale des Ecoles de Production, the school stands out with its practical approach to the trades it teaches: young people spend 70% of their time learning their trade in the field and dealing with real customer orders in order to enable them to regain confidence in themselves and their abilities.
 
The project is supported by the Veolia Foundation in the Eure area. 1,568 young people dropped out of school in 2017-2018 and 376 in the Bernay-Pont-Audemer area alone. Faced with this problem, the Ecole des Semeurs wants to launch a market-garden school that will take young "dropouts" from the age of 15 at the Château de Beaumesnil (27). Objective: to train and qualify them for the job of market gardener based on the same educational system as that of the production schools. In this school, the young people will work on the soil and plants up until the produce is processed and sold in the Château shop, markets and to local authorities. The focus is on passing a diploma in agricultural trades.
 
The aim is coupled with innovation: it will be the first production school to be organic.