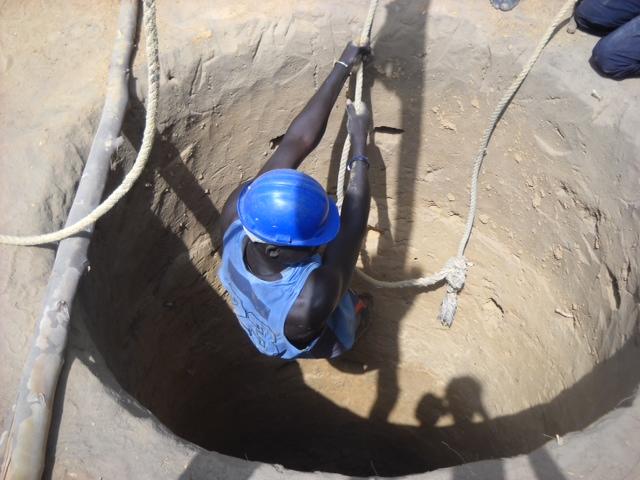 Humanitarian and Development
Place
Region of Sine Saloum, Senegal
Sponsor
Philippe Surjous
Grant(s)
€2,000 to the Selection Committee at 2011/01/18
Project leader
Sud-Ouest sans frontière
The Charente nonprofit Sud-Ouest sans frontière has been working for 25 years in the Sine Saloum area of Senegal. Its aim is to strengthen the solidarity, integration and counseling of the village projects which contribute to improving the living conditions of the rural population and the fight against extreme poverty.
Historically, it has carried out many projects in the village of Mbassis Log (population 3000) whose Bambou district, isolated and lying 3 km from the center on the edge of a beach, has better freshwater and more fertile soil than the other six districts of the village. SOSF, which regularly involves young adults, wanted to cooperate with a high school studentand winner of the Projeunes competition of the town of Sceaux who, on his own initiative, has raised the funds to finance the running costs of the operation. This consists in drilling a well with solar pumping to supply water and to relieve the women of the daily chore of fetching water.
SOSF plans to make Bambou an all-solar district and to install an outreach eco-tourism camping site by the year 2013
In addition to the freshwater supply for the 200 inhabitants concerned, the well will be used to irrigate the crops, thereby contributing to the development of a truck farming activity in the district, as well as the medium-term supply of a planned outreach eco-tourism camping site. Not only will this installation make access to water easier, but it could become the driving force of local economic development.