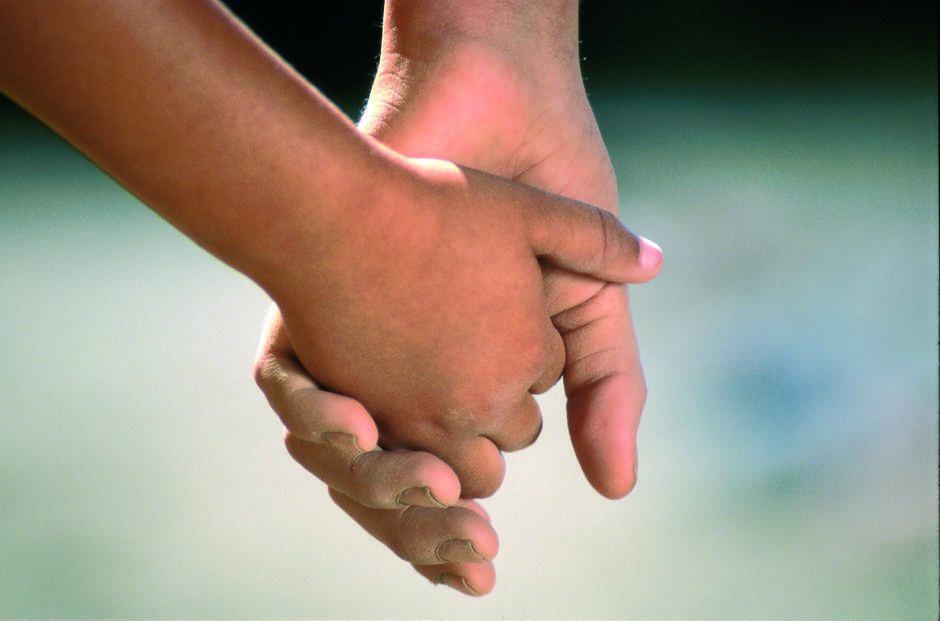 Environment and Biodiversity
Place
Weibwasser, Saxe., Germany
Sponsor
Petra Brünner
Grant(s)
22,000 euro to the Selection Committee at 2005/12/06
Project leader
Deutsches Rotes Kreuz Kreisverband Weißwasser
«In a region marked by high unemployment, where many people have received no occupational training, we are hoping that this project will open doors for particularly disadvantaged young people.»

Petra Brünner
With its shrinking population and sharp rise in youth crime, the German town of Weißwasser, Saxony, near the Polish border, has serious problems. The offenses committed by 14-to-23-year-olds—700 in 2003 and 1,050 in 2004—range from theft and drug trafficking to fraud and assault. In response, young people, working with the municipality and local organizations, came up with a project, "Weißwasser without violence." By designing and building a leisure and nature park with the support and experience of professionals, the young people are taking charge of activities that are useful both to the community and to the participants themselves, because they gain occupational and social qualifications.
Starting with 18 hectares of land owned by the municipality, they dreamed up numerous possibilities, including a "garden of the senses" with a sun dial, an instrument constructed out of bells and tubes, a mountain bike trail and a debate arena. The principle was to provide them with a framework for redefining their personal and occupational directions, stimulating their creativity, validating their trade skills and increasing their self-confidence.
Using the experience acquired
The project, begun in May 2003, was headed by the Weißwasser branch of the Red Cross and supervised by a social worker and four people qualified in different trades. It took 300 youths working 24,000 hours to complete the project, which involved cleaning the land, tree planting, and developing the bike trail and debate arena. Several local players—an association of business women and an organization devoted to integrating German immigrants from Russia—joined in the project. The initial results are already convincing: some of the young people have been able to join the workforce thanks to the experience they acquired. The project is financed by the municipality and several local sponsors. The Veolia Foundation's contribution of €22,000 will be used for the finishing touches on the garden: production of the park's artwork.