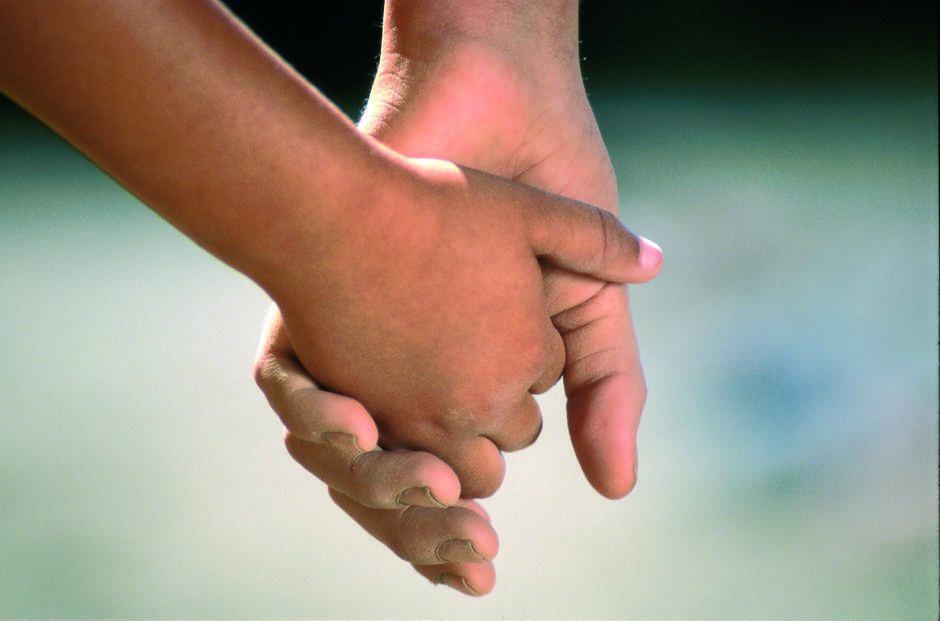 Social and Employment
Place
Colombes, France
Sponsor
André Marange
Grant(s)
20,000 € to the Selection Committee at 2006/03/28
Project leader
SQS (Sanitaire Qualité Service)
«  Given the professionalism of the SQS management team, both on the technical and social support levels, I plan to have it listed with the Proxiserve and Proxitherm tradespeople networks to provide it with access to new clients. For example, it could get maintenance contracts for housing projects and other office and residential buildings.  »

André Marange
Parisian, Breton, Alsatian or even Polish, an efficient and readily available plumber is a rare gem. When you do find one, it is the kind of service you only reveal to your closest friends, while reminding them not to spread the secret too widely, for fear that your wonder find will have become too busy the day you are in urgent need of its services.
Employment virtually guaranteed
Philippe De Roux had clearly identified this situation on the plumbing market before starting up his own professional integration company, SQS (Sanitaire Qualité Service). Working out of Colombes, Hauts-de-Seine, since 2001, SQS has managed to recruit more and more people in serious difficulty. Better still: after two years on a professional insertion contract, almost all of them have found full-time employment. This is a very exceptional result in the insertion sector, which is attributable to the quality of the training given by SQS, the solid social support provided by a volunteer educator and the gaping needs in the plumbing sector.
To meet the growing demand that constantly fills its order books, as well as to develop into new sectors, like low energy-consuming equipment, SQS now needs additional funds with which it could purchase new tools, a new truck to go work on additional projects and, above all, offer a job to new people.
The Veolia foundation, aware of the company's potential growth, is providing its support in the form of a 20,000-euro grant.