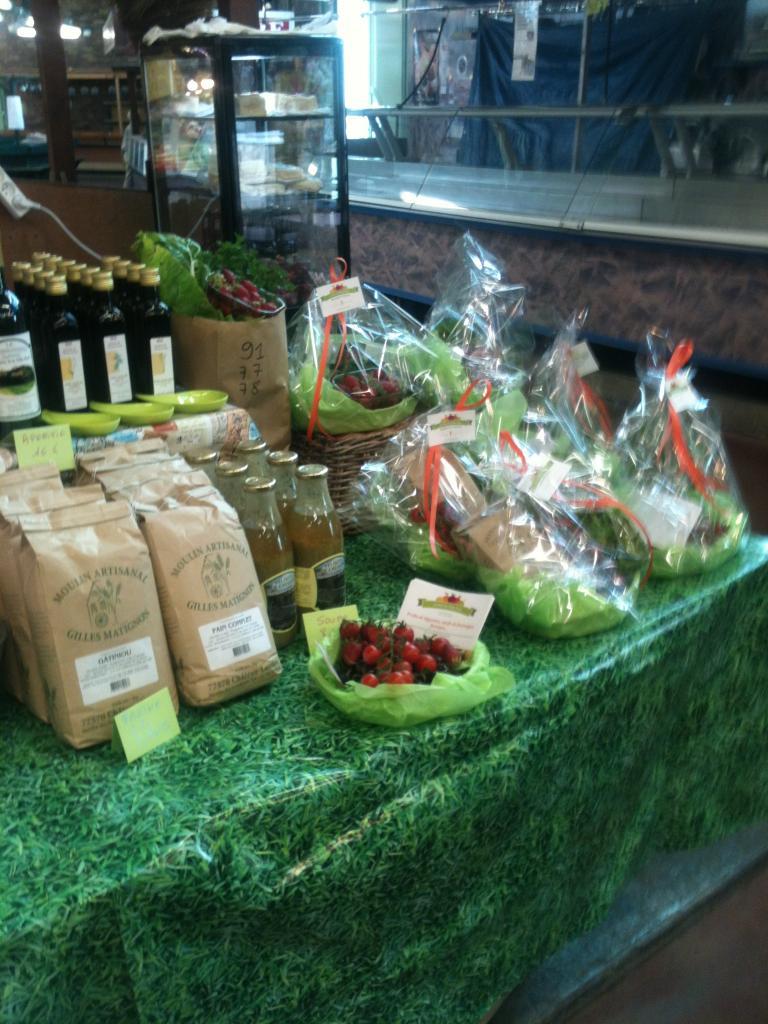 Environment and Biodiversity
Place
France
Sponsor
Martine Veren, Veolia Eau
Grant(s)
15,000 € to the Selection Committee at 2005/05/31
  Project leader Le pré de chez vous www.predechezvous.com
«  The 'Pré de chez vous' project is particularly worthwhile because it offers vocational training with a strong social integration element while promoting respect for the environment. »

Martine Veren
Sold at market in Montpellier, the organic fruit and vegetables produced by "Pré de chez vous" are enjoyed by customers who are keen to share the company's eco-friendly and socially aware principles. They fully understand that what makes these vegetables different is that they have been grown by the socially excluded.
Created in 2000, in Aniane (Hérault region), "Pré de chez vous" is a social integration company active in organic market farming. Four permanent staff train and supervise six staff (minimum wage earners, long-term unemployed and socially excluded youngsters) while helping to increase their awareness of environmental protection. They will have previously participated in an initial integration project which teaches them how to regain skills needed in the workplace. "Pré de chez vous" gives them a chance to learn specific organic farming techniques over a period of two years.
Towards greater profitability
In parallel with wholesale and semi-wholesale activities on its sites, the company has launched a new activity in the region. It provides a home delivery service concerning fifty or so vegetables which vary according to the season. 220 deliveries are made to subscribers every week, with the aim being to increase this number to 250.
"Pré de chez vous" is therefore looking to boost profitability to enable it to employ more staff on social integration contracts. But its current production surface of four hectares means it cannot achieve autonomy with regard to certain produce during the winter months. It must therefore expand the site by acquiring two new greenhouses to be installed on land donated by the Aniane municipality. The Veolia Foundation is providing 15,000 euros to help fund this acquisition.