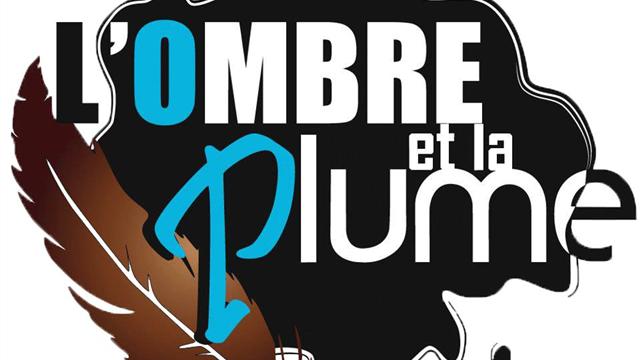 Social and Employment
Place
Lille, France
Sponsor
Xavier Dorveaux
Grant(s)
€ 1,200 to the Selection Committee at 2012/12/19 2013 winner of the Student Solidarity Awards to the Selection Committee at 2013/06/14
Project leader
L'Ombre et la Plume - EDHEC
"L'Ombre et la Plume wants to do more by creating a new hub dedicated to workforce development. It's because I know the members of the nonprofit, the depth and effectiveness of their commitment, that I spontaneously and enthusiastically agreed to be their sponsor to accompany their candidacy for the Student Solidarity Awards of our corporate foundation."

Xavier Dorveaux
Since 2010, when it was formed, l'Ombre et la Plume, a nonprofit of the EDHEC Business School of Lille, embodies an effective local initiative to promote and accompany the integration of young prison inmates. Their project is aimed to accompany 60 minors of the Quiévrechain penitentiary (Lille suburbs) via two routes:
Action. Every Thursday, the members proceed in groups of 3 or 4 to Unit 1, the Pound, to meet the young jailbirds volunteering to participate in general cultural activities. On Saturday, they meet the inmates of the other units to write up the Prison Journal. The journal is circulated among the inmates, their families, and in general, the partners of the nonprofit.
Education in prison-related issues. The members organize lectures open to all within the penitentiary and presentation-debates in the high schools of the Lille urban community, to initiate discussions about ostracism, prison and human rights.
IT Training for the ex-inmates
L'Ombre et la Plume wants to do more today by creating a new hub dedicated to workforce development. Five ex-inmates in a back-to-work phase for over two years will thus benefit from counseling (help in drafting a curriculum vitae and letters of motivation, interview simulations, etc.) as well as training in IT systems (word processing and plotters). To back up and credibilize its action before an adult public, L'Ombre et la Plume has gathered together experts in workforce development, including the Lille nonprofit R'Libre. Widely reputed in the context, R'Libre has achieved excellent results with 2% of former inmates who become repeat offenders, versus a national average of 38%! Yet it is very difficult to find long-term contracts in the commercial sector. L'Ombre et la Plume therefore wants to respond to a real need by approaching the companies and by relying on the network of EDHEC graduates. L'Ombre et la Plume also plans to organize professional forums within the penitentiaries.
The jury of the 2013 Student Solidarity Awards took a liking to this comprehensive project, supplementing activities in the penitentiary world and the awareness-raising efforts conducted by the student teams. The grant will be used to acquire a computer in order to train the ex-inmates in IT techniques and to create the internet site.