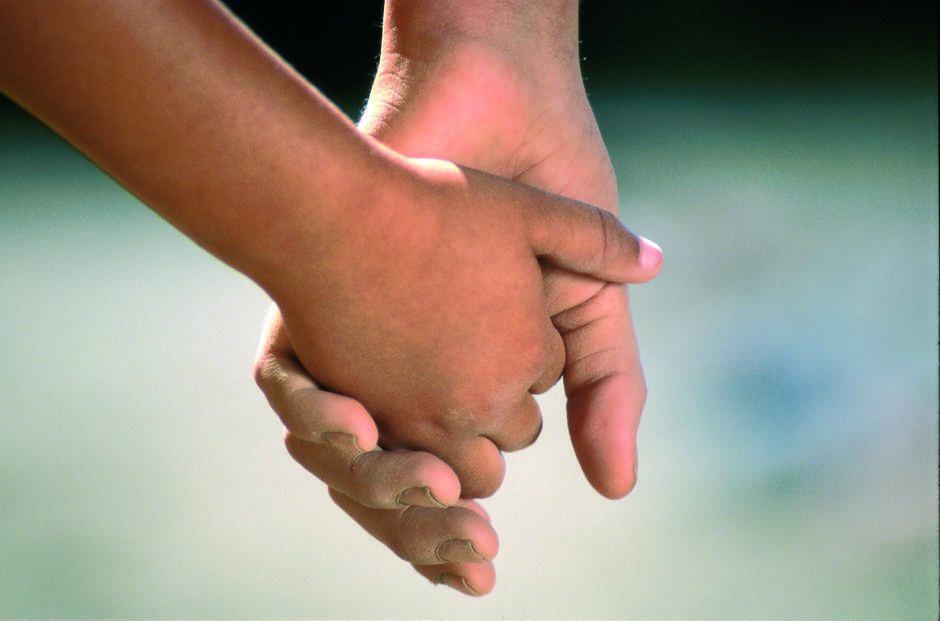 Social and Employment
Place
Annecy, Haute-Savoie, France
Sponsor
Dominique Héron
Grant(s)
25 000 € to the Selection Committee at 2007/04/03
Project leader
Le Chalet du Thianty
"A specialized care center for drug addicts, the Chalet du Thianty has been operating for over 25 years. It takes in youths who have received therapeutic treatment against addiction. The therapeutic project is supervised by Dr Alain Morel, director of the specialized care center Le Trait d'union and secretary general of the French Federation of Addictology. The wood activity project enjoys the close collaboration of the ONF, which also plans to assign an employee to accompany the association."
Dominique Héron
The Chalet du Thianty has regularly taken in a dozen former drug addicts since 1980. Provided with accommodation during 15-week periods, these patients receive post cure care furnished by medical staff. The association, based 15km from Annecy, recently launched a project in forest maintenance and river cleanup. This new activity requires the purchase of a transport vehicle and miscellaneous equipment.
A public service project
Working alongside Le Trait d'union, an association that deals with drug addicts, the Chalet du Thianty is one component of a comprehensive reintegration system. After having received therapeutic treatment against addiction, young drug addicts may be referred to the Chalet by specialized centers. The approach is voluntary and designed for reintegration through the assumption of professional responsibilities.
The association's latest project combines reintegration and protection of the natural heritage. Together with the Office national des forêts (ONF), Chalet du Thianty plans to develop a public service activity: to remove the dead wood clogging the undergrowth, and to provide it to the inhabitants for their heating needs.
Curing and environmental protection now go hand in hand. Thanks to the grant from the Veolia foundation, the Chalet du Thianty will be able to buy a transport vehicle and expand its forestry operations.