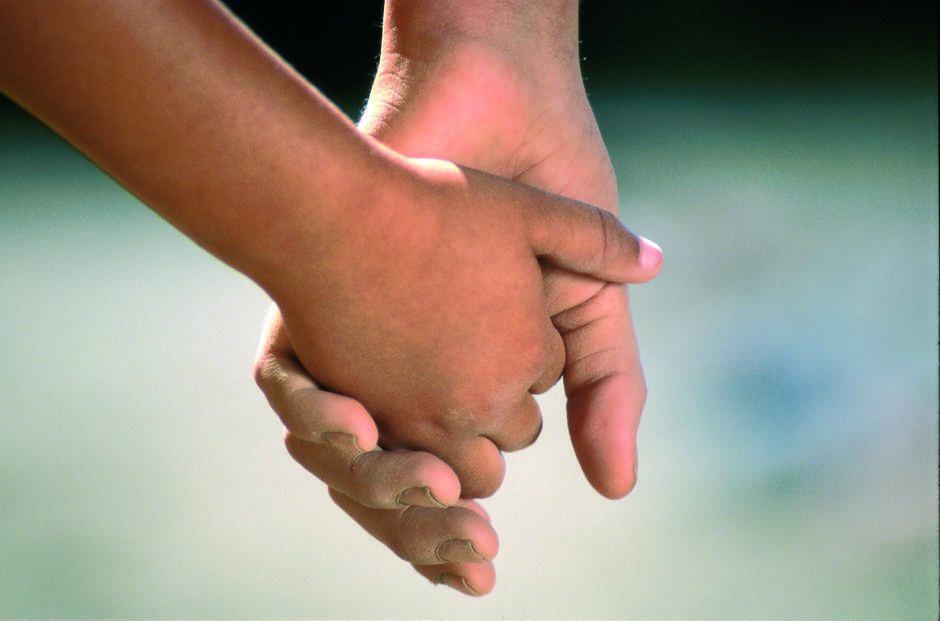 Social and Employment
Place
Montpellier, France
Sponsor
Olivier Mesnil
Grant(s)
30,000 € to the Selection Committee at 2007/12/04
Project leader
"This social project is extremely well organized! And in my opinion, it has something extra: the grant from the Foundation will also contribute to the development and the image of the small sized undertaking and will improve the "never achieved" financial equilibrium of this organization."

Olivier Mesnil
The Centre d'Insertion par le Travail (CAT) for mentally handicapped persons in Montpellier was the third one created in France in 1963. One year later, having been renamed "ateliers Kennedy" in homage to the Joseph Kennedy Foundation which gave it one of its first grants, it offered six different activities to its beneficiaries.
Since then, these workshops for packaging, routing, upkeep and creation of open spaces, the sale of plants and miscellaneous packagings, have never stopped operating. Today, they still make it possible for 121 persons with serious mental problems, staffed by specialists, to be part of a stable professional world and to be more self-sufficient.
Modernizing to improve profitability
Yet, the workshops are getting old. The first works project in 1999 helped to modernize four workshops and to refit the administrative buildings and the family reception area, the roads and lanes, the restaurant and the kitchen. That leaves two workshops which, after 45 years of activity, need to be seriously refurbished and better adapted to be more functional and more profitable. Their small tools, designed for various packaging, folding and labeling operations, must be renewed.
Besides, one of the workshops needs an air conditioning system to accommodate a small size business shortly, which designs and assembles ball bearings and closures for sliding windows.
The Veolia Foundation is participating in the renewal of the small tools and the installation of an air conditioning system, alongside the Languedoc-Roussillon Regional Council.