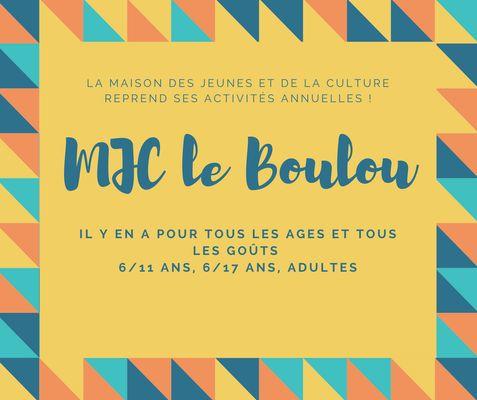 Environment & biodiversity
Location:
Le Boulou (France)
Sponsor:
Jean-François LLuch
Grant:
€20,000 during the Committee meeting of 25/10/2017
Project Owner
The Youth and Culture Centre (MJC) in Le Boulou, a town south of Perpignan, France, is a place of experimentation and social innovation. The framework is multi-generational, while favoring a number of actions directed towards young audiences. The MJC, also known as "Espace El Moli Vell", offers dance, drama, photography, chess, and website creation workshops and cultural excursions.
Having long been aware of environmental issues, the Boulou MJC has already broadened its spectrum of activities to include eco-citizen days, fauna, flora and their history discovery, and tending the xerophytic garden[1].
A new step in this commitment is for the MJC to work with the Water Interpretation Center (CIE), which is a public institution based in Le Boulou that aims to apprehend water in all its states. As a place fostering awareness about the vital need to preserve water, this CIE took the form of an interactive museum which is visited by 10,000 people every year. Cooperation should lead to the creation of educational workshops on water and environmental issues related to this resource to raise awareness about the importance of preserving it.
Looking at water and its resources differently
In concrete terms, these workshops will allow participants (especially young people) to analyze water in all its forms under a microscope to understand its importance. Micro-organic samples will be taken for analysis, observation, and even growth. Comparative tests of different environments will be offered and discoveries and learnings will be published in the MJC's magazine. The Foundation supports their organization by participating in the purchase of educational materials.
Teachers will also need to be recruited to run these workshops provided by the MJC. Overall, their creation will benefit the 200 people who go to the MJC and visitors to the Water Interpretation Center and all of these people will look at water and its many resources differently after their visit.
---
[1] Which brings together plants that can live in usually dry (deserts) or physiologically dry (salty) areas.