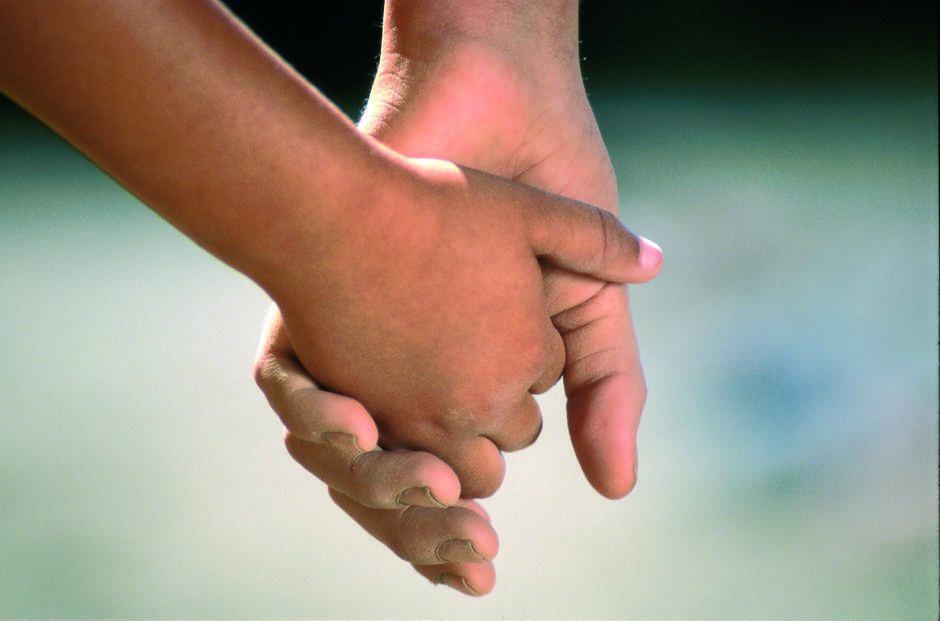 Social and Employment
Place
Ria Sirach, France
Sponsor
Eric Journiaux
Grant(s)
20,000 € to the Selection Committee at 2007/12/04
Project leader
RCR - Masonry Development
"This workforce development firm is doing a genuine social rehabilitation project with jobless youths, and the integrity of the staff is recognized throughout the district."

Eric Journiaux
At Ria Sirach (population 1126), the firm "Ria Construction Riverette" specialized in masonry and structural work, opened its doors in May 2005.
Its business: to enable young long-term unemployed persons, receiving the minimum subsistence wage, to benefit from a one-year training contract (renewable once) and, after two years of training in the field, to find a secure job with a traditional craftsman.
And in this little commune of the Pyrénées-Orientales, where only 12% of the population have jobs, the workforce development firm immediately acquired a significant role: the services they offer are virtually unique owing to the lack of craftsmen in the region.
Today, it has six workforce development employees.
Developing the activities of the firm
And yet, the firm is often forced to refuse projects because it lacks equipment. Today, "Ria Construction" needs an electric mini-loader with trailer, for clearing rubble.
This purchase will enable it to expand its activities and thereby to carry out bigger structural projects than those it can accept for the time being (trenches, demolition).
Besides, the working conditions of the employees will be commensurately improved. The Veolia Foundation has decided to help RCR to buy this new equipment in order to perpetuate the jobs generated by boosting its capacity to work its market.