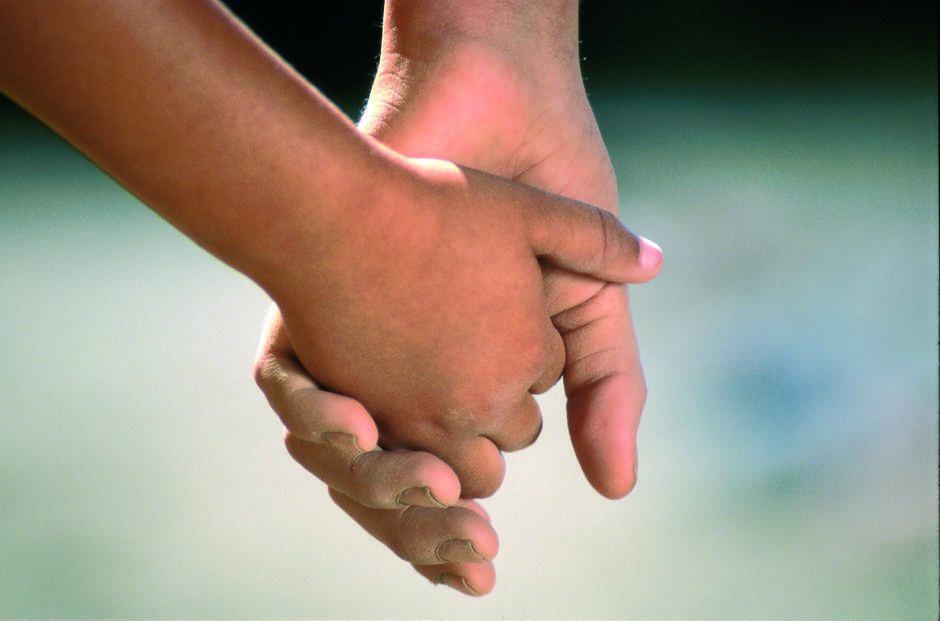 Environment and Biodiversity
Place
Cambrin Wetlands, Nord., France
Sponsor
Daniel Boczkowski
Grant(s)
20,000 € to the Selection Committee at 2006/07/04
Project leader
Conservatoire des sites naturels du Nord-Pas-de-Calais
"Building a discovery pathway through a natural environment, open to everyone without exception, seems to me a good way forward at a time when urban encroachment is advancing at such a fast pace. It seems important to me to show us city folk the fragile balance of nature that needs to be preserved."
Daniel Boczkowski
The Lys Plain, between Lille and Arras, is a vast alluvial floodplain… and it is often flooded. As a result it contains a network of wetlands that are home to flora and fauna that are highly specific to the wet pastures of northern France. They include the Cambrin city wetlands, a21-hectare area that accounts for 10% of the municipality's surface area. Each year, the northern shoveler common shelduck, and the northern lapwing come there to nest and breed.
A pathway accessible to all
The main body of water covers one third of this area; the remaining two thirds are covered by wet woodland and small ponds. A bucolic landscape that is interesting in terms of its ecology, except that in the past fifty years, it has suffered from a lack of maintenance; in fact, it has suffered ongoing deterioration.
The Cambrin City Hall has decided to rehabilitate the area through a renaturation process, with the technical support of the Conservatoire des sites naturels du Nord-Pas-de-Calais. The project involves maintaining all the existing vegetation and replanting certain threatened local species, but also the work needed to build a pathway open to the public, including people with low mobility, through the wetland. Along this discovery pathway, fauna observation points and appropriate signage will enable visitors to learn about the natural wealth before their eyes.
The assistance granted by the Veolia foundation will help finance the work required to install this pathway, the work being contracted to local companies with a focus on professional reintegration, thereby adding an economic aspect to this environmental project.