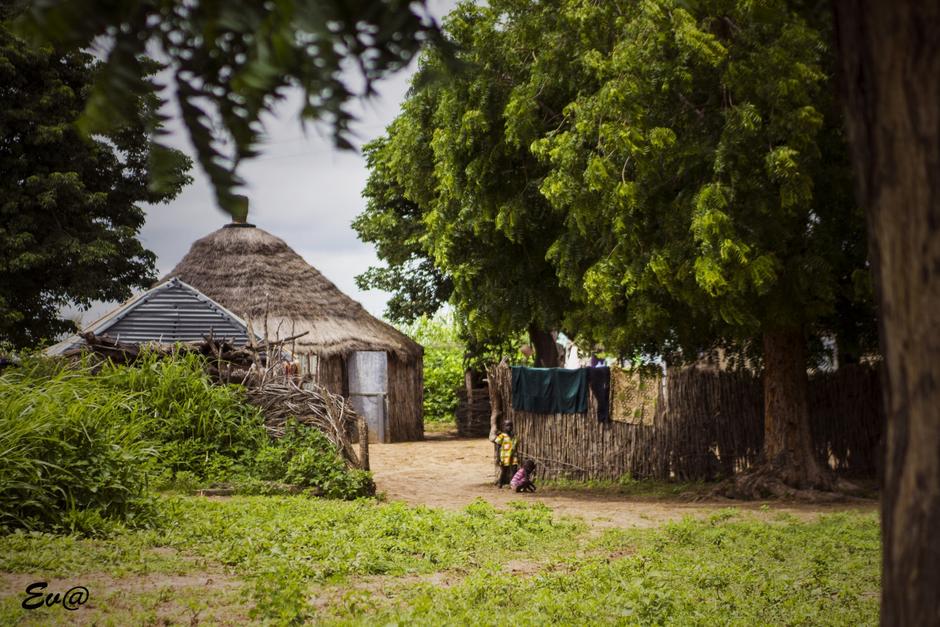 Humanitarian & development
Location:
Diagane Barka (Senegal)
Sponsor:
Pierre-Elie Fratczak
Grant:
€27 000 during the Committee meeting of 28/11/2018

Project Owner
« I have already been to Senegal on an assignment for the foundation. I would be delighted to put my skills and energy at the service of this project. »
Pierre-Elie Fratczak
The NGO Enda implemented the Popular Water programme in Dakar in 1994. For nearly 25 years, it has contributed, involving the populations benefiting from the programme, to better access to water in both quality and quantity for the Senegalese. It has set itself the goal of 'bringing the drinking water service within the reach of the poor, including those living in informal settlements (urban and rural)'.
 
The Veolia Foundation, which is already a partner of the NGO in Nguécokh and Guinguineo, is supporting the improvements to Diagane Barka's drinking water supply. In this village located in the district of Djilor, in the department of Foundiougne (Fatick region), a borehole was made and a 100 m3 water tower was built. The current project is to install a borehole pump and related equipment and build a distribution network.
 
In keeping with its mission, Enda will be involving the population in the project: the development of organisation and community management capacities is planned, based on democratic decision-making by those affected. Finally, the standpipe operatives will receive training before taking up their duties. The aim is to allow the Senegalese to take control of their access to essential services.