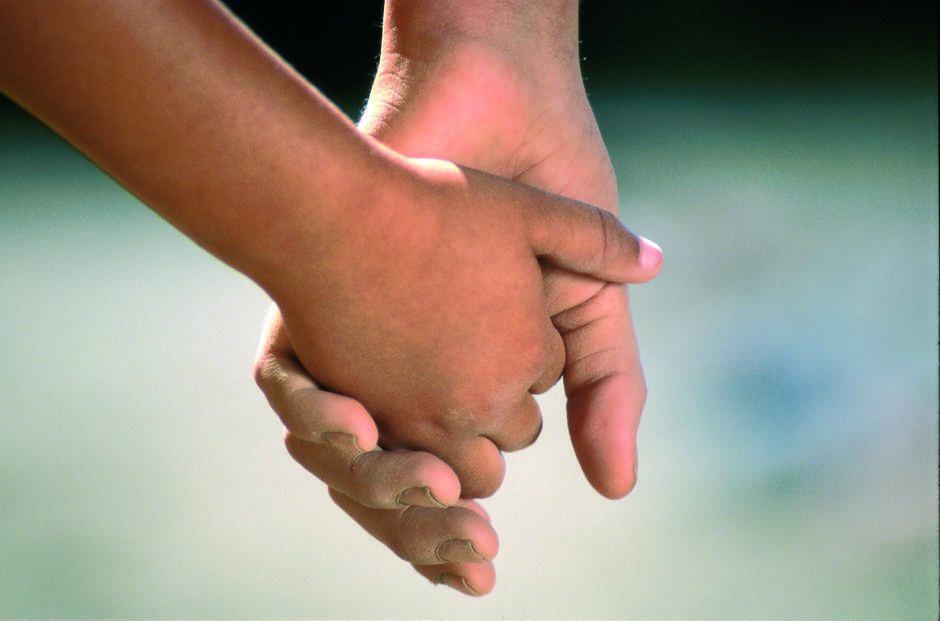 Social and Employment
Place
La Seyne-sur-Mer, France
Sponsor
Claude Borel
Grant(s)
10 500 € to the Selection Committee at 2008/03/26
Project leader
Pro-Jeunes
The Pro-Jeunes workforce development agency was formed in 1987 to refurbish the homes of disadvantaged youths of the Berthe district in La Seyne-sur-Mer.
Today, it continues its refurbishing activity, with a workforce of 30 employees, 17 of them relatively new recruits. With the help of the Compagnons du Devoir and the association Les 3 Mâtons, it has specialized in refurbishing building façades. It is now restoring the façades of La Seyne-sur-Mer, as well as Toulon, Bandol and Sanary. However, because it is underequipped, the firm often has to rent equipment from a company in Marseille. This rental gives rise to another: a utility vehicle to transport the tools. Besides the expenses that this incurs, Pro-Jeunes could have to deal with the unavailability of the machines. In order to rationalize its expenditures and its time, the workforce development agency wants to buy in an equipment transport vehicle and a spray machine to apply the various lime plasters heretofore applied by hand.
The Veolia foundation has joined hands with the Regional Council to participate in these acquisitions.