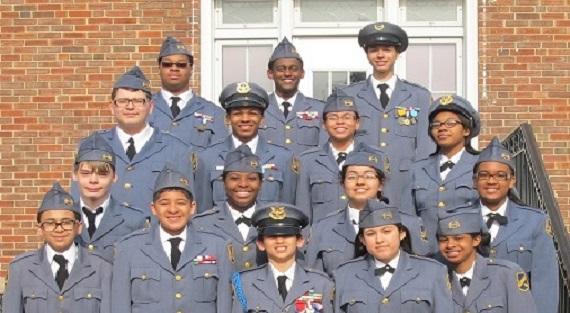 Social and Employment
Place
Chicago, United States
Sponsor
Curtis Mabry
Grant
30,000 € to the Selection Committee at 2008/07/01
Project leader
Glenwood School
« My wife and I sponsor a student at the Glenwood School, abandoned by her parents, both of them criminals and repeat offenders. Despite this terrible social handicap, Shakela has succeeded in breaking free thanks to the Glenwood School, which took her under its wing by providing a home and an education. She is now a promising adolescent and we stand by ready to assist her. »
Curtis Mabry
Extreme poverty, minor or major delinquency, all sorts of addictions ... life is really tough in the disadvantaged neighborhoods of Chicago. To stop the almost unavoidable descent - poor and delinquent parents, children in turn deprived of the learning necessary to build themselves a quality life - a school, the Glenwood School, welcomes the children whose parents can no longer assume the financial and moral burden. Founded in 1887 by Robert Todd Lincoln, the son of the assassinated President Abraham Lincoln, the Glenwood School initially took in young boys abandoned in the streets. In 2001, it opened its doors to young girls for day courses, and from 2003, it accommodates both boys and girls as boarders. Since its beginnings, it calculates that it has rescued nearly 20,000 children from delinquency and poverty.
Accommodation in a family structure
Today, it accommodates and trains 250 children aged from 7 to 17, from the sixty poorest districts of the area. They all come from families where drug addiction and criminality form part of the "means" they use to try to survive. The school battles to integrate these young people so that they can receive a normal school education and avoid being placed in social aid homes - which are inappropriate for high level school integration.
Five days out of 7, the students live as boarders and whenever possible, the school's educators send them back to their families on weekends, to avoid severing the links between parents and children. During the week, they are housed in structures of the "family home" type, where two adults take charge of all aspects of collective life - as in a real family. The same care is taken in the quality of the teaching: the classes have a maximum of 15 students, so that each one can benefit from close attention from the teachers and thus catch up on their schooling.
Since the Glenwood School can only operate with private donations, the Veolia fondation will help it buy a minibus in order to convey the students to the sports stadiums where they regularly take their sports instructors. A necessity for a school career like those of other children.