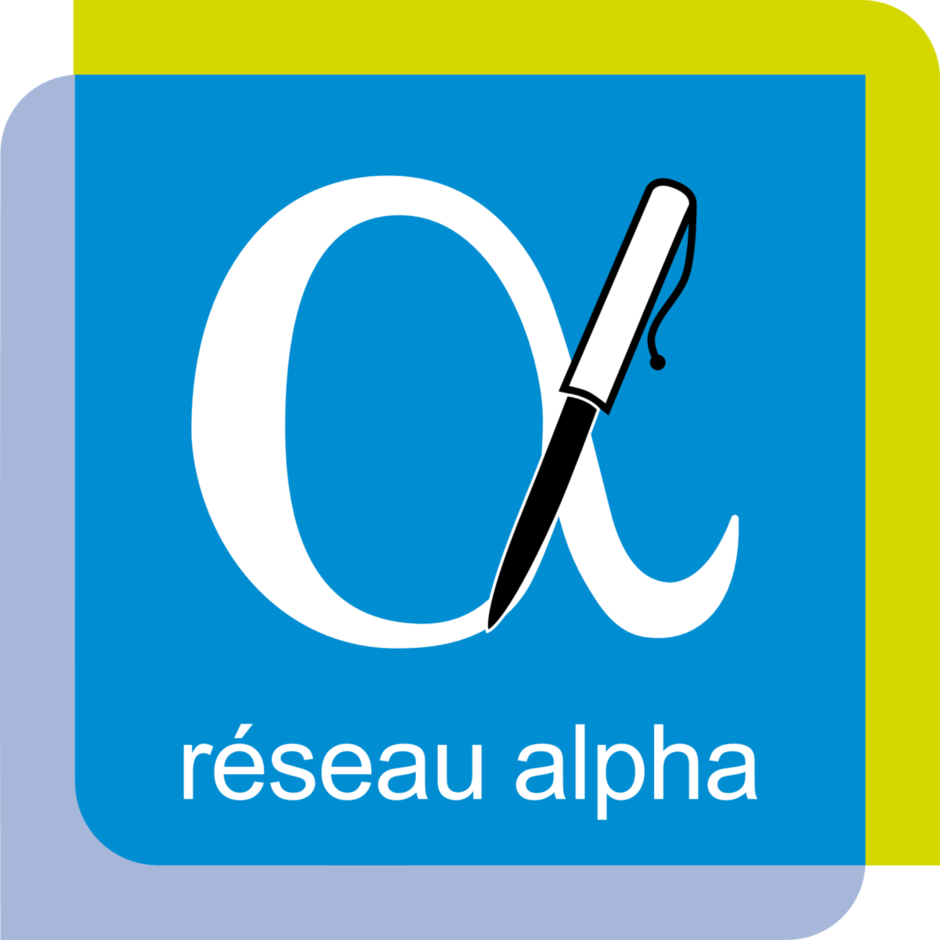 Social and Employment
Place
Île-de-France (Greater Paris Region), France
Sponsor
Monique Maigret
Grant(s)
€8,000 to the Selection Committee at 2011/06/28
Project leader
The nonprofit Reseau Alpha was created in 2007 to federate the Parisian nonprofits dispensing literacy courses in Paris and thereby facilitate educational and practical exchanges between the various training organizations. Three years later, in September 2010, the Réseau Alpha internet site was launched in the form of a platform which pools, synthesizes and clarifies the information about learning French to a migrant adult public. This site very quickly became a reference, and barely a month after it went online, it recorded about 1,000 hits per month, by simple word-of-mouth and thanks to referencing.
Over 1,000 hits per month, barely a month after its inauguration
Today, the site lists the structures of the 20 districts of Paris and addresses hundreds of thousands of people (learners, trainers, nonprofits, training organizations, advisory bodies, social workers, etc.). Buoyed by its success, Réseau Alpha wants to cover the whole Greater Paris Region via its internet site in 2012.
After having participated in 2009 in the creation of this IT platform, the Veolia Foundation is continuing its support and sponsoring the extension of the Réseau Alpha site over the Greater Paris Region.
---
OTHER PROJECT SUPPORTED
Creation of Internet site dedicated to all the players of literacy training in Ile-de-France, and also for the beneficiaries.
Domain: Social et emploi
Country: France
Endowment: 2009/01/27
Learn more about this project