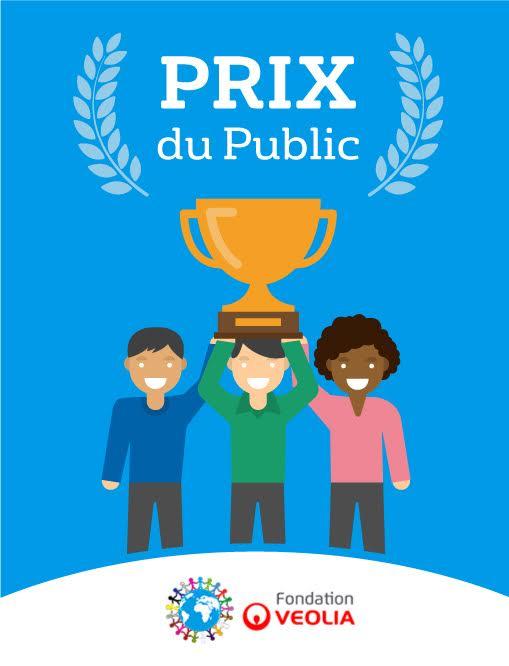 There are 10 finalists, five countries in the running, and prize money of €15,000 up for grabs. The 2018 Student Solidarity Award will be given to four projects: three chosen by a panel of industry professionals and the fourth by the general public.
 
With just a click of the mouse and then filling in your email address, you can vote for Acticity, Campus Market, Soliguide, hOPe mada, l'Ecole du Ré, Eau potable au Congo, Follow'Her, Mission Réagir, Tarisznya Táborok or La Boutique sans Argent Nanterre. You have until 4 June to cast your vote. The winners will receive their awards from Antoine Frérot, the group's CEO, on 18 June at Veolia's headquarters. Winners will receive funding and technical support in the form of expertise provided by the 'project sponsor', a Veolia Group employee from France or further afield.
 
---
116%;background:white"> 116%">Created by the Veolia Foundation in conjunction with the group's HR division, the Student Solidarity Award rewards innovative and socially useful projects developed by higher education students in France and abroad. The projects must fall within one of the Foundation's three work areas: development assistance and humanitarian emergency, employment support and social cohesion, environmental protection and biodiversity.