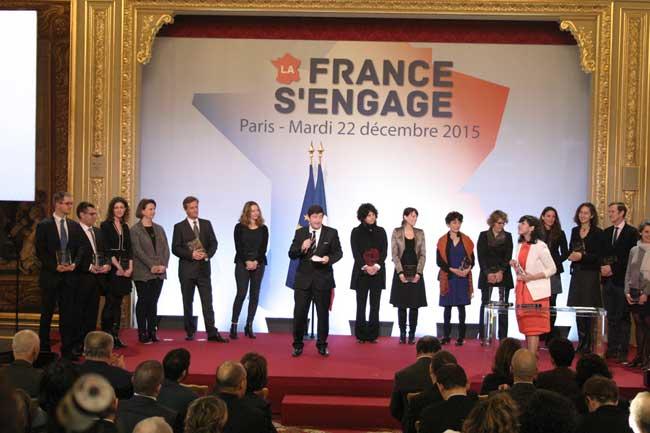 2015 ended with good news for two associations supported by the Veolia Foundation. Acta Vista and VoisinMalin saw their work recognized by the highest level of government, as they were included on the list of 16 new La France s'engage projects.  
La France s'engage is a programme launched in 2014 and spearheaded by the French president. The programme showcases initiatives in France and rewards innovative and socially useful projects. La France s'engage endeavours to facilitate the scale-up of the winning projects developed by associations, foundations and businesses.  
Two groups of winners were announced in 2015. 16 new projects were selected on Tuesday 22 December 2015 at a ceremony held at the Elysée Palace and attended by the French president and Patrick Kanner, the Minister for Urban Areas, Youth and Sport.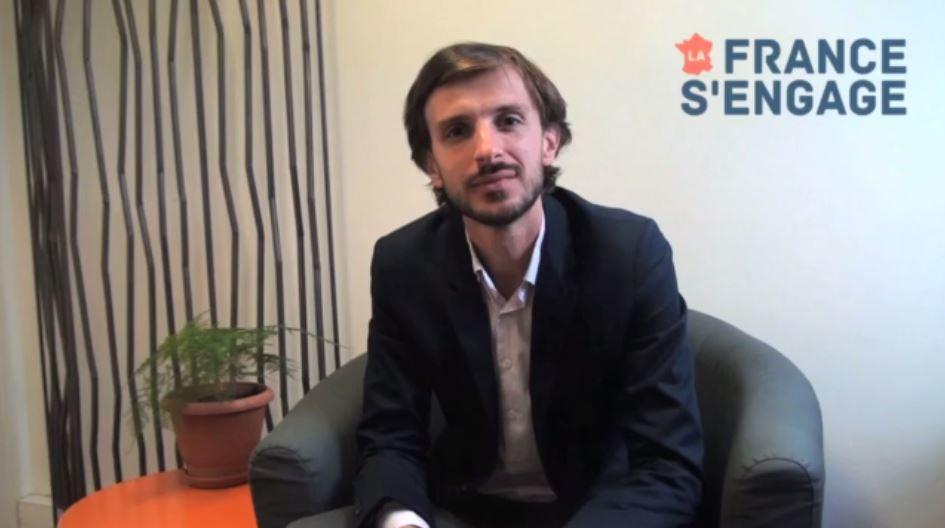 Acta Vista is a long-standing partner of the Veolia Foundation. The Foundation has regularly supported the projects run by this association since 2008. Acta Vista is based in Marseille and focuses on labour market inclusion through built heritage renovation schemes. Acta Vista is definitely not short of initiatives, with projects including the training scheme on the Cride Peninsula to restore a former military fort, the opening of a water sports and scuba diving school, and the most recent project building a waterwheel off the coast of Saint-Mandrier. All the projects target groups experiencing difficulties and enable young people seeking to reintegrate the labour market to be trained and obtain qualifications.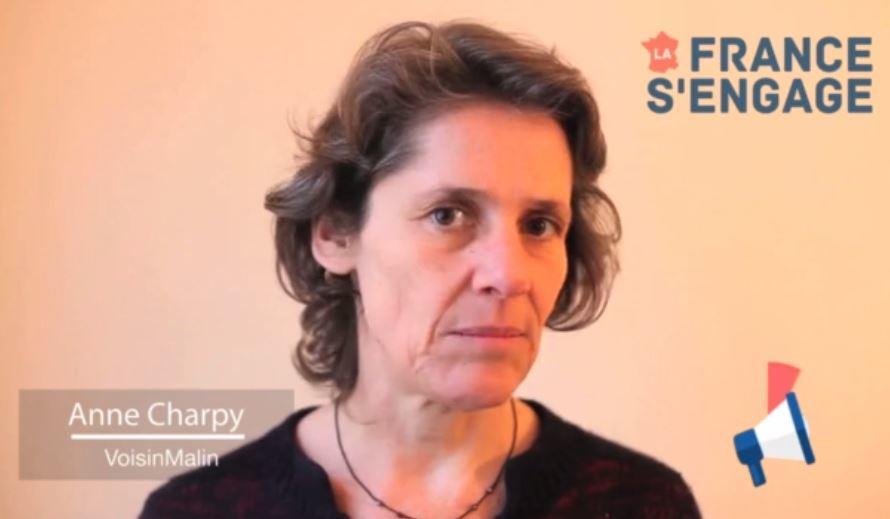 VoisinMalin achieves a certain amount of success wherever it goes. The association was founded in 2010 and has the stated mission of fostering a new dynamic in the most deprived neighbourhoods by helping to create a network of 'positive leader residents'. These residents are known as the Voisins Malins (smart neighbours) and re-establish social ties. How do they do this? They go from door-to-door, help people to use facilities and services and undertake formalities, either at home or at the relevant institution. The Veolia Foundation formalized its support in autumn 2015 and the foundation's backing will help the association to take its work to the next level by creating a national network enabling it to develop and expand across France. The La France s'engage label is in recognition of a strong ambition: VoisinMalin wants to reach 20% of residents in priority neighbourhoods by 2019.
La France s'engage helps raise the profile of each winner and enables winners to enjoy recognition thanks to the La France s'engage label. Winners also benefit from backing, which may take the form of funding, and support from recognized partners and government departments so that they can develop their project. If the project is suitable, it may join the civilian community service scheme in order to bolster its development.
 
*
* *
MORE INFORMATION
Other associations supported by the Veolia Foundation have been La France s'engage winners. In June 2015, three Foundation partners received the La France s'engage label : Solidarités Nouvelles face au chômage, Log'ins and Lulu dans ma rue. A few weeks later, La Cravate Solidaire and L'Adie were also rewarded for their work.
More information on Acta Vista here.