This type of course (MOOC stands for Massive Open Online Course) gives the largest number of people free access to a theme and enables them to understand its different challenges. The session ran from May 4 to July 7 under the scientific leadership of Gilles Bœuf, chairman of the Muséum national d'Histoire naturelle (French natural history museum). A total of 6,841 people registered for the course.

These learners enjoyed access to some 100 educational documents, including 74 videos translated into English and also available through text transcriptions. Eight themes were tackled with the help of 35 experts, and UVED recorded 160,000 free-access video views.
The discussion forum accompanying the course was very active. Numerous "Moocers" posted messages expressing their thanks "for this popularization and the enthusiasm of the speakers", for these "courses given by outstanding scientists" and for "the quality of the presentations." The students' enthusiasm was evident in their answers to the questionnaire sent at the end of the session. Sixty percent of the people registered declared they would be favorable to a second session in 2016 and 98% of respondents would recommend the MOOC to friends, colleagues and family.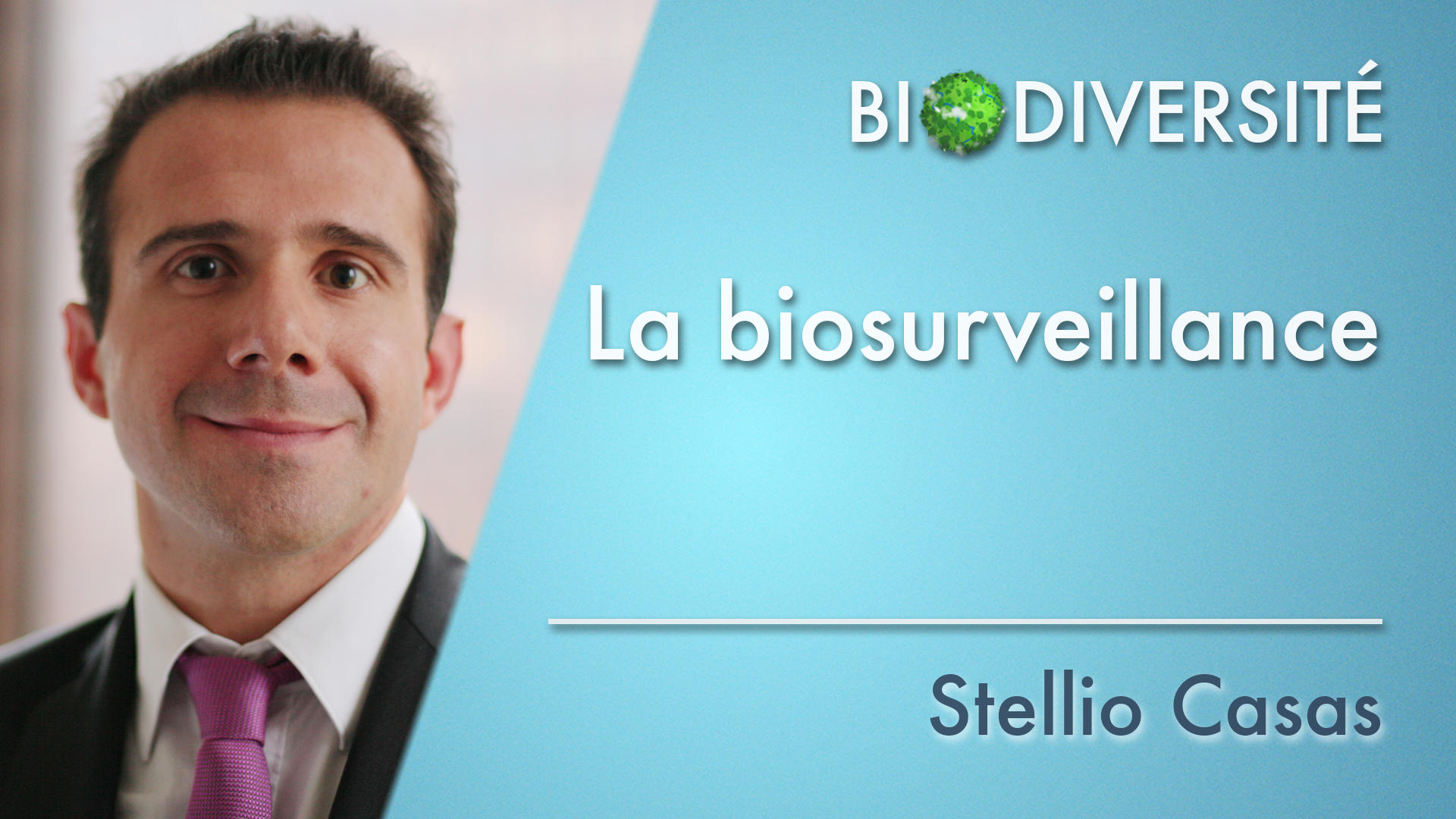 One of the experts in the teaching team was Stellio Casas, eco-toxicologist with Veolia Recherche & Innovation, who participated in une vidéo sur la biosurveillance, a tool for biodiversity management. Furthermore, the content made available for the MOOC remains accessible outside the training session proper, on the l'Uved site.
The Veolia Foundation is also supporting a second MOOC on the theme of "Causes and challenges of climate change". It will run from October 18 to November 30 this year. Like the "Biodiversity" MOOC, it will be hosted on the France Digital University (FUN) platform.
*
* *
The UVED MOOCs, how does it work?
Throughout the six weeks of the course, an array of educational content, in the form of videos, is presented on line, accompanied by other activities that can also be carried out on line, such as quizzes, discussions or even homework assessed by peers. A forum enables exchanges with the community of learners and a certificate can be awarded depending on regularity of attendance and the results obtained. The workload is estimated at two to three hours a week.
*
* *
Discover the course program and details about the MOOC supported by the Foundation on the project page.