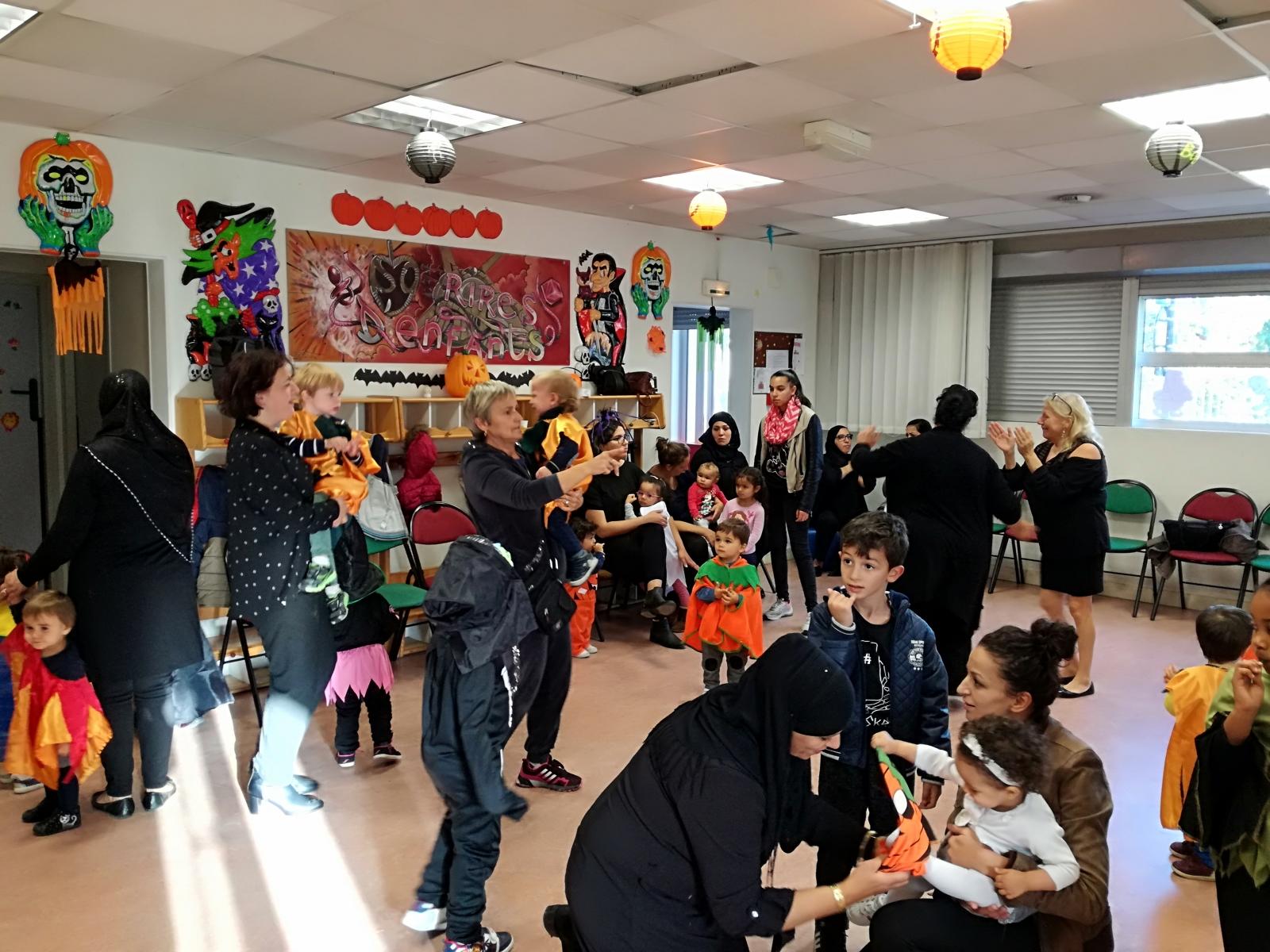 Rires d'enfants has involved childminders, mothers, and the community of Aubervilliers in activities around children for seventeen years. In early 2017, the association was selected by Cité Solidaire,
a support program for neighborhood associations funded by the Veolia and Vinci  foundations
,  along with fifteen other actors in Albertiville, enabling it to develop its activities in recent months.  
After a particularly festive Halloween party, the association will soon start collecting toys and children's clothing (0-12 years). On Wednesday, 29 November, from 9 am to 3 pm, Hall 2, the V will welcome the teams of Rires d'enfants, accompanied by Nicole Tress, their Veolia sponsor, where everyone will be able to give something to delight other children. This is an ideal opportunity to make a child's day while cleaning out the closets before Christmas!  
Find out more about Cité Solidaire and funding from the Veolia foundation.