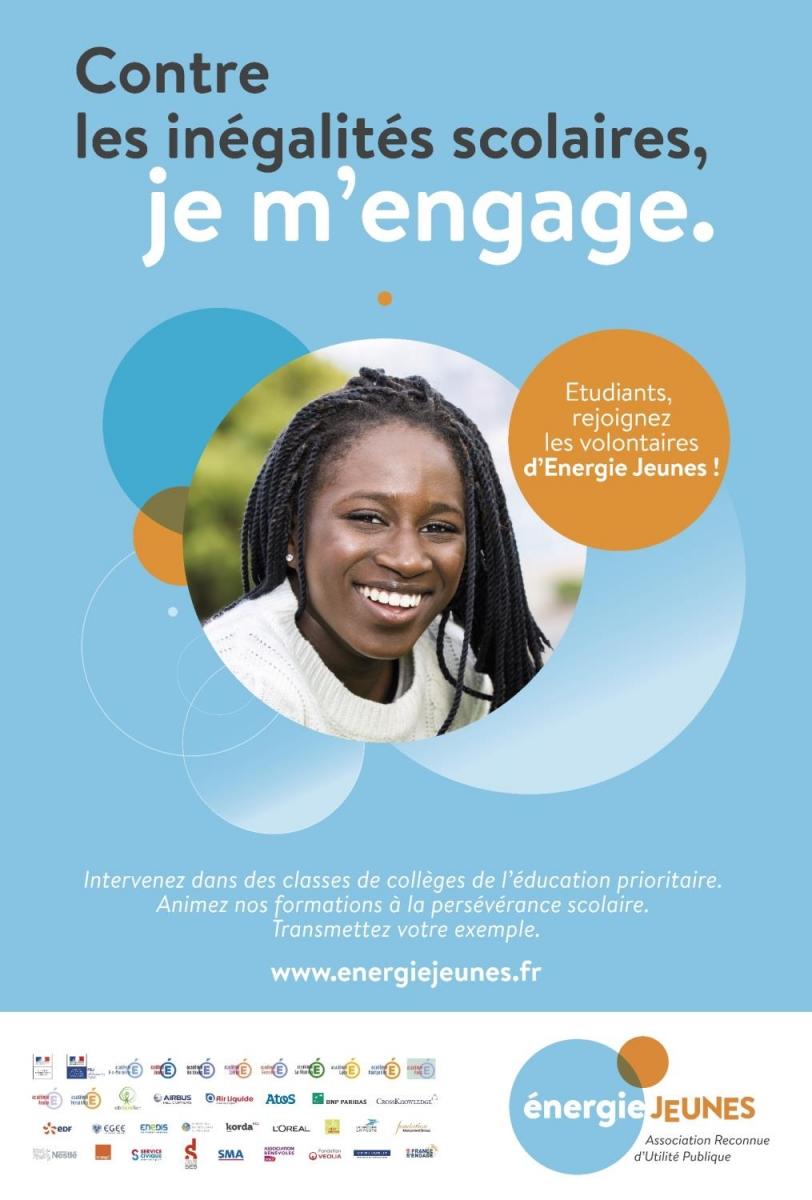 You may well have seen the face of a student or a young retiree on Decaux bus stops in late August. Energie Jeunes, a non-profit supported by the Veolia Foundation, has been raising its profile across the JC Decaux network via 2,000 2m² billboards located across France. The campaign was aimed at volunteers who might be willing to make a long-term commitment to the non-profit.
Supported by the Veolia Foundation, Energie Jeunes fights for equal opportunities and to combat the problem of students dropping out of the education system. The organisation has devised an educational programme focusing on instilling self-discipline and fostering student retention. It delivers the programme via a network of volunteers and staff from companies. They include Veolia group employees keen to give their time to secondary school students from the Aubervilliers and Plaine Commune educational priority areas.
More information here
.