The Hydr'Open association students' project was successfully completed in mid-December. The ENSE3 engineers (INP Grenoble Group) inaugurated their first functional low power hydraulic turbine prototype. Producing up to 1 kilowatt, it will be tested in a mill in northern Isère, before subsequently developing turbines generating 1 to 50 kilowatts. This amount of power would be sufficient to cover the basic needs of villages in developing countries: lighting, care, education and the emergence of economic activities.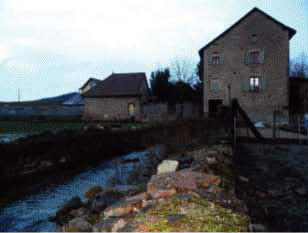 The turbine is a self-sufficient off-grid power source, limited to a geographic area. It could provide a sustainable solution for remote populations which have problems accessing electricity but do have water resources. The aim of the students is to give as many people as possible the opportunity to make use of the significant presence of hydraulic potential across the globe - it is inexpensive, easy to use, and has no negative impact on the environment.
The micro-turbine has been developed on open technology principles: it will be simple to make and able to be produced from recycled materials thus reducing production costs. When innovation is put at the service of people's development, the Foundation stands up to be counted.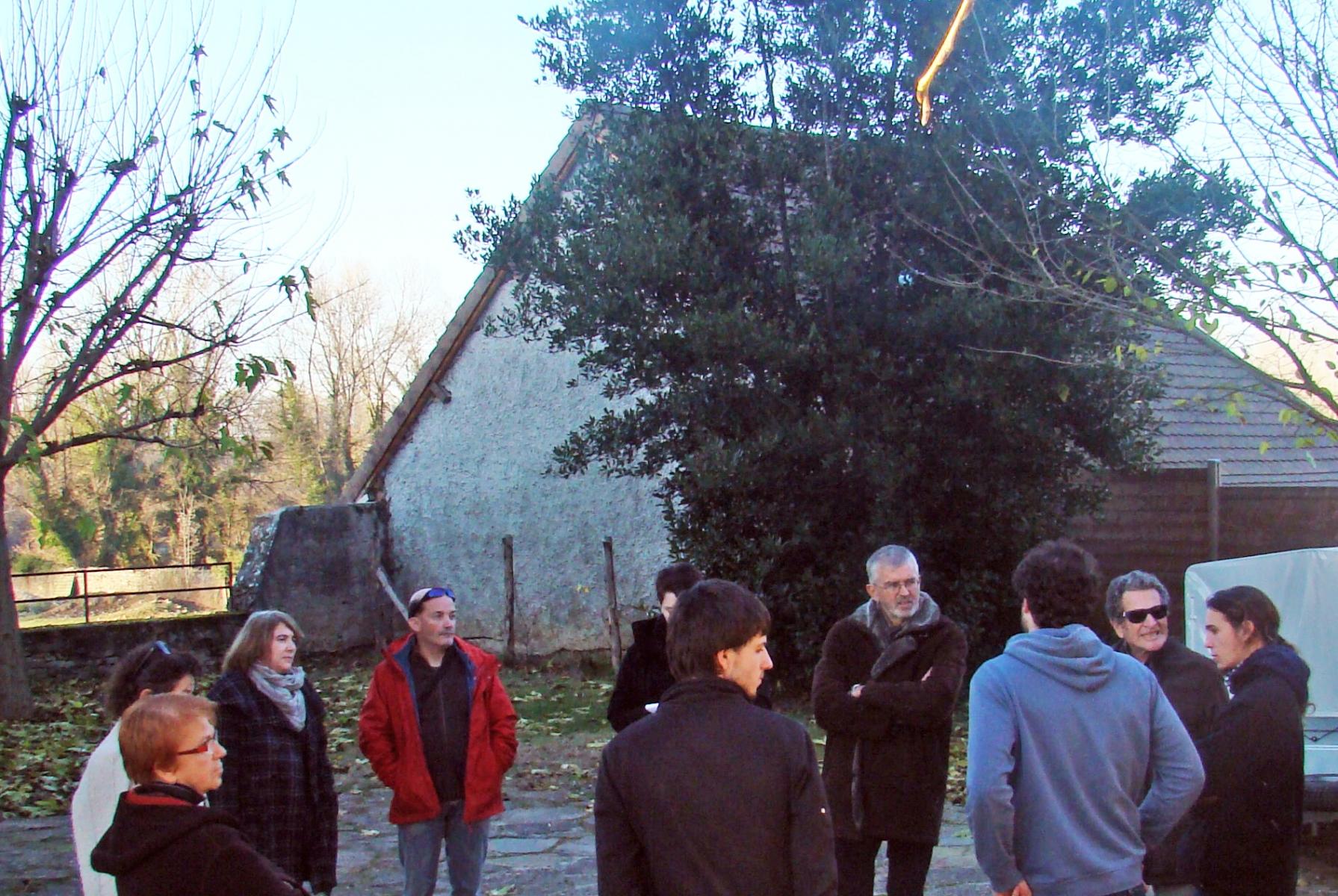 Find more information on the project page.
*
* *
 
The Student Solidarity Awards encourage students in higher education to take the initiative and involve themselves in general interest projects. They reward innovative approaches that contribute to sustainable development and fall within one of the Foundation's three focus areas: humanitarian emergencies and development aid, social ties and employment support, protecting the environment and biodiversity.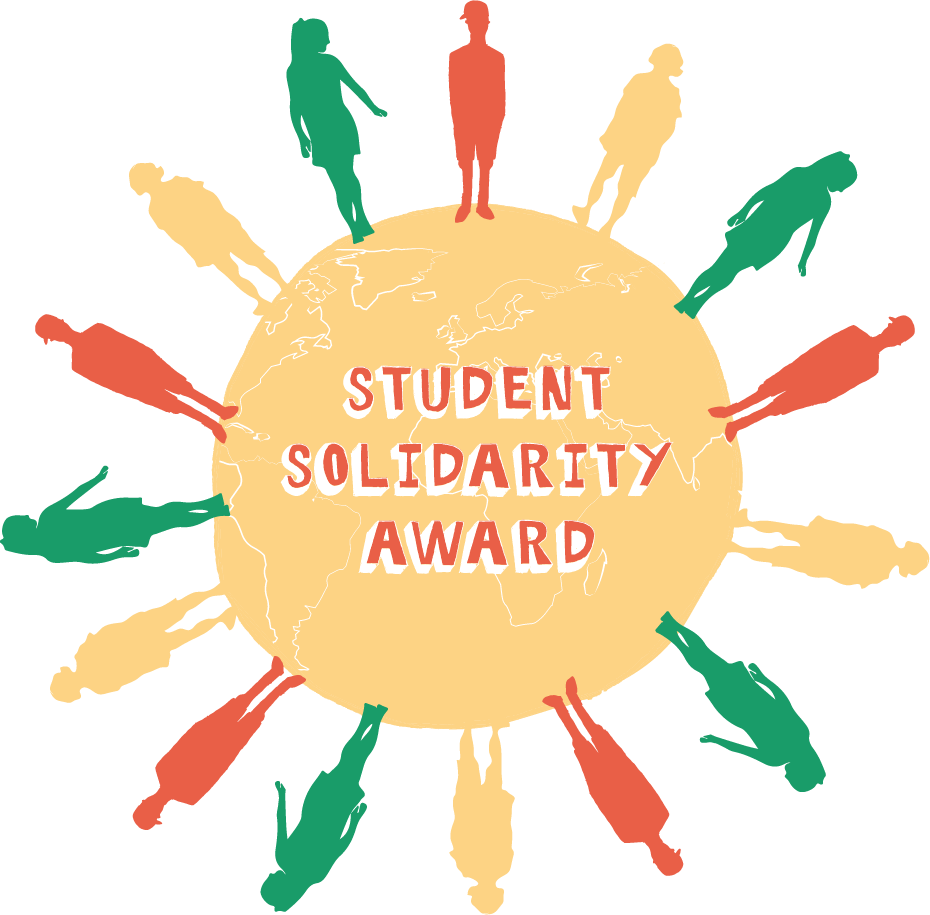 The winners are rewarded with financial and technical support in the form of expertise through the skills sponsorship program, which involves employees of the Veolia group in France and internationally.
More information on the Student Solidarity Award page.