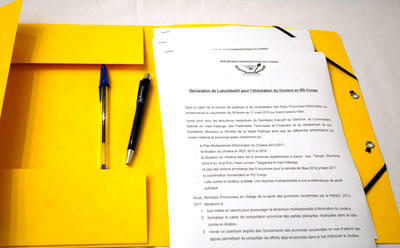 According to the World Health Organisation (WHO), cholera is the cause of several tens of thousands of deaths every year and most of cases occur in the DRC. In 2007, the Veolia Foundation opted to combat this infectious and contagious diarrheal disease by joining forces with the country's authorities. An epidemiological survey enabled seven cholera outbreaks to be identified as part of the national strategic plan developed in 2012.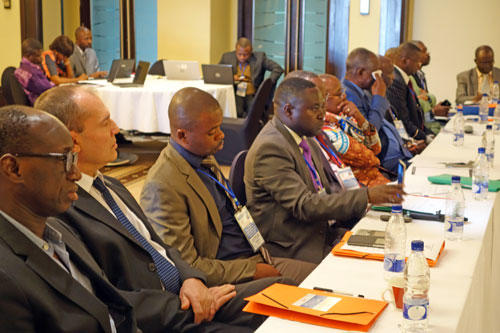 In early March 2016, the mobilisation took on a new dimension with the meeting of representatives of eight regions in the country. The Foundation brought together the provincial health ministers from Nord-Kivu, Maniema, Sud-Kivu, Haut-Lomami, Ituri, Tshopo, Tanganika and Haut-Katanga for a three-day meeting. All of the participants approved the multi-sector approach (healthcare, water, hygiene and sanitation) favoured by the Foundation and its
scientific partner, the London School of Hygiene and Tropical Medicine (LSHTM)
.
The ministers unanimously supported this long-term strategy and signed the Lubumbashi Declaration in which they pledged to do everything possible to eradicate cholera in their respective provinces. The regional rollout of the national programme will result in human, practical and financial resources being mobilized in order to implement the 2013-2017 multi-sector cholera eradication plan. The fight against cholera therefore entered a new phase in Lubumbashi.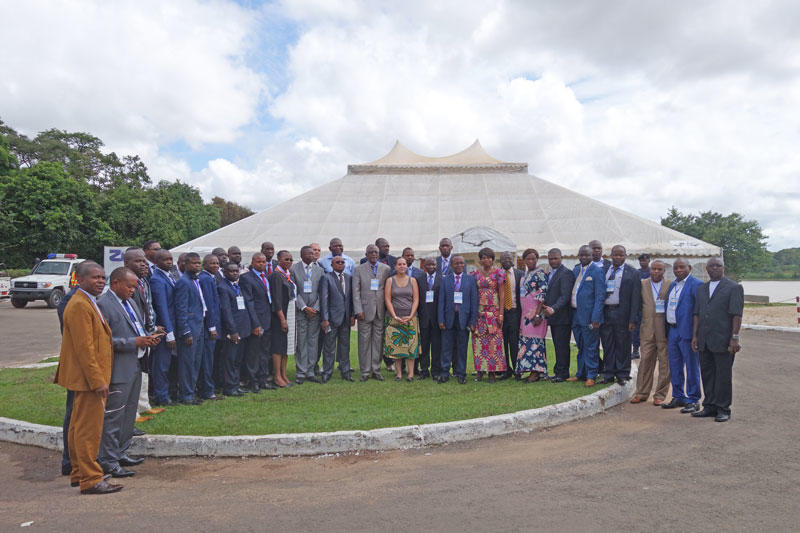 Lubumbashi, 29 February – 1 March 2016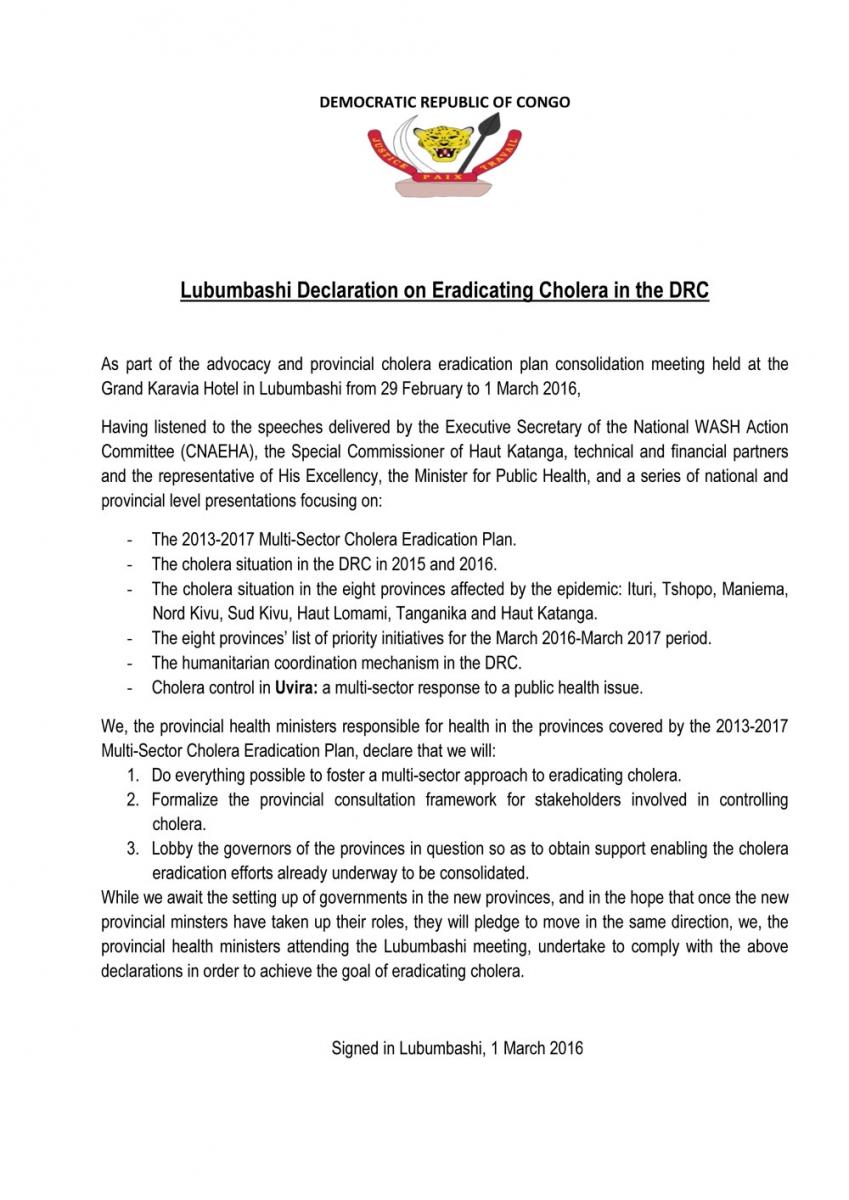 *
* *  
Further information is available on
the Veolia Foundation's websit
e
.