Since its opening a year ago thanks to the support of the Veolia Foundation, the Niamey Oasis has been welcoming Nigerian women to facilitate their economic integration. Objective: promote entrepreneurship by raising awareness of the challenges of sustainable development and resource conservation. The first anniversary, celebrated in the presence of representatives of the Veolia group and under the sponsorship of Elback Zeinabou Tari Bako, Minister for the Advancement of Women and Child Protection, provided an opportunity to take stock.
In one year, the Oasis hosted 63 events attended by 2,500 people. At the same time, 686 women developed their entrepreneurial management skills, enabling them to develop a profitable business. This social and environmental dynamic extends beyond L'Oasis: indeed, many women share the knowledge and skills acquired in L'Oasis within their neighbourhood, through collective organizations or workshops.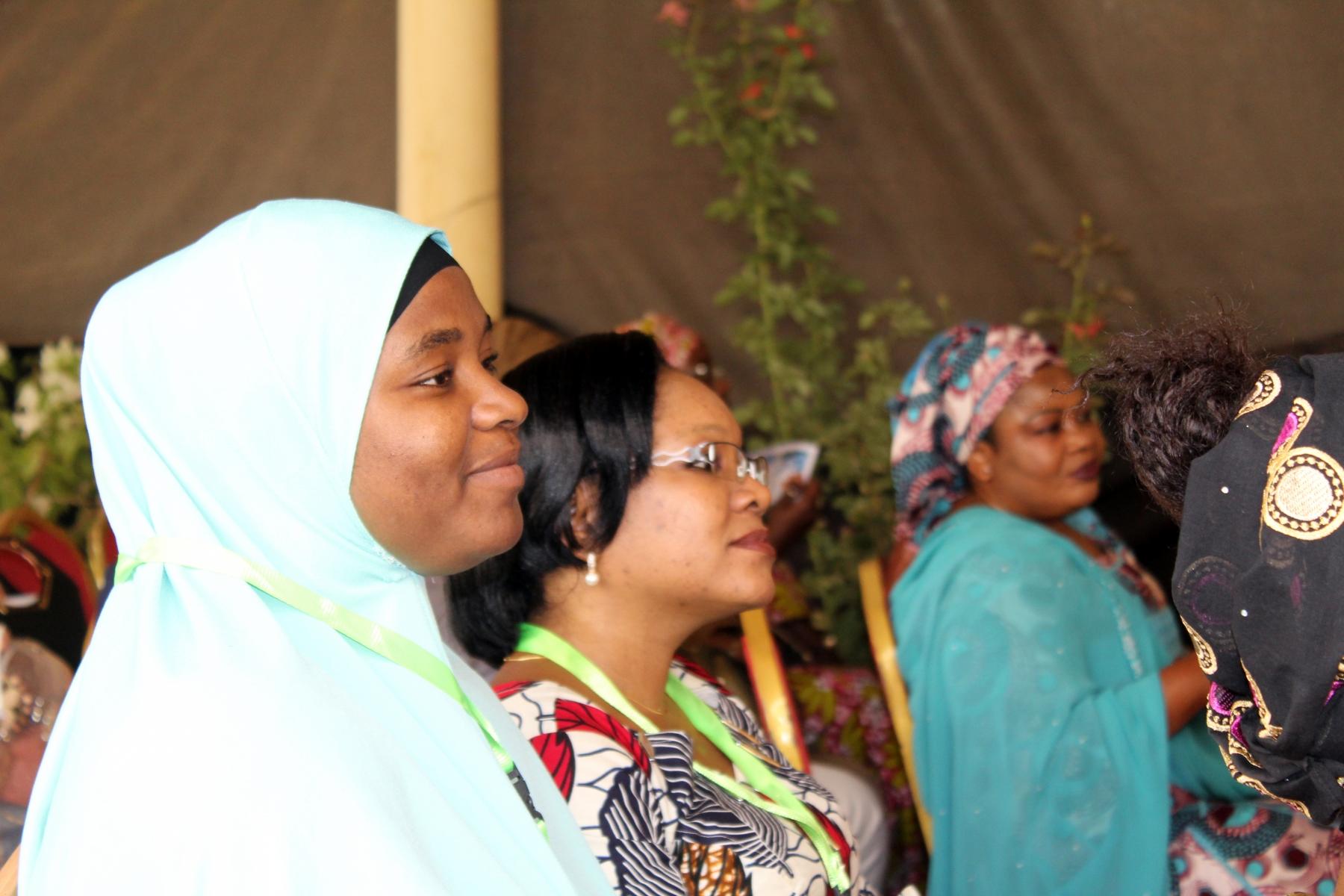 The Oasis is a project led by Empow'Her in Niamey, capital of Niger,.
>> More about.