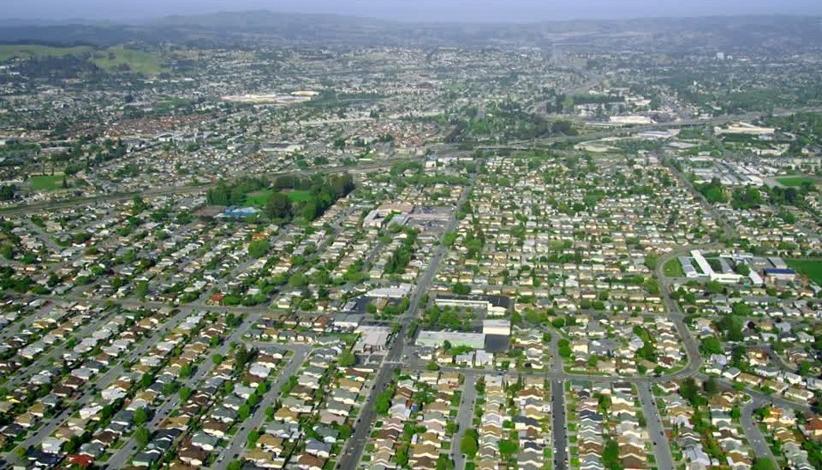 UC Berkeley's EcoBlock project was launched three years ago and is an urban redevelopment applied research programme. It tests the hypothesis that block-scale renovation is more effective than individual home-scale renovation because it optimises processes and targets the best environmental outcomes.
The project is a real challenge as it involves pooling flows and achieving energy efficiency, among other aspects. The Veolia Foundation was one of the backers of this innovative trial from the very start and 2EI, the Veolia Group's consultant design agency, has provided its water management expertise (including rainwater collection and filtration, and black water recycling).
 
The first two years of R&D enabled specifications to be developed and an archetypal neighbourhood located in a residential area of Oakland (south of Berkeley) to be identified. The next phase involves rolling out the project by developing a prototype renovation programme for the existing housing stock. The California Energy Commission (CEC) has provided $5 million of funding for this second operational phase, which will require around $15 million. The EcoBlock team has also raised a further $5 million from private sector players with the ambition being to start work in summer 2019. The building work will take three years and will be followed by phase four during which this proof of concept will be monitored and approved.
 
The long-term aim is to replicate the model in other American cities and even in urban areas in France.