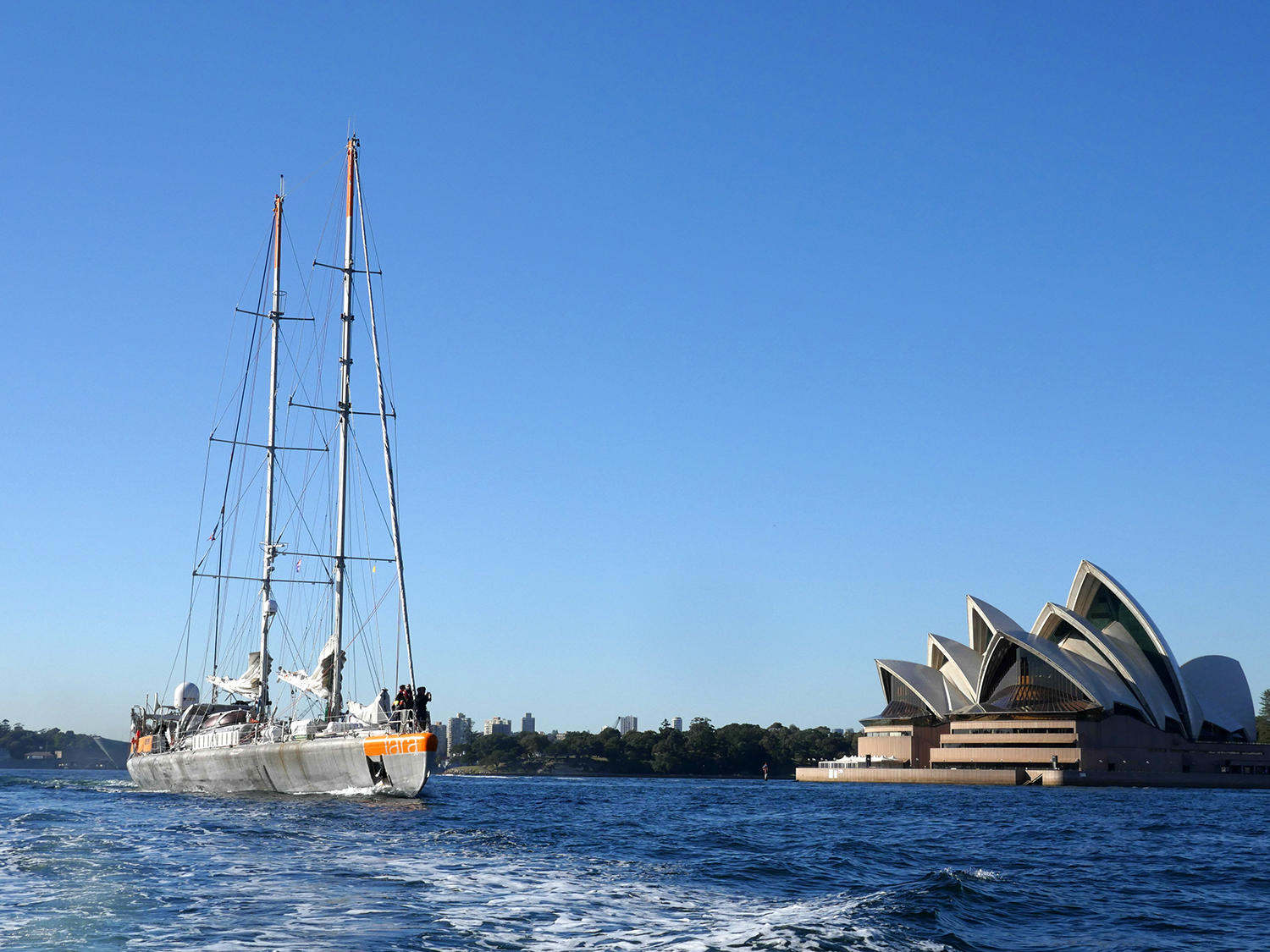 The Tara Pacific team was busy this summer. Once the annual maintenance work on the schooner was completed, a new chapter of this maritime odyssey began with eight days of intense sailing to reach Sydney, Australia. The schooner, which is funded by the Veolia Foundation, dropped anchor in front of the Australian National Maritime Museum for a week. On the program: a press conference in the presence of Serge Planes, the expedition's scientific director, public visits, school groups, etc.
 
In late August, Tara set sail to Heron Island, south of the Great Barrier Reef. The schooner will then sail to the east to rally the Chesterfield Islands and New Caledonia. By the end of October, the crew and its scientists will have taken hundreds of new coral samples in the two largest structures built by this animal on the planet which are located in Australia and New Caledonia. This will fuel Tara's scientific research and outreach operations.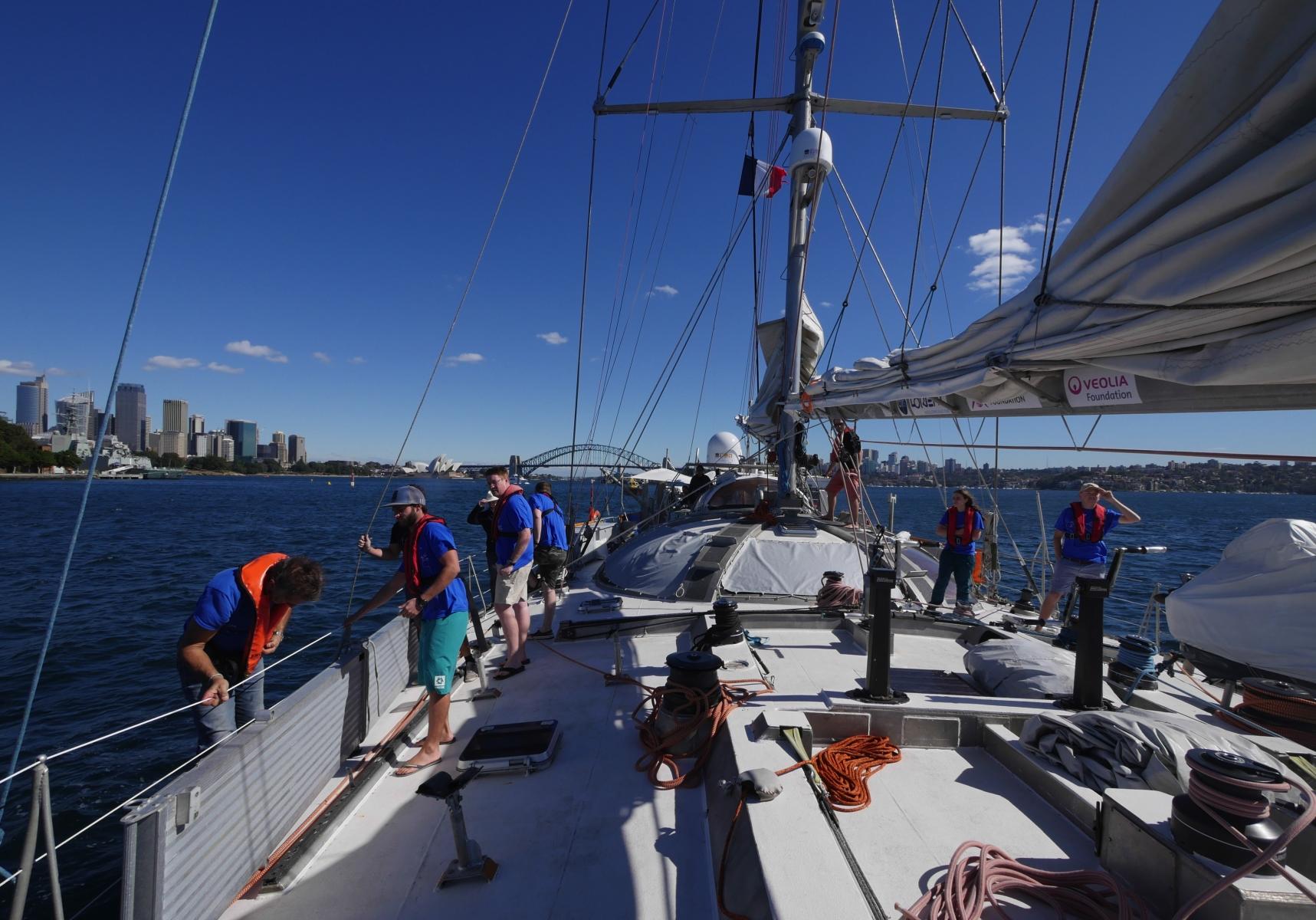 *
* *
Find out more about Tara Pacific in video  :
And on the Veolia Foundation's website.