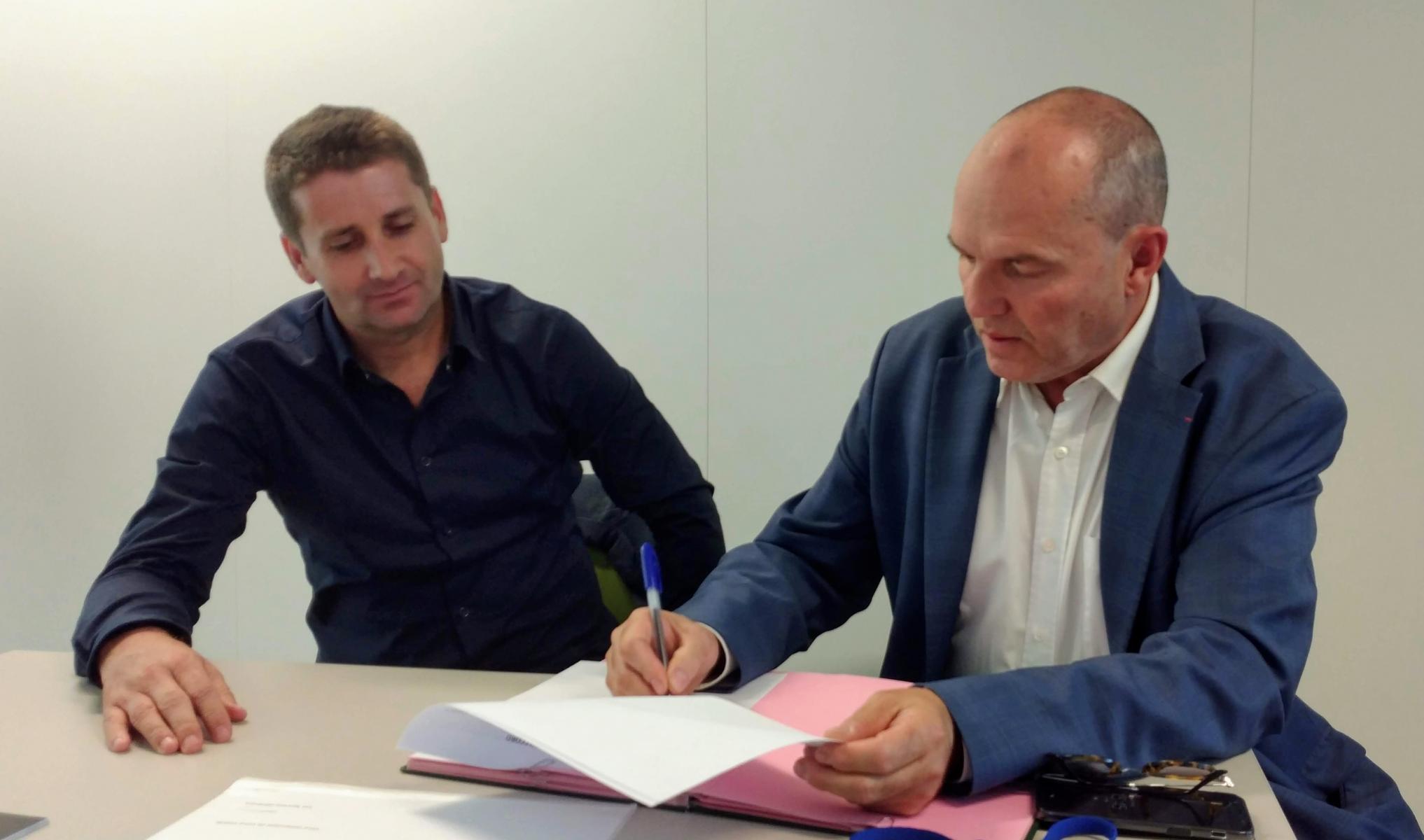 Since the NGO was founded in 1980, Solidarités International has responded to humanitarian crises by meeting populations' basic needs. The NGO's regional office for West and Central Africa is working to further improve its response to the emerging crises in the region. An approach combining humanitarian monitoring, multi-sector assessment, and an integrated and coordinated response, has been implemented. The approach revolves around harmonising humanitarian stakeholders' solutions and approaches.
The Veolia Foundation is getting involved in this group dynamic. The foundation is providing water purification equipment and human resources to train Solidarités International's teams, and, if necessary, will send Veoliaforce experts to provide support on the ground.
 
Thierry Vandevelde, the Veolia Foundation's executive officer, and Olivier Krins, the representative of the NGO's regional office for West and Central Africa, signed a memorandum of understanding to formalise this shared desire to optimize the humanitarian response in order to help vulnerable populations. The memorandum was signed on 25 September at Veolia's head office in Aubervilliers.
*
* *
RESSOURCES :